Events and Workshops
Throughout the academic year, we plan numerous outreach events that promote optimal health and well-being through prevention, stress management, nutrition and physical activity, drug and alcohol prevention and education, healthy relationships, and access to healthcare.
Yearly Fall Events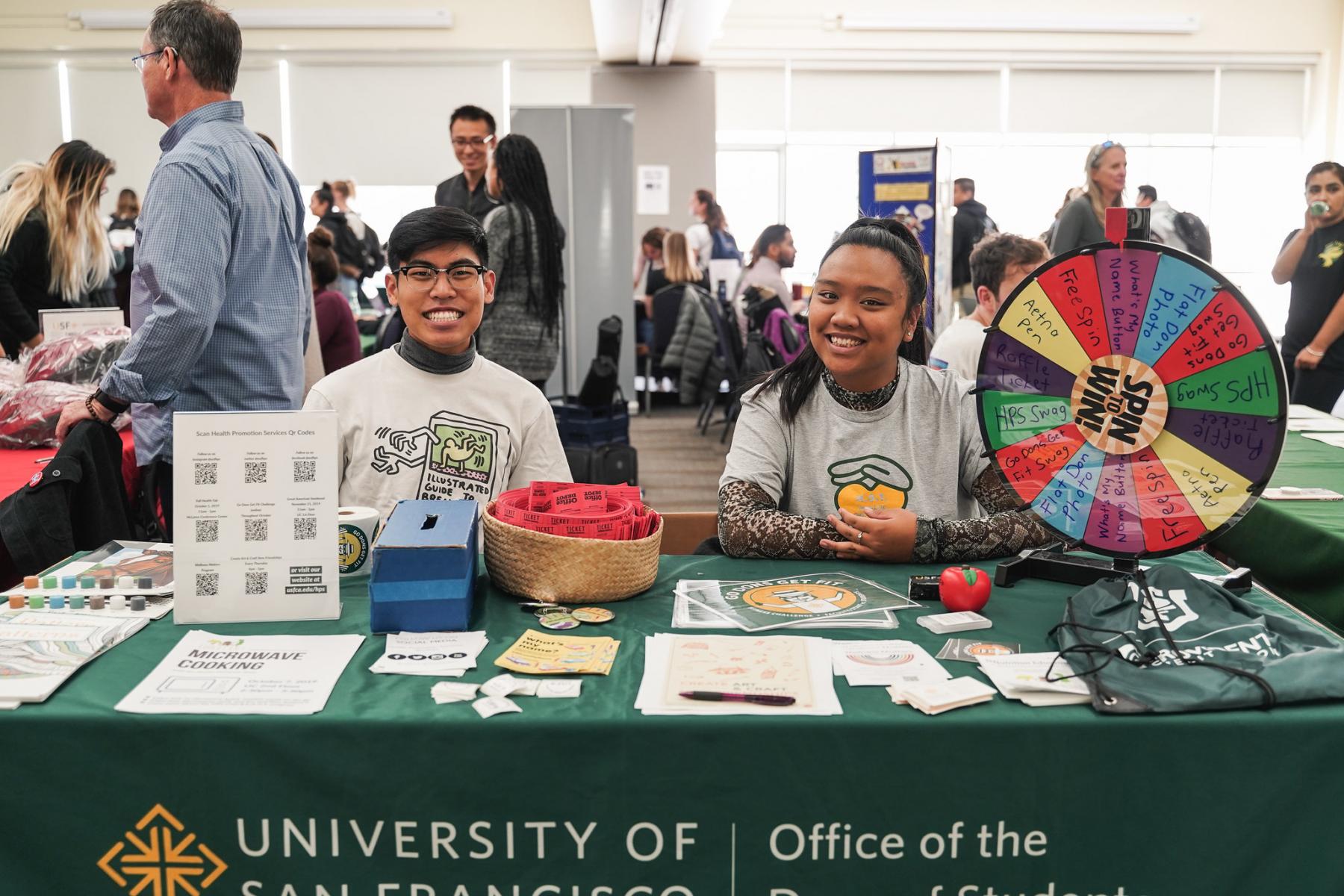 Every fall semester we hold events aimed to provide opportunities for students to engage with health and wellness. Our Fall events include: the annual Health Fair, Jumpstart Your Wellness Challenges online, and the Great American Smoke Out. 
Yearly Spring Events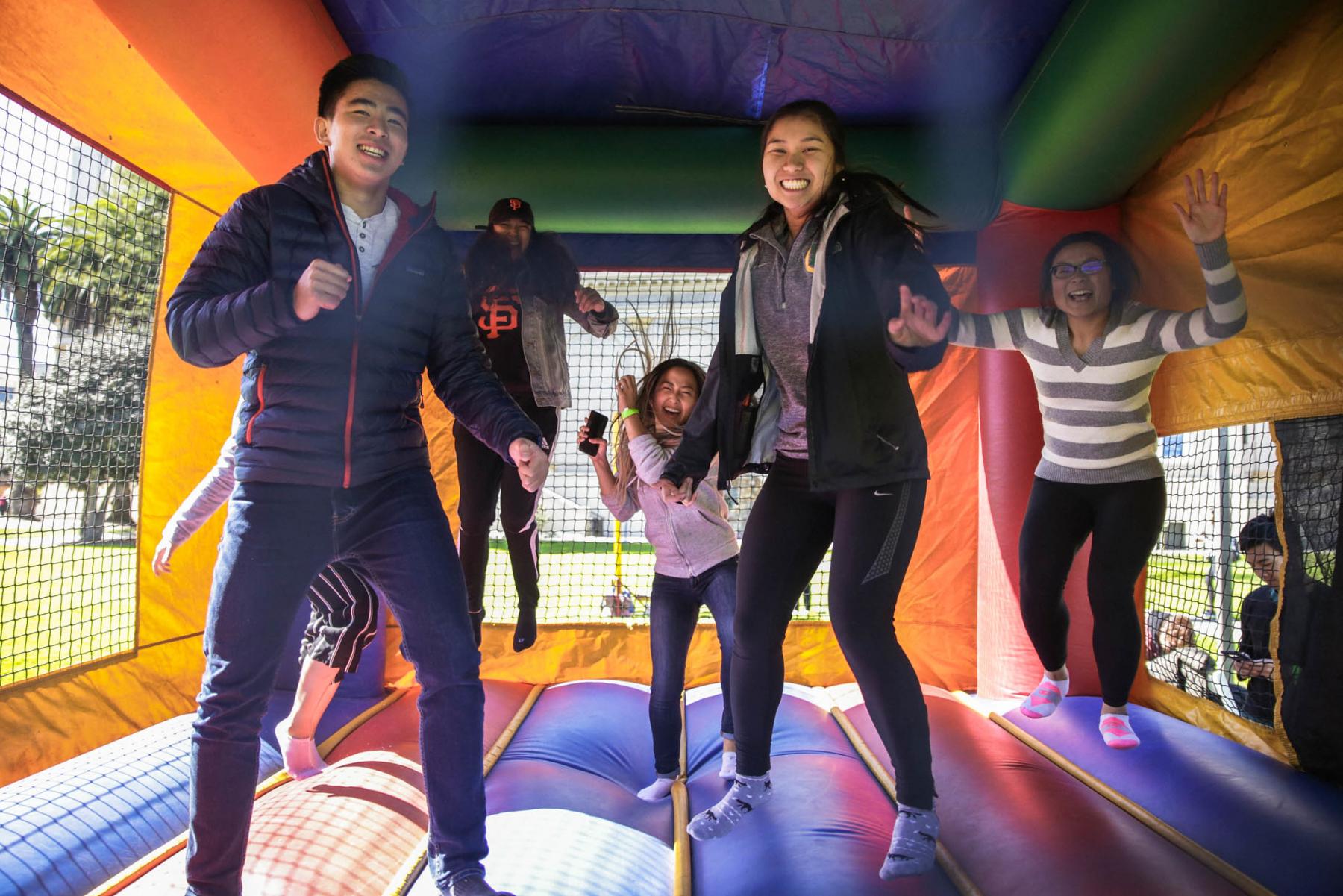 Come engage with us and learn new ways to lead a healthier lifestyle as we end the academic school year. Our Spring events include: Stress Less Day, Healthy Body Image Awareness Week, and Rethinking Drinking Safety Fair.
Health Education Workshops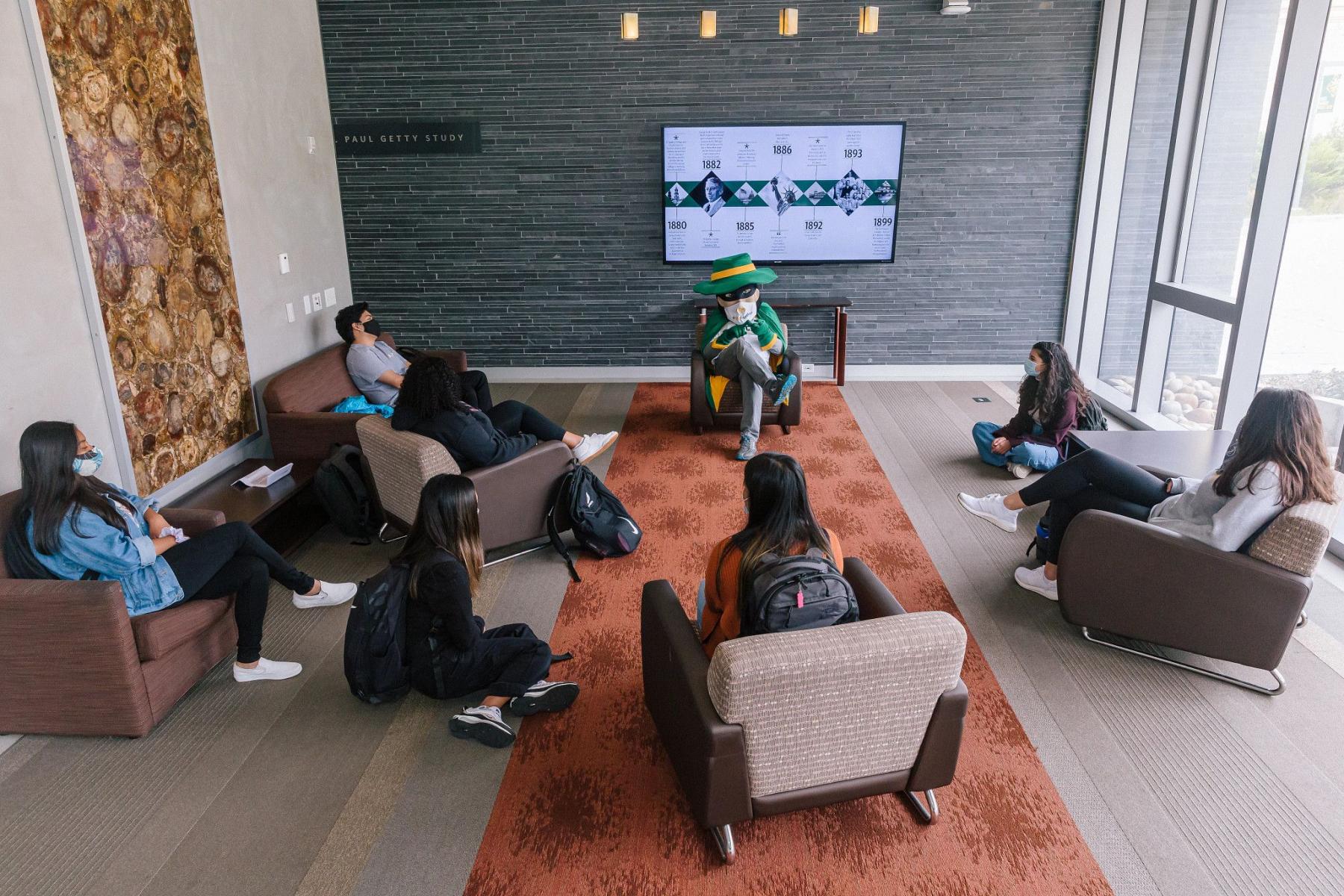 The health education goals of the workshops are to promote self-care, stimulate better health awareness, and foster a vibrant and safe campus community for USF student academic success and retention. 
You can request a health education workshop from our office for your group. In addition, we encourage faculty who will be traveling to a conference, or offering extra credit for their students to schedule a workshop with our office.
Please note, RSVP may be recommended for some workshops. For disability and accessibility accommodations please contact us at hps@usfca.edu.