Jumpstart Your Wellness Challenges
Participate in monthly wellness challenges and you will be entered for a chance to win weekly raffle prizes!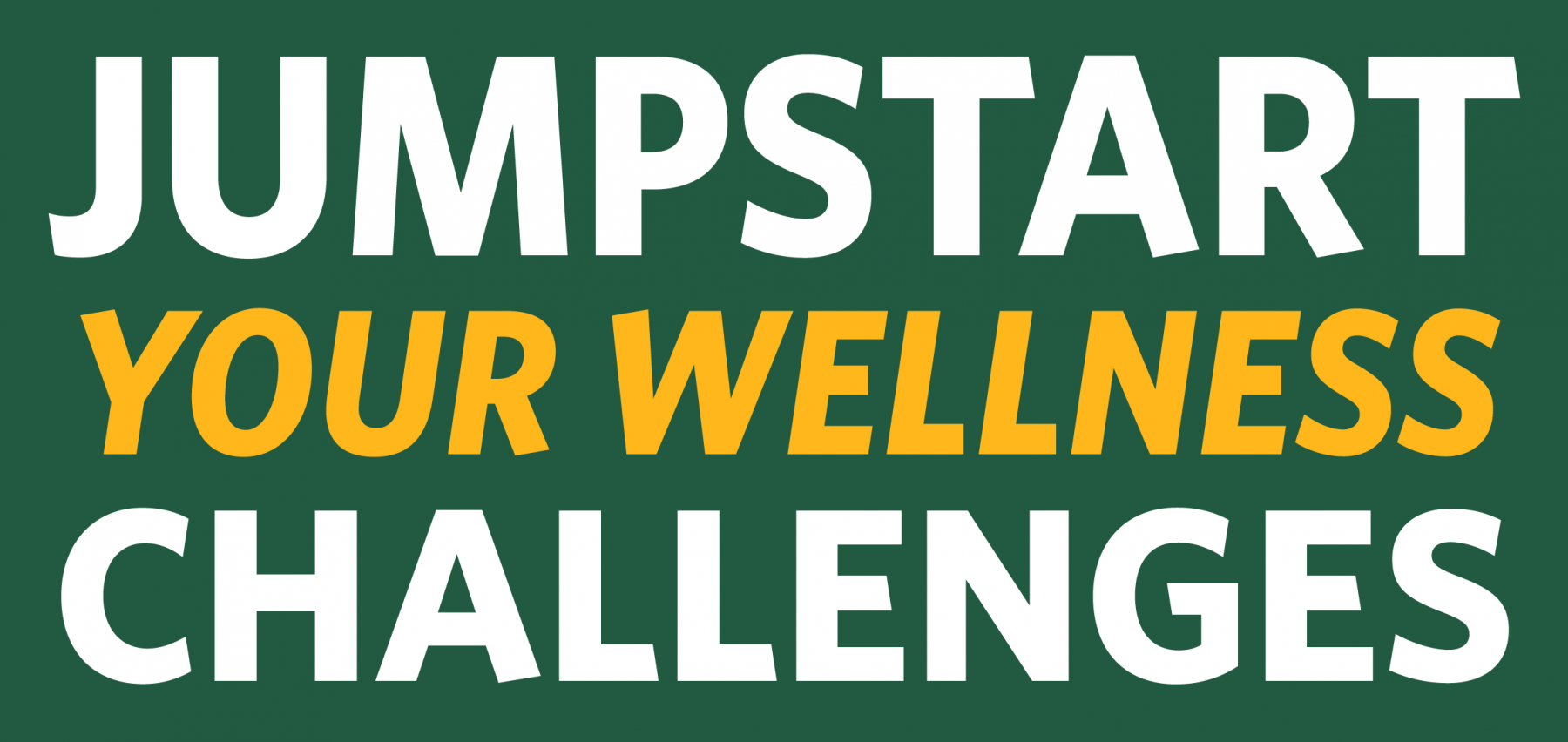 Featured Challenge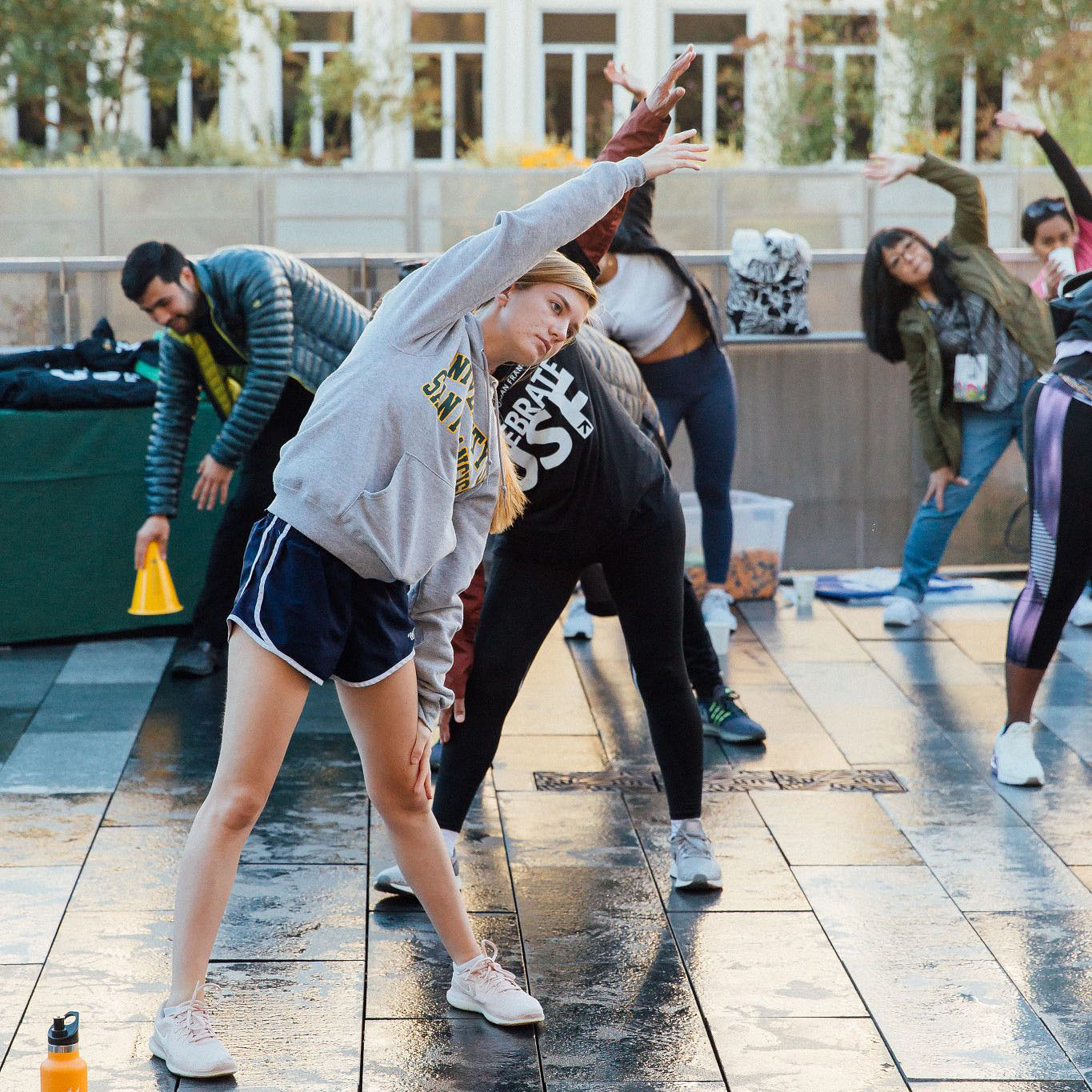 Join the Warm Up Your Workout Challenge (Sept. 1st to Sept. 30th)
In September, find a workout routine that works for you. Whether it's at Koret, at home, or out in your community, let us know what you are participating in and we'll share it out to inspire other students to get moving. Every minute counts, so find something that works for you. Examples include: taking a walk in the park, participating in workout groups, watching a workout video, and learning new ways to get active. Think about joining Koret's Club Sports and Intramural Sports to get involved on campus.
Need more ideas to get you moving this month? Check out the USF Exercise is Medicine On Campus (EIMOC) Physical Activity Resources.
How are students earning their minutes this September?
Upcoming Challenges
Go Dons Get Fit Challenge (Oct. 1st to Oct. 31st)

Mindful Moving and Self Care Challenge (Nov. 1st to Nov. 30th)
---
How to Participate
Use the USF Mobile App
Do you have the USF Mobile App? Find this icon on your dashboard, sign in to your Jumpstart Your Wellness challenges account on the USF mobile app, and start tracking within the app. 
Bookmark the Link
The Jumpstart Your Wellness Challenges website is mobile responsive, so you can access it not only on your computer, but on your mobile phone and tablet as well. Bookmark the link for easy access!
How to Win Raffle Prizes
Students who track at least one entry per week will be automatically entered in our raffle drawings to win prizes each month.
In September, we will be giving out microfiber towels, shaker bottles, resistance bands, yoga mats, and water bottles.
Join our Slack Community
We want to support your overall wellness with our Jumpstart Your Wellness Community on Slack, a messaging app that connects people to the information they need. Get support from the USF community to support your overall wellness. We are all in this together! Learn more.
Get Social
A picture is worth 1000 words. Encourage and engage with others by posting your photos! You can direct message/tag us on instagram @usfhps, or share your photos and videos with us via Slack. We'll share your photos with the USF community to inspire healthier behaviors.