Jumpstart Your Wellness Challenges
Participate in monthly wellness challenges and you will be entered for a chance to win weekly raffle prizes!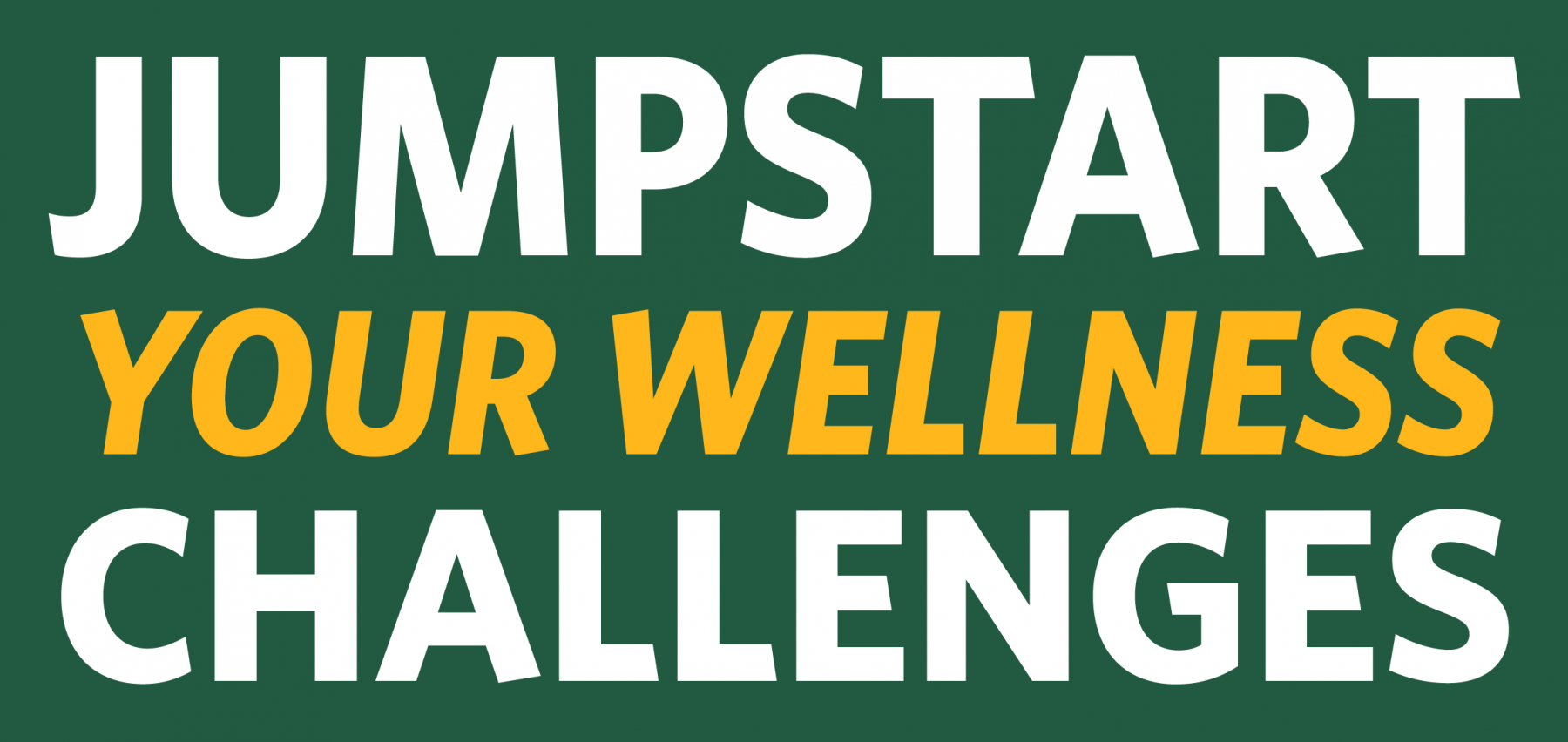 Featured Challenge
Mindful Moving and Mindful Eating Challenge (Mar 1. to Mar. 31)

In March, challenge yourself to be more mindful about how you move and eat. Mindful movement focuses on your breath and how your body feels when it moves. Mindful eating focuses on how your body physically and emotionally feels when you are eating. Both of these stem from mindfulness practices to be intentionally present in the moment.
---
How to Participate
Use the USF Mobile App
Do you have the USF Mobile App? Find this icon on your dashboard, sign in to your Jumpstart Your Wellness challenges account on the USF mobile app, and start tracking within the app. 
Bookmark the Link
The Jumpstart Your Wellness Challenges website is mobile responsive, so you can access it not only on your computer, but on your mobile phone and tablet as well. Bookmark the link for easy access!
Join our Slack Community
We want to support your overall wellness with our Jumpstart Your Wellness Community on Slack, a messaging app that connects people to the information they need. Get support from the USF community to support your overall wellness. We are all in this together! Learn more.
Get Social
A picture is worth 1000 words. Encourage and engage with others by posting your photos! You can direct message/tag us on instagram @usfhps, or share your photos and videos with us via Slack. We'll share your photos with the USF community to inspire healthier behaviors. 
---
Upcoming Challenges
These challenges will be happening later in the semester, but you can still join them now.
Environmental Wellness Challenge (Apr 1. to Apr. 30)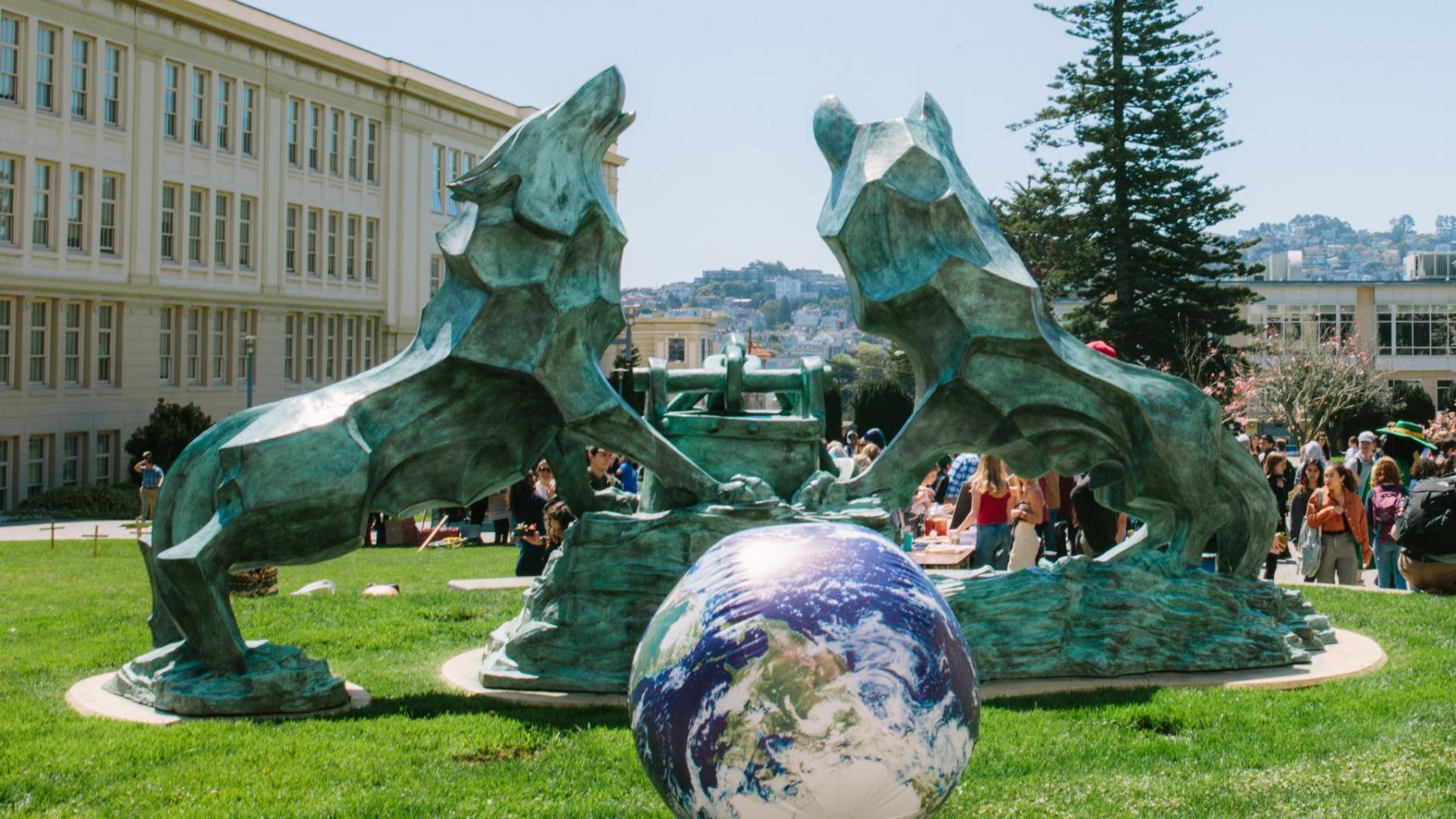 In April, focus on your environmental wellness. Your actions and how you live affects our environment, whether it is at home, school, or work. Challenge yourself to learn what you can do to make our world a healthier, cleaner, and safer place for everyone. During this month, there will be many USF activities you can participate in, or look for ways to get involved with your community.
---
Ready, Set, Go Dons Challenge Summary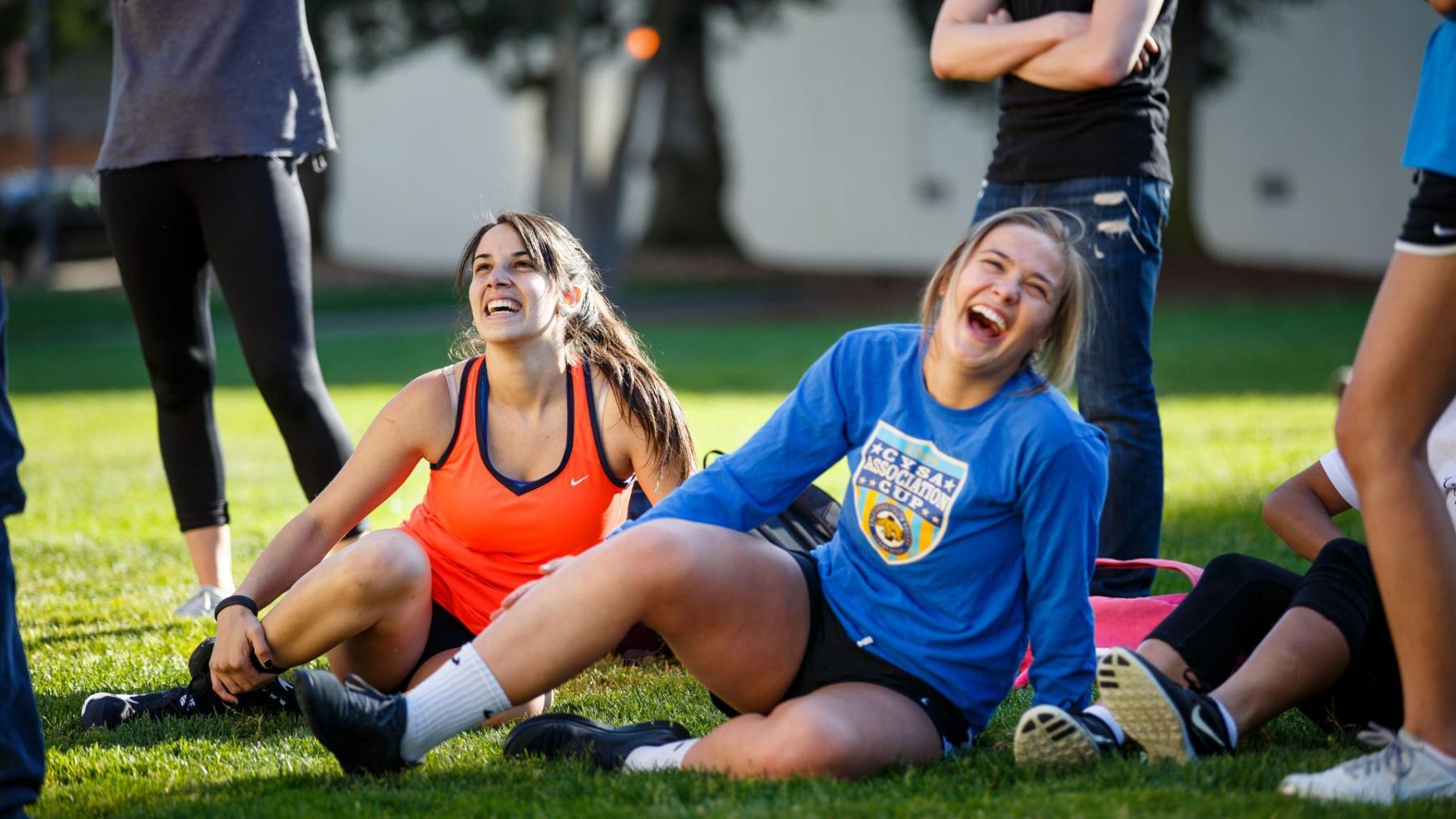 In February, students from the different USF schools or college competed to determine which school or college was the most active. Thank you to all those who participated. 
Winner: School of Nursing & Health Professions 
2nd place: College of Arts & Sciences
3rd place: School of Education
4th place: School of Management
5th place: School of Law