Wellness Matters
Wellness is defined as the optimal state of health. Wellness refers to a person's ability to live life to its fullness. Our Wellness program focuses on strengthening your wellness in 7 dimensions: psychological (emotional), physical, intellectual, environmental, social, financial, and spiritual wellness.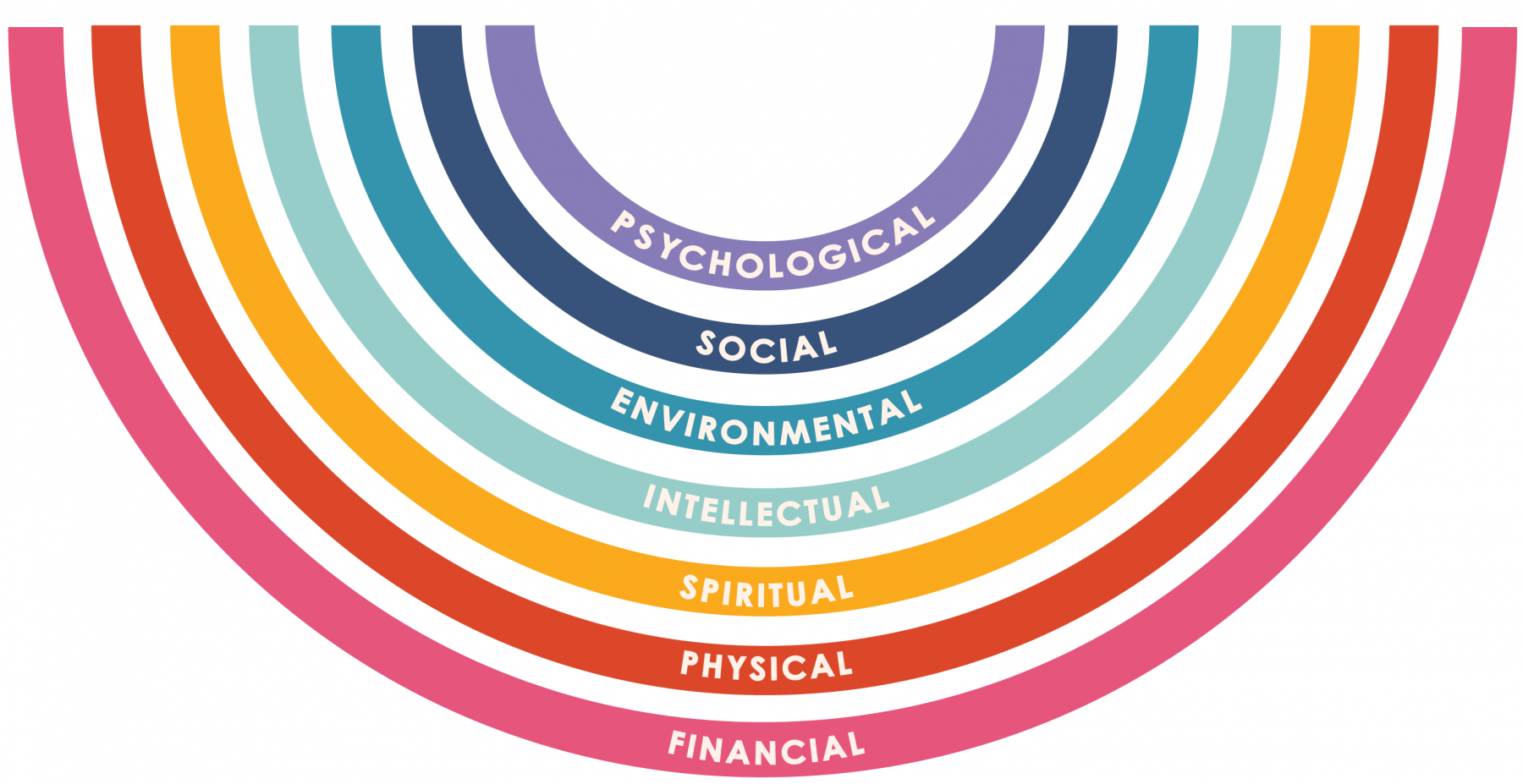 Wellness Check
The Wellness Check is a confidential assessment tool that can help you figure out different areas you can improve to achieve whole body health and wellness. After students take the Wellness Check, they can schedule a Wellness Coaching appointment.
Random Acts of Wellness
With COVID-19 changing the way we live, Random Acts of Wellness hopes to bring students closer to their wellness goals as they navigate this new normal. In the fall semester, we will offer virtual Random Acts of Wellness to provide a space for students to de-stress, learn new ways to practice wellness, and provide tips to improve their health. 
Spooky USF Themed Zoom Background Download