Wellness Matters
Wellness is defined as the optimal state of health. Wellness refers to a person's ability to live life to its fullness. Our Wellness program focuses on strengthening your wellness in 7 dimensions: psychological (emotional), physical, intellectual, environmental, social, financial, and spiritual wellness.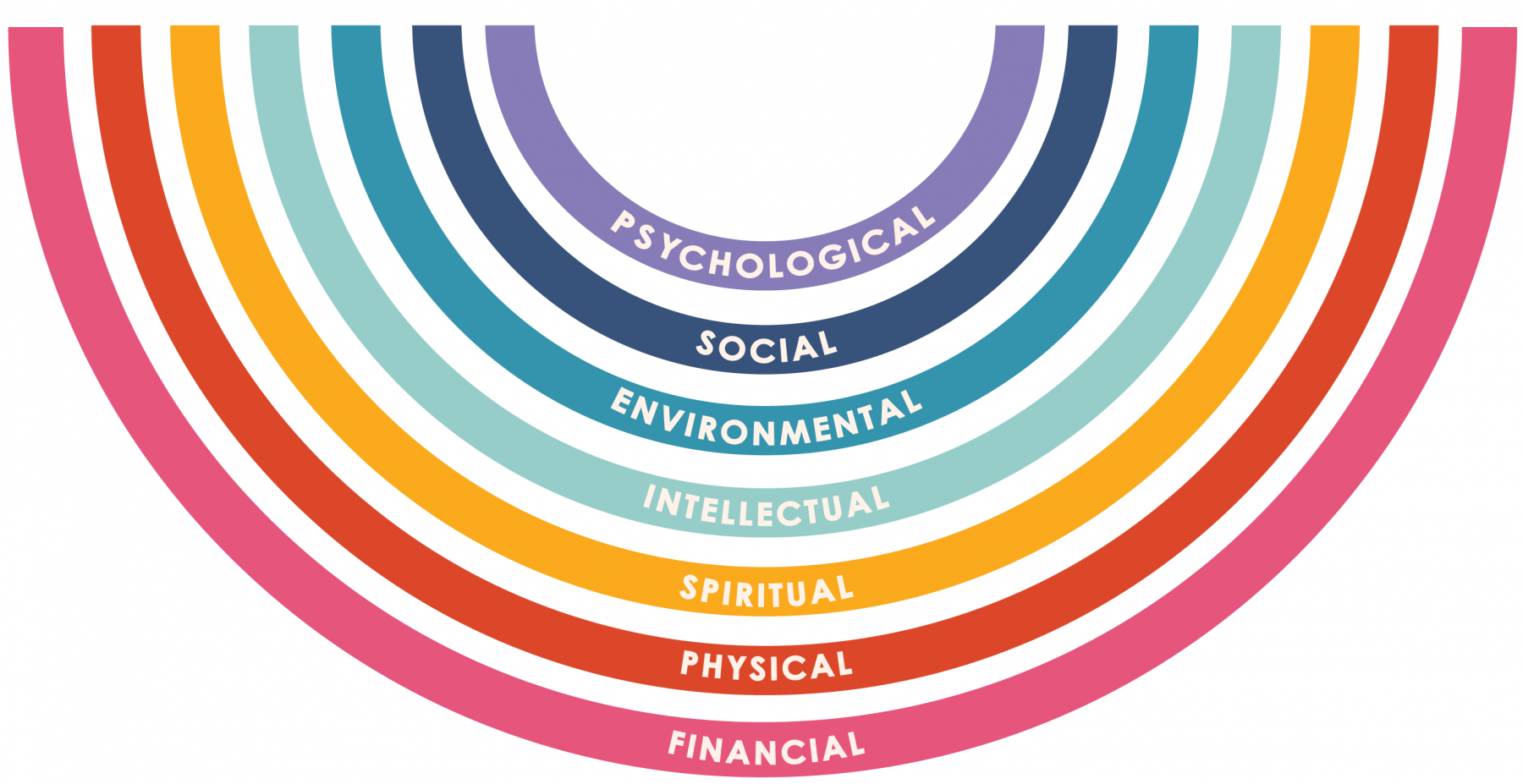 Wellness Check
The Wellness Check is a confidential assessment tool that can help you figure out different areas you can improve to achieve whole body health and wellness.
Random Acts of Wellness
Throughout the academic year, we offer Random Acts of Wellness tables that provide free mini massage, stress balls, or an activity paired with health education and self-care resources. Save the dates below.
| Date | Time | Location |
| --- | --- | --- |
| September 23, 2019   | 3 p.m.–5 p.m.    | UC 2nd Floor              |
| October 21, 2019 | 10 a.m.–12 p.m.    | UC 1st Floor |
| November 18, 2019 | 3 p.m.–5 p.m.    | UC 2nd Floor  |
| December 2, 2019 | 10 a.m.–12 p.m.    | UC 1st Floor |