Events Management & Guest Services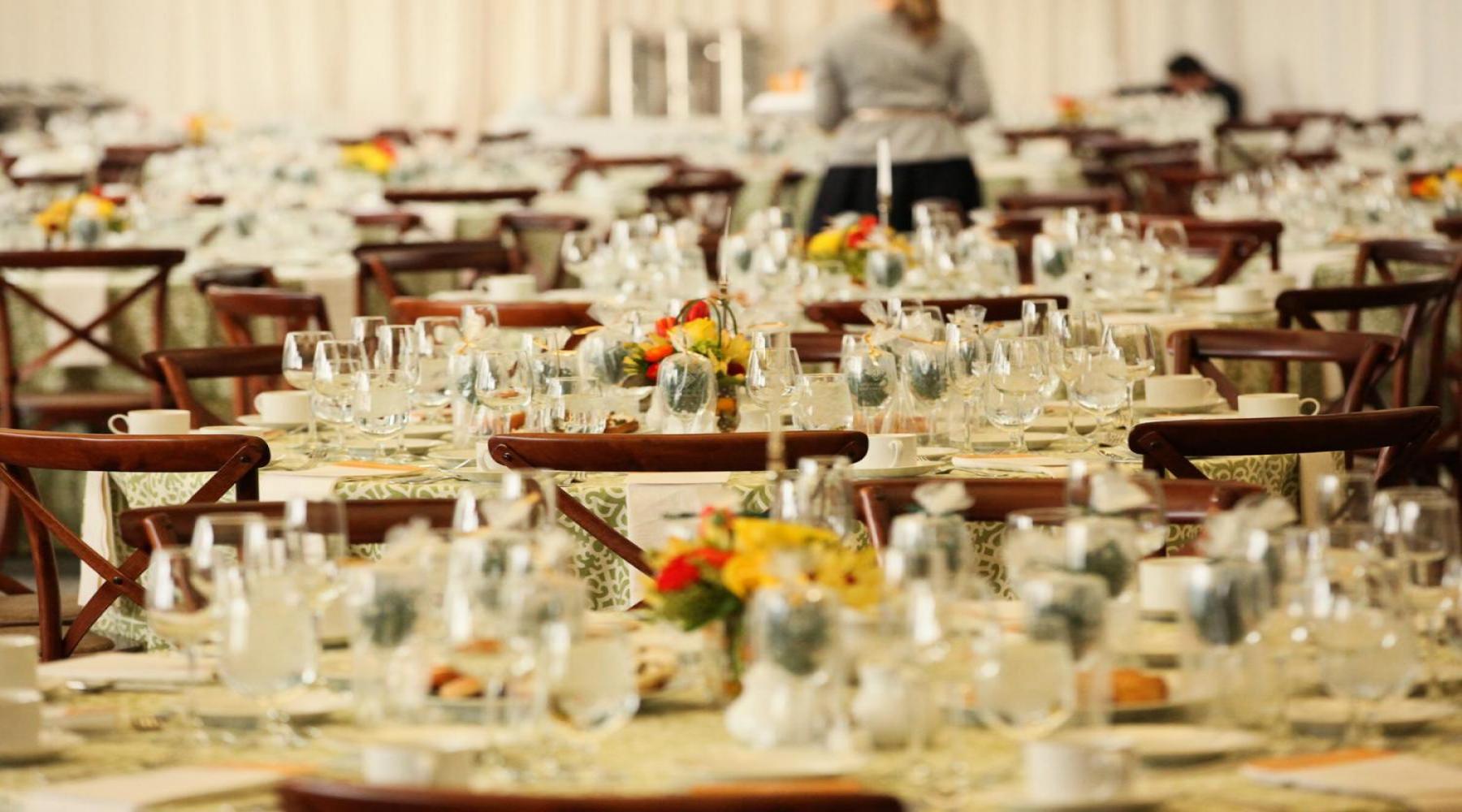 EM&GS, your in-house events management team, is here to assist with planning, coordinating, and executing your event. Following the process on placing your request will allow you more time to focus on your guests and the content of your event.
The University of San Francisco offers a wide array of event spaces, conference rooms, and overnight guest units to support the needs of the students, faculty, and staff. Events Management & Guest Services is here to coordinate your event and meeting logistics, so you can focus on your guests and content. As resources permit, we also welcome non-profit external clients that further the vision and mission of the University.
The EM&GS policies and procedures are intended to simplify and enhance your event experience. To this end, the President and the Leadership Team have centralized all campus event management and vendor support services in EM&GS in order to achieve maximum efficiencies in service, quality, and economics. Prior to contracting for services, an event budget — if applicable — will be presented for your review and approval. Upon completion of an event, EM&GS will send you an invoice and initiate a transfer of funds via Accounting and Business Services once a FOAP has been provided.
To request space and services, please go to ems.usfca.edu and log in with your myUSF username and password.