Spiritual Wellness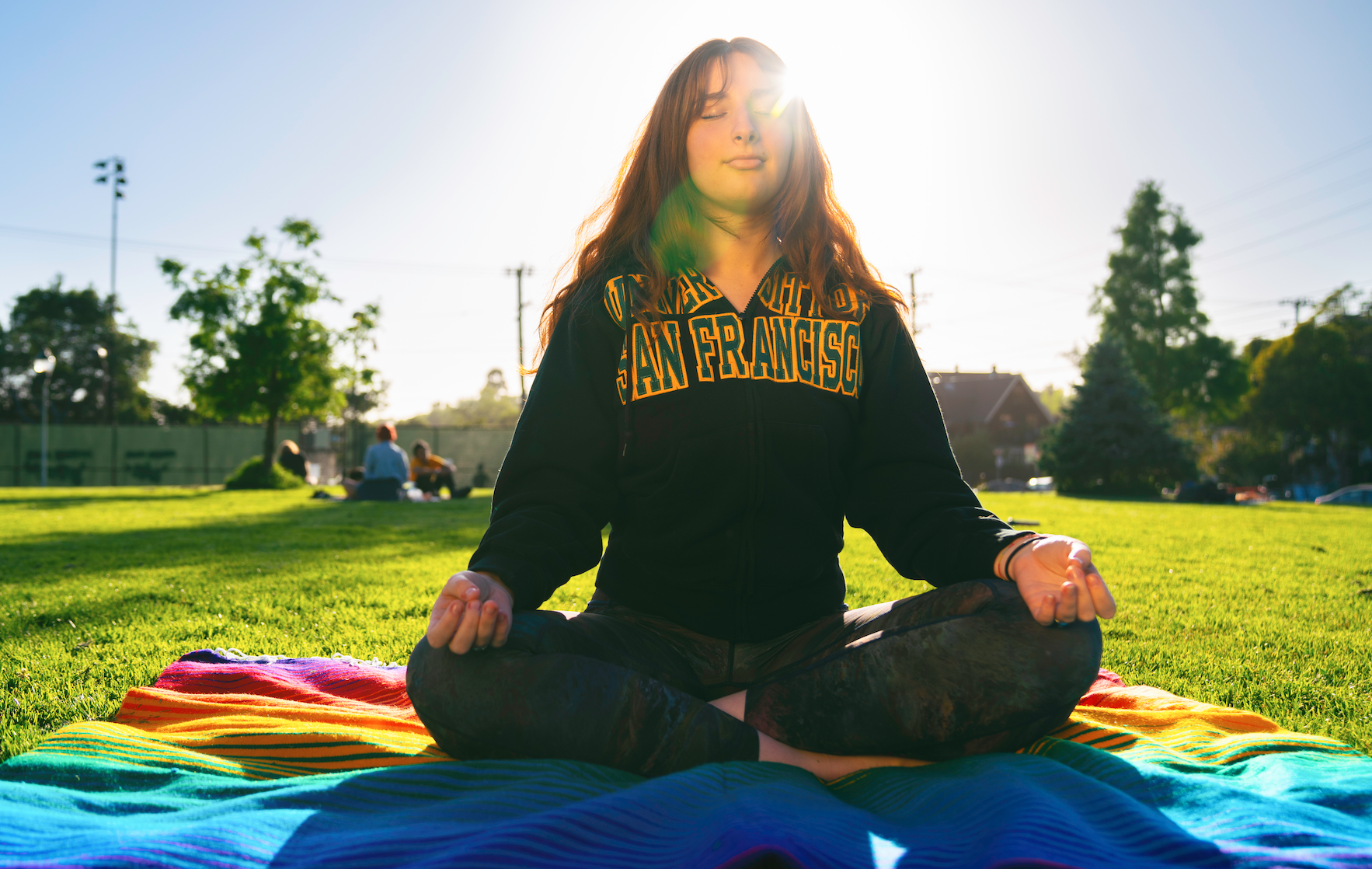 Spiritual wellness is having a set of guiding beliefs, principles, or values that give meaning and purpose to your life. Being a spiritually well person can bring a sense of clarity to the world around us and provide us the opportunity to grow healthy relationships with ourselves and others. By focusing on the positive aspects of life and finding spirituality to be an antidote for negative feelings such as cynicism, anger, and pessimism. 
Religions help many people develop spiritual health, but it is not the only source of spiritual wellness. A lot of people find meaning and purpose in their lives on their own through nature, art, meditation, or volunteering to name a few ideas.
Spiritual Wellness Reflection:
How do I define spirituality?
What gave me energy or peace today?
Where do I find support and encouragement in my spiritual practice(s)? 
Am I committing time to enjoying nature and the world in which we live?
What does my soul/spirit desire for me?
What am I grateful for today?
Resources
University Ministry - supports the spiritual, religious and pastoral needs of the USF community.
Calm App - an app that was designed to reduce anxiety, improve sleep, and help you feel happier.
1:1 Wellness Checks - We offer wellness checks to help you set a plan of action to improve your spiritual wellness.