Nutrition & Exercise

Nutrition Education
Students can schedule a free individual nutrition education appointment with a Dietetic Technician, Registered (DTR) or a certified Peer Health Educators. This confidential appointment will help students identify dietary behaviors they can change to get them on track to healthy eating and positive body image.
Once scheduled, please submit a 24 hour food record prior to your appointment, or be prepared to do a 24 hour recall of your food intake on the day of your appointment.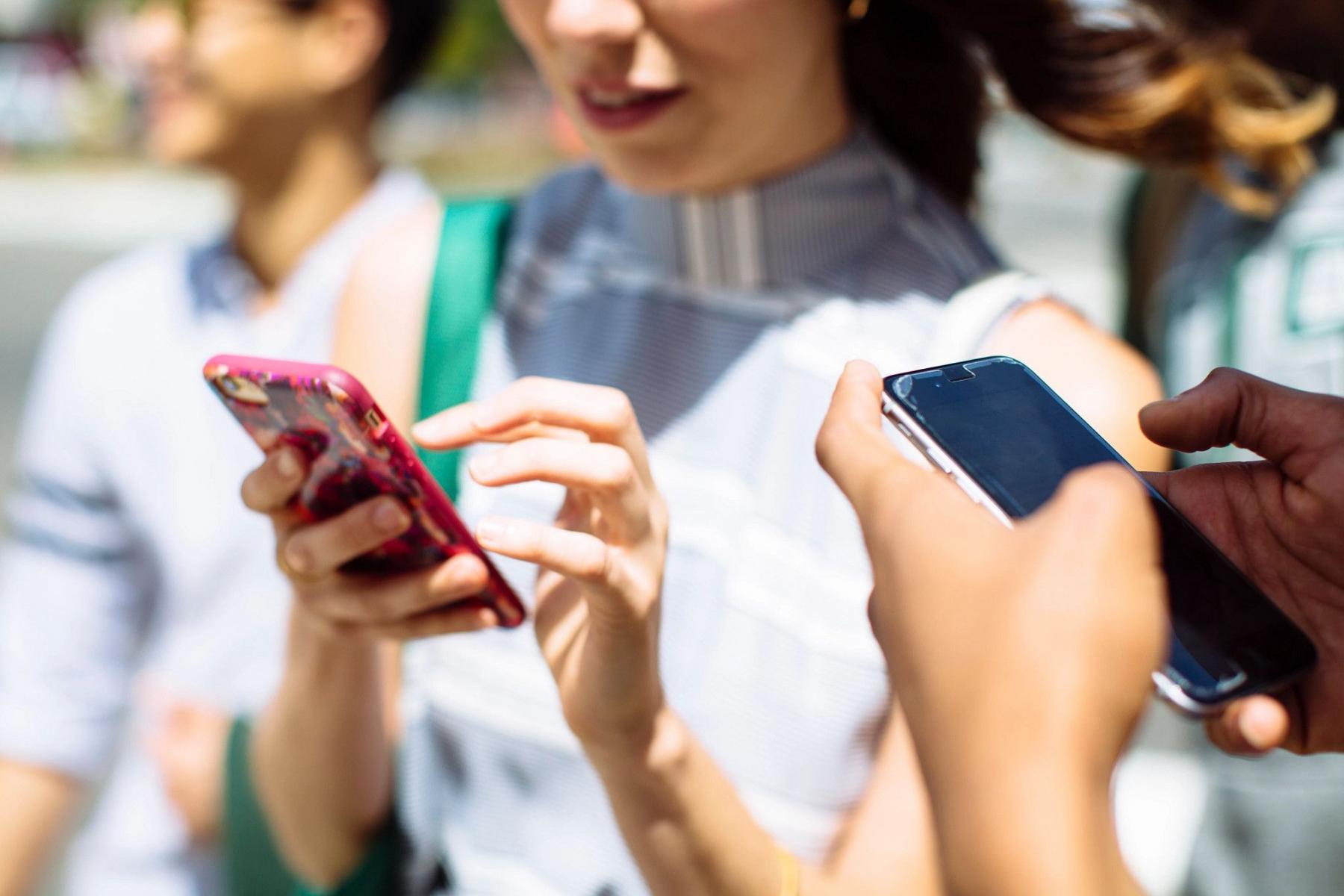 #nutritionUSFCA
Participate in our social media campaign on Instagram by using #nutritionUSFCA to encourage your peers to eat healthier throughout the academic year and beyond. Students can also submit a video (as short as 15 seconds) and/or photos by doing the following: 
Direct Message us @usfhps on instagram.
Tag @usfhps on your instagram story.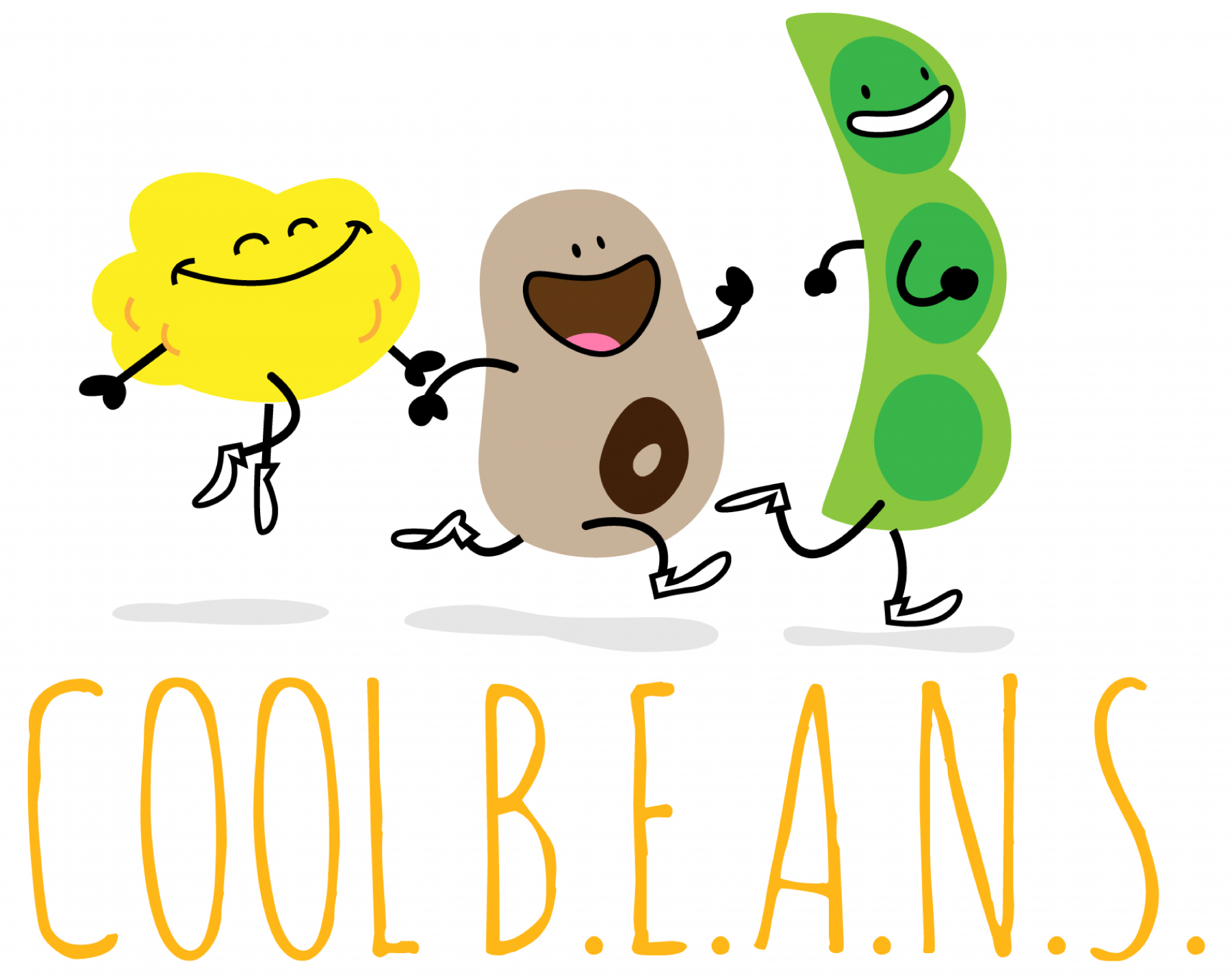 Cool B.E.A.N.S. (Balancing Exercise and Nutrition Students)
Be apart of the Cool B.E.A.N.S! Research has shown that college students may not consume the recommended 5 servings or more of fruits and vegetables a day. Cool B.E.A.N.S is part of our nutrition program to raise awareness that it's cool to care about your health by focusing on getting the right balance of exercise and nutrition in your daily lives. Check out our Cool B.E.A.N.S. Cookbook.
Go Dons Get Fit Challenges
Each month, students can participate in fitness challenges designed to get them moving, socializing, and putting the fun in exercise. Learn how to participate. 
Food Pantry
The University of San Francisco's Food Pantry through the Office of the Dean of Students is available to all currently enrolled USF undergraduate and graduate students. At this time, the pantry is only able to provide non-perishable items to support your nutritional needs. Learn more about the Food Pantry.
Koret Health and Recreational Center
Connect with Koret for recreational activities, wellness programs, and fitness services that will encourage sportsmanship, teamwork, health and resilience. The gym located on USF's main campus provides students with a variety of classes and workout equipment.