Health Education Workshops
Engage in self-care, stimulate your health awareness, and foster a vibrant and safe campus community for you and your peers and academic success.
If you cannot attend our upcoming workshops, you can request the workshop from our office for your group, as well as other health education topics, such as nutrition education and stress management. In addition, we encourage faculty who will be traveling to a conference, are out sick, or offering extra credit for their students to schedule a workshop with our office.
Upcoming Workshops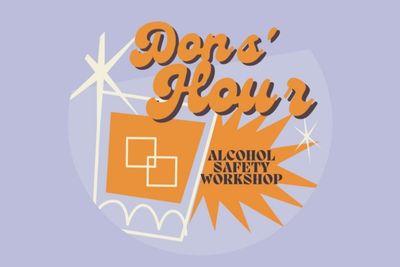 Don's Hour
Thinking of taking a sip of alcohol? Before you do, join our certified peer health educators on April 19 at 6 pm for an alcohol safety workshop to gain information on alcohol and your body, how to be an active bystander, understanding your relationship with alcohol, and more. Snacks will be provided. No registration required!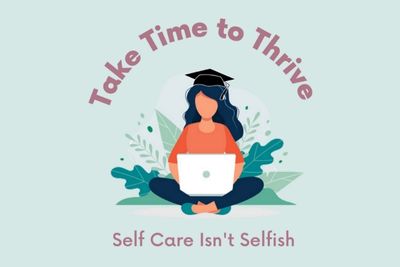 Take Time to Thrive
Feeling stressed? Join us on April 27 at 12 p.m. for a stress management workshop to learn how to protect your mental health through mindfulness, meditation, ways to identify stress in your body, and other useful techniques. Register today and be entered to win a $15 USF Bookstore gift card!
---
Workshop Request Form
Please fill out the form below to schedule a workshop. We will do our best to accommodate your request. If you do not hear from us or have questions, please contact us at hps@usfca.edu.