Meet the Staff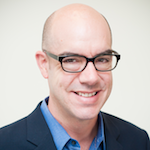 Alex Hochman
Senior Director
University of Michigan
BA Communication
John F. Kennedy University
MA Career Development
Favorite Places in the City
Roxie Food Center in the Mission Terrace neighborhood (best sandwich in town!), AT&T Park
Hobbies and Interests
Overly obsessive fan of University of Michigan football and basketball and the San Francisco Giants. Part-time restaurant critic. Traveling near and far with my wife and two daughters.
First internship/job
In high school, I worked at Lombardi's Sports which was then on Clement Street. I sold sneakers and learned how to deal with a truly diverse group of customers. I once sold Robin Williams a pair of Nikes!
Best piece of career advice I received
"Just because you're good at doing something doesn't mean that you like to do it."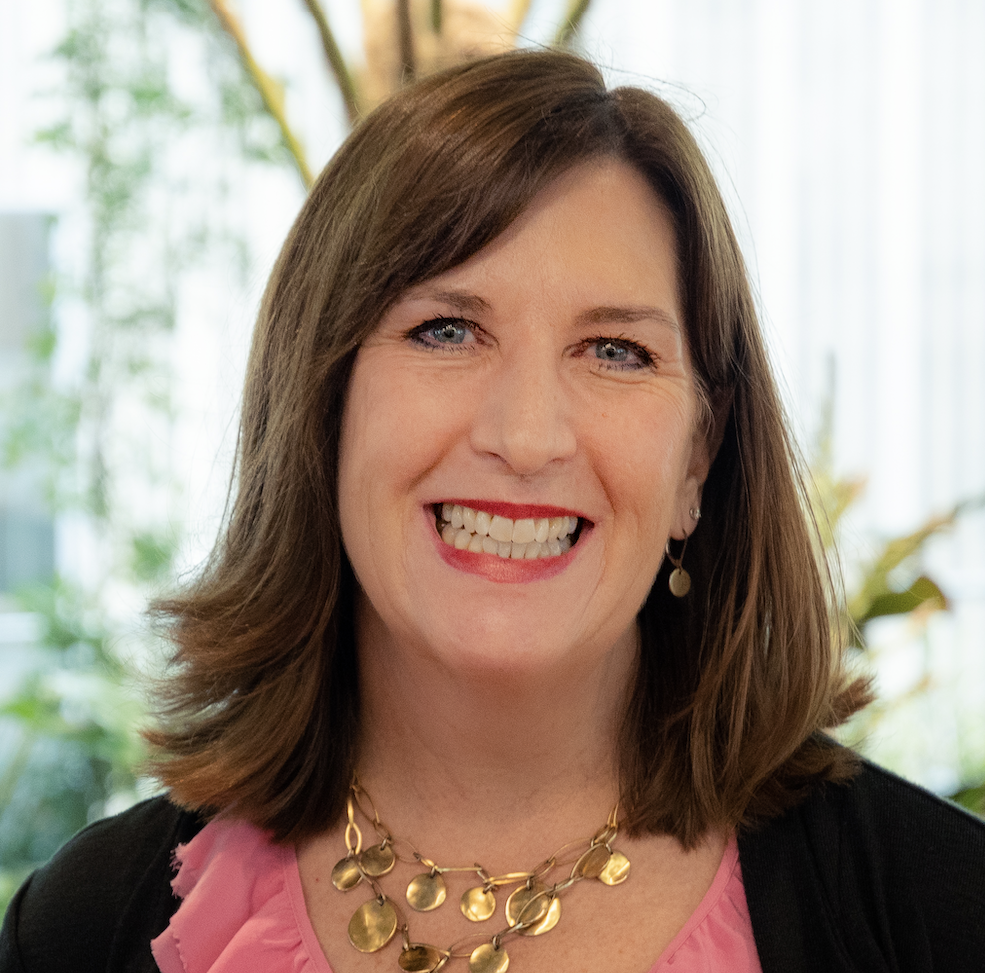 Ellen Kelly
Director of Career Success
University of Missouri - Columbia
BA in Business Administration
Major: Logistics, Minor: Marketing
San Francisco State University
MS Counseling, Emphasis in College and Career Counseling
Jesuit School of Theology of Santa Clara University
MA Theological Studies, Concentration: Christian Spirituality
Favorite Places in the City
Golden Gate Park, Ocean Beach, Twin Peaks, Crissy Field, AT&T Park, anywhere I'm with friends
Hobbies and Interests
Baseball, Reading, KC BBQ, Family, Symphony, Living life by my motto: Carpe Diem
First internship/job
My first internship was at Deluxe Check Printers (yes people used to write a lot of checks!) as a logistics intern. I was offered a management trainee position and worked there for 3 years before deciding I didn't want to focus on shipping checks all over the country for my career.
Best piece of career advice I received
As cliche as it sounds, when I experienced my first career crossroads at 24, someone told me to read "What Color is Your Parachute." Not only did I read it, but I did every darn exercise in the book, conducted a plethora of informational interviews, and finally had the courage to quit my job, travel to Europe for 4+ months, and then apply for and go to the Peace Corps. That road less traveled has made all the difference.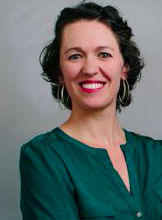 Miriam Karpilow
Director of Employer Relations
University of Puget Sound
BA in German Linguistics and Literature, Minor: Music
Middlebury Institute of International Studies, Fisher School of Business
MBA International Business, concentration Organizational Behavior and Leadership
Favorite Places in the City
Home, Duboce Park, Land's End, a farmer's market, AT&T Park
Hobbies and Interests
Wine, cooking, adventure, travel, skiing, cycling, the Giants, gardening, urban hiking, reading, Battlestar Galactica, baking the best banana bread you've ever had.
First internship/job
My first job was teaching yoga while I was in college. I didn't know how to find a "real" job after graduation (because I never visited the Career Services Center at my university) so I left the country and taught English in Spain for a few years, which was great but didn't afford me any sense of direction. I never had an internship, but I will do everything I can to make sure YOU do!
Best piece of career advice I received
I felt very intimidated in my first job out of business school, especially as an introvert surrounded by assertive extroverts. A women who I admired as a leader, mentor, and human pulled me aside one day and said, "always take a seat at the table, even if you have to squeeze in. And always find at least one thing to say in a meeting, even if it's just to verbally agree with someone else. Show your face and make your voice heard." TLDR: show up and say something so people know you're there.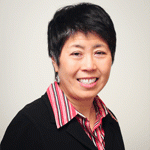 Julia Hing
Associate Director for Employer Relations
University of Michigan
BBA with an Emphasis in Marketing
University of San Francisco
MS in Project Management
Favorite Places in the City
Walking through the Ferry Building, grabbing a lunch at one of the food stands, and sitting on a bench by the water.
Hobbies and Interests
I enjoy cooking and love to learn new, easy recipes and pairing appropriate wines. I got into tennis about 10 years ago and play actively on various tennis leagues.
First internship/job
My family owned a small business, a Chinese take-out, and I learned food preparation and customer service techniques there.
Best piece of career advice I received
Early in my career, I was laid off from a company, and my manager suggested that I use the time to look into jobs I felt more suitable for. After a couple of months, I got my first job in marketing/merchandising for an entertainment retailer. It was definitely a better fit.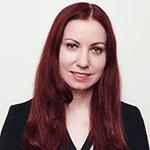 Juli-Anne Brockway
Career Counselor
Borough of Manhattan Community College/CUNY
AA Liberal Arts
Baruch College/CUNY
BA Psychology
Teachers College, Columbia University
MA Higher & Postsecondary Education
Favorite Places in the City
Golden Gate Park
Hobbies and Interests
Hiking, amateur photography, road trips, visiting national parks
First internship/job
Working as a cashier at the Hampton Classic in the summer while in high school.
Best piece of career advice I received
"If opportunity doesn't knock, build a door."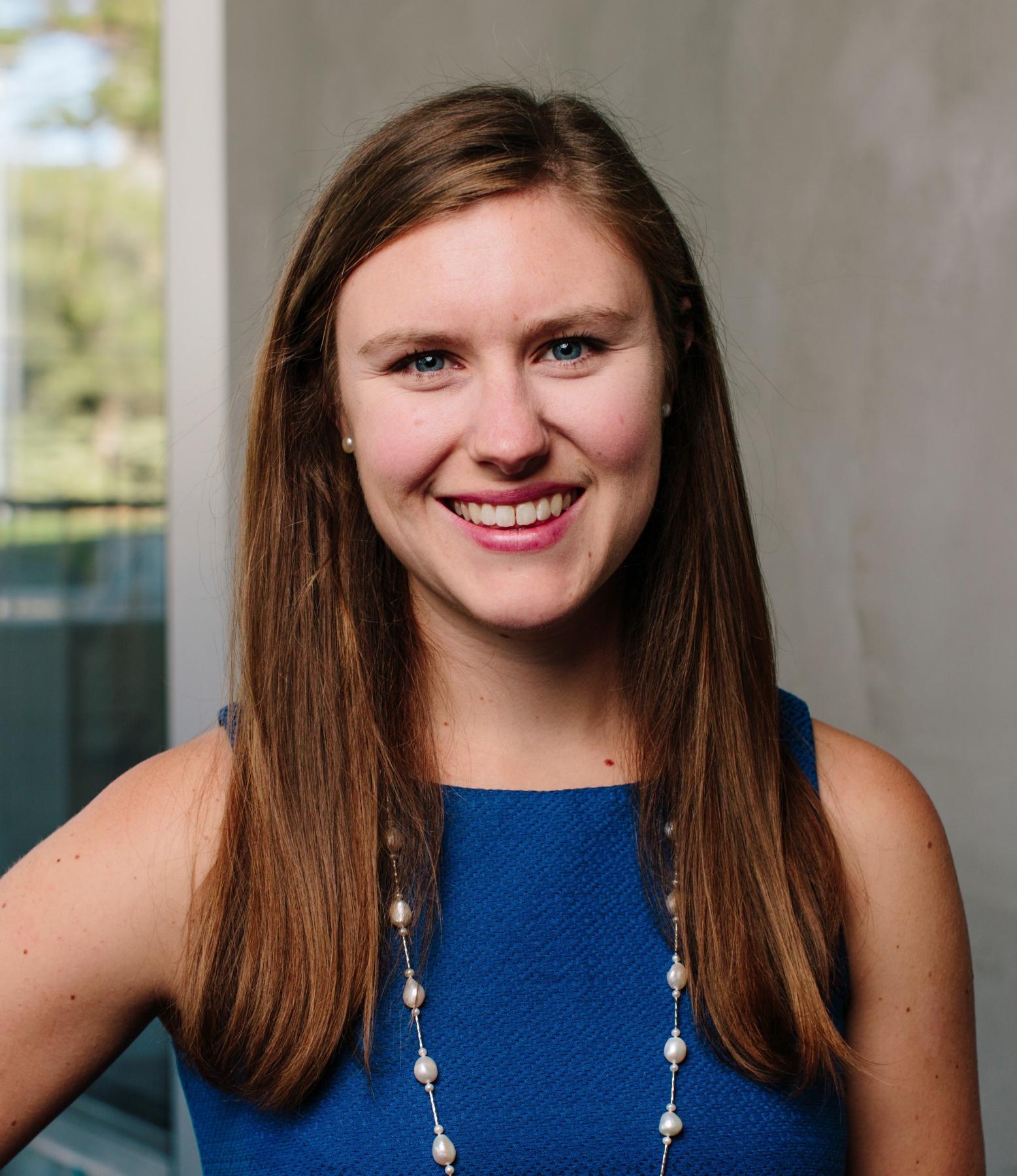 Kristen Dittus
Career Counselor
University of Michigan-Ann Arbor
BA in Political Science, Bachelor of Theatre Arts
MA in Higher Education, concentration in Student Access and Success
Favorite Places in the City
Dolores Park, Lands End, the Mission
Hobbies and Interests
Travelling, running, trying new restaurants, watching sports-especially Michigan Wolverines football
First internship/job
For my first job I worked at my local movie theater over the summer.  I didn't find the work enjoyable, and disliked how I always smelled like popcorn. I decided to take a class and get certified to lifeguard instead, which I loved. This was my first hands-on experience with learning how much education can truly change your job prospects!  
Best piece of career advice I received
Find the intersection of what you love, what you're good at, and what someone will pay you to do.  This is where you'll find a fulfilling career.
Jean Lyu
Career Counselor
University of California Irvine
BA Social Science
BA Asian American Studies
Minor in Education
Michigan State University 
MA Student Affairs Administration
Favorite Places in the City
Sixteenth Avenue tile steps, the Japanese Tea Garden in Golden Gate Park, Treasure Island for the view of the San Francisco skyline, Twin Peaks on a clear day, and Green Apple Books.
Hobbies and Interests
I love trying different types of ethnic foods and then writing Yelp reviews.  Looking for treasures at thrift stores is another favorite past time.  I also love Zumba (dance aerobics). Dance like no one is watching!  One of my life goals is to visit all fifty states, and I have less than ten to visit!  
First internship/job
My first job was in college giving campus tours to prospective parents, students, and guests.  I learned how to walk backward while sharing facts about the university, whether one on one or to a group of fifty!  Through that position, I also learned the love of public speaking.
Best piece of career advice I received
Don't be afraid to step out of your comfort zone to talk to random strangers, whether at a networking event or sitting next to someone on an airplane. I have met a lot of great professionals randomly.  Conversations sometimes start with complimenting a person's shoes or accessories. 

Stephanie Belfiore
Program Assistant
Cal Poly, San Luis Obispo
BS Retail and Consumer Sciences
University of San Francisco 
MEd Organization & Leadership (completion 2021)
Favorite Places in the City
Crissy Field for running or hanging out at the beach, hiking Lands End, walking the hidden trails of Golden Gate Park, exploring the Ferry Building farmer's market, killing time in Green Apple Books.  
Hobbies and Interests
Running with my dog, hiking, kayaking, and spending time at the beach. I also enjoy gardening, crafting, reading, and traveling to new places with my family.
First internship/job
As soon as I was old enough for a work permit, I got a job at Wendy's.  After three months of seeing the inner workings of a fast food chain, I decided it was not where I wanted to be. I promptly resigned and got a job working the sales floor at a clothing store which I enjoyed much more!
Best piece of career advice I received
Opportunity often comes when you least expect it and may present itself in unexpected ways.  Be ready to jump at it when it comes your way!