Stephanie Belfiore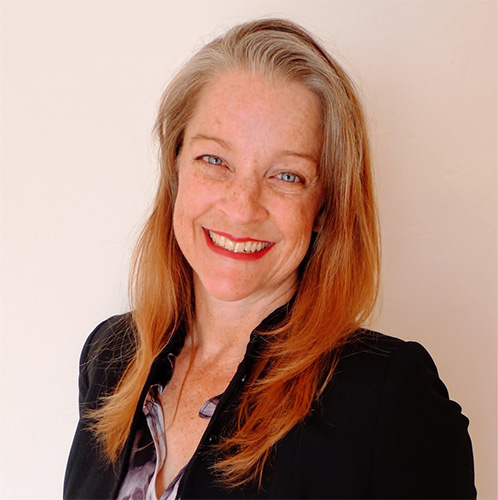 Assistant Director of Employer Relationships
she/her/hers
sibelfiore@usfca.edu
Cal Poly, San Luis Obispo | BS Retail and Consumer Sciences
University of San Francisco | MA Organization & Leadership 
Favorite Places in the City
Crissy Field for running or hanging out at the beach, hiking Lands End, walking the hidden trails of Golden Gate Park, exploring the Ferry Building farmer's market, killing time in Green Apple Books.  
Hobbies and Interests
Running with my dog, hiking, kayaking, and spending time at the beach. I also enjoy gardening, crafting, reading, and traveling to new places with my family.
First internship/job
As soon as I was old enough for a work permit, I got a job at Wendy's.  After three months of seeing the inner workings of a fast food chain, I decided it was not where I wanted to be. I promptly resigned and got a job working the sales floor at a clothing store which I enjoyed much more!
Best piece of career advice I received
Opportunity often comes when you least expect it and may present itself in unexpected ways.  Be ready to jump at it when it comes your way!