Learning and Development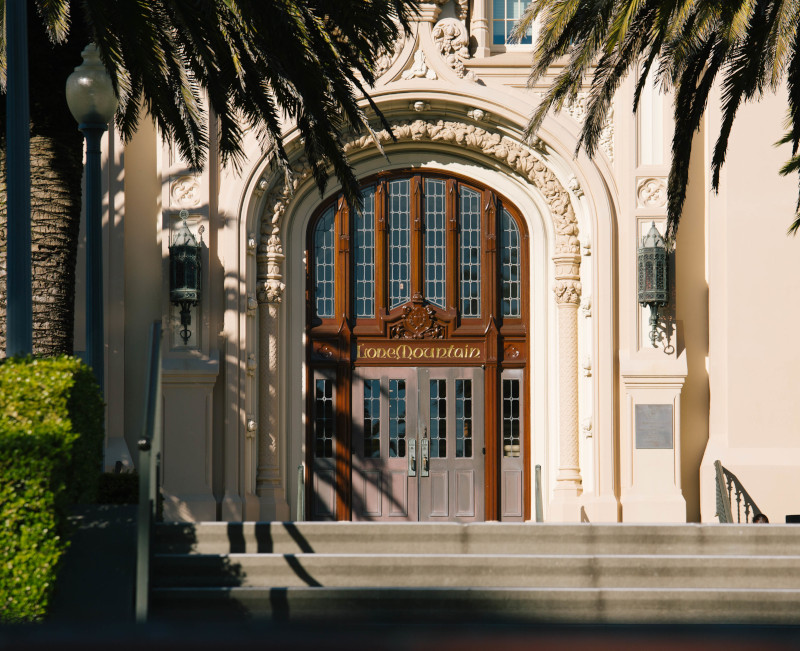 We are committed to building a culture of learning and development throughout the USF community, empowering you with the skills you need to grow both personally and professionally. Whether you are looking to brush up on your Excel skills or better understand digital accessibility check out the Educational Technology Services (ETS) resources. If you are looking to hone your professional skills, LinkedIn Learning offers over 12,000 courses - all free to you.
We also publish a monthly newsletter that includes recommended LinkedIn courses, Gleason Gleanings, learning modules in the Manager's Toolkit, webinars, as well as topical articles. You can read previous issues here.
EXPLORE RESOURCES: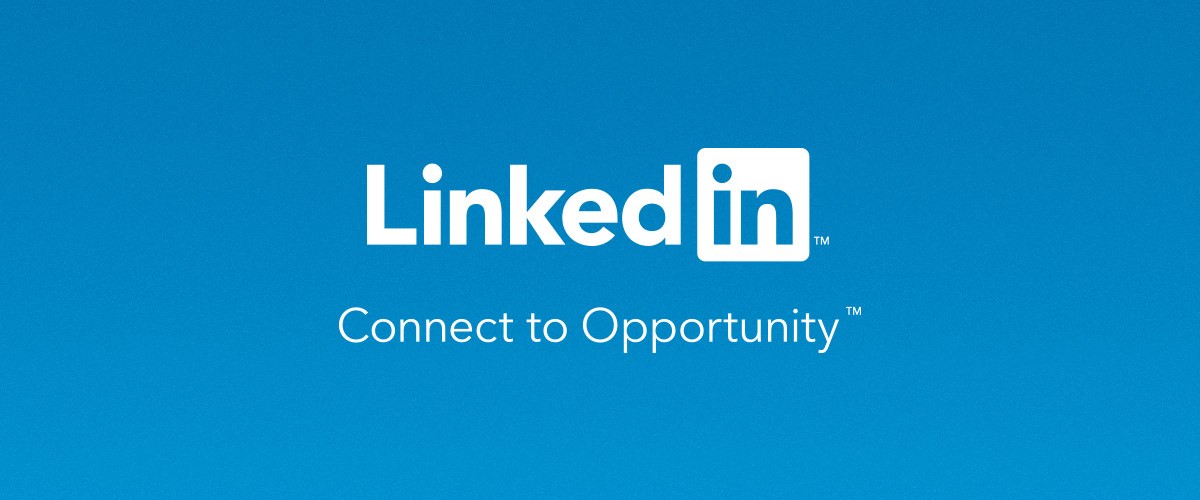 LinkedIn Learning offers over 12,000+ free online courses.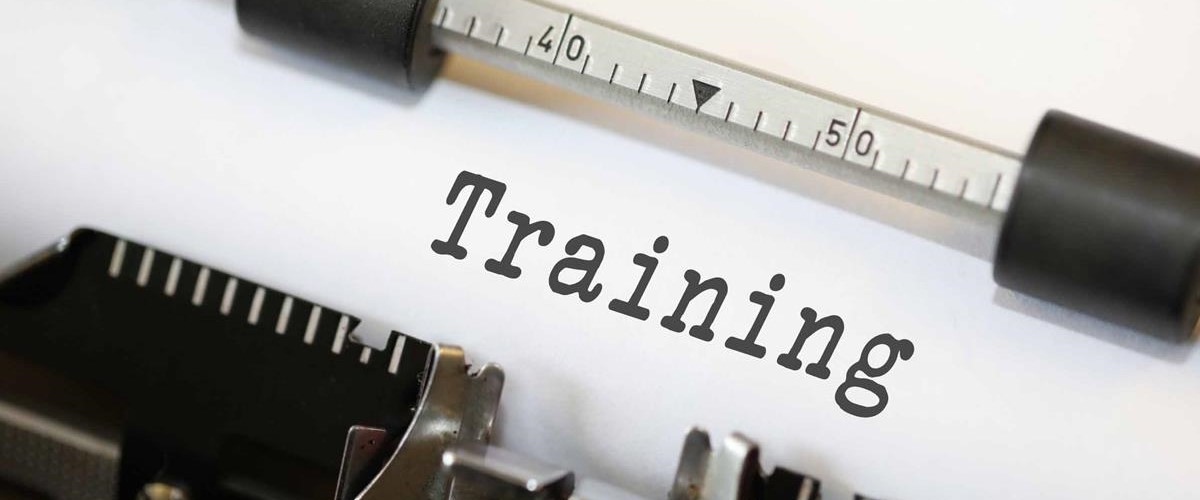 Title lX, Anti-Harassment, and IT Security Awareness training.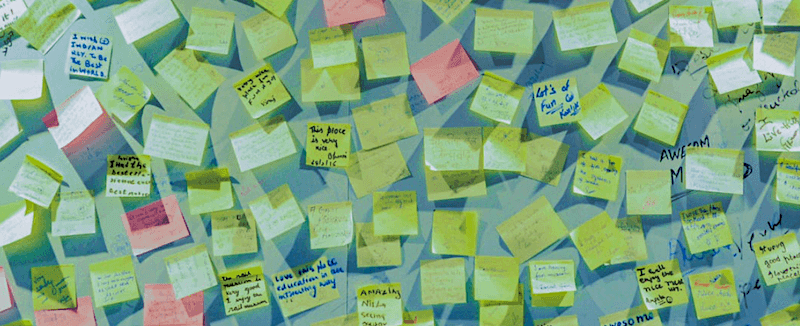 Performance appraisals and policy for OPE and Non-Union staff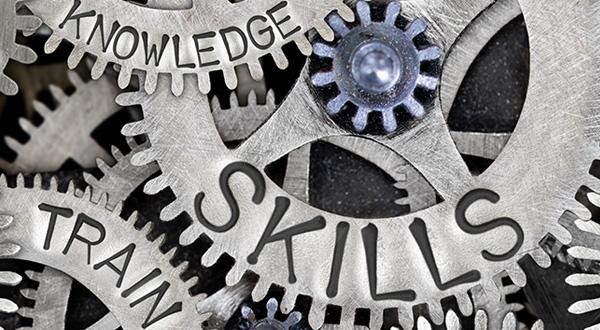 Training, interview tools, and additional resources for managers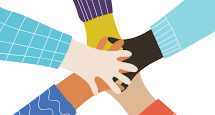 Onboarding for new hires and resources for their managers.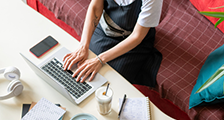 Training classes, workshops, and consultations.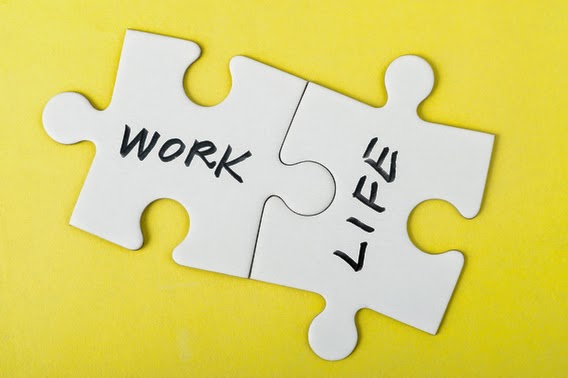 Find the flow between work and home.