Art, Music, and Poetry in the Time of Social Distance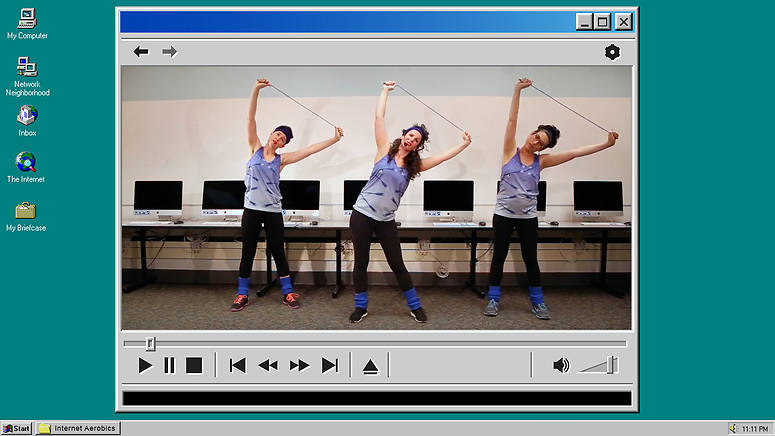 Event Date: 4/14/2020
In a discussion moderated by assistant professor Laleh Khadivi (English), assistant professor Byron Au Yong (Performing Arts), assistant professor Liat Berdugo (Art + Architecture), professor Sergio De La Torre (Art + Architecture), and professor Dean Rader (English) will discuss the impact of COVID-19 on their creative works and emergent challenges facing artists, composers, and writers. Providing a cultural and socio-political lens, the panel will share excerpts of music, video, poetry, and art to explore and expose our day to day lived experiences of the pandemic—from notions of isolation, normalcy, community, and distance to the larger impacts this has had on vulnerable groups.
Moderator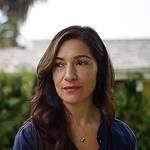 Laleh Khadivi is the author of a trilogy of novels that track tribalism, human migration and nationalism across three generations. Her work has been awarded a Whiting award, a National Endowment for the Arts Grant, among others. 2020 continues to surprise her in all sorts of ways.
Panelists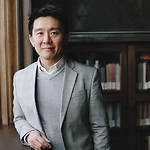 Byron Au Yong composes songs of dislocation prompted by a broken lineage. He has been artist-in-residence with the International Festival of Arts & Ideas, Montalvo Arts Center, Sundance Institute Theatre Labs, Virginia Tech Center for the Arts, and Yale Institute for Music Theatre. Honors include a Creative Capital Award and Time Warner Foundation Fellowship.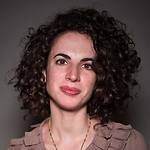 Liat Berdugo is an artist, writer, and curator whose work focuses on embodiment and digitality, archive theory, and new economies. Her work has been exhibited in galleries and festivals internationally, and she collaborates widely with individuals and archives. She is currently writing a book about the weaponization of cameras in Israel/Palestine (forthcoming, Bloomsbury). More at liatberdugo.com.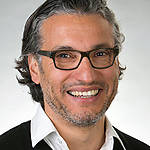 Sergio De La Torre has been researching and documenting projects related to immigration issues, specifically looking at the Sanctuary City Ordinance. His artistic practice strives to investigate how art can enter the public realm in a way that can connect wide ranges of people and neighborhoods in a variety of communities.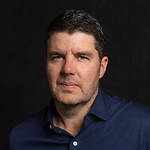 Dean Rader written, edited, or co-edited 11 books including Self-Portrait as Wikipedia Entry (Copper Canyon), a finalist for the Oklahoma Book Award and the Northern California Book Award. He is a 2019 Guggenheim Fellow in Poetry and the recipient of this year's Distinguished Research Award.