COVID-19: Navigating the New World of Work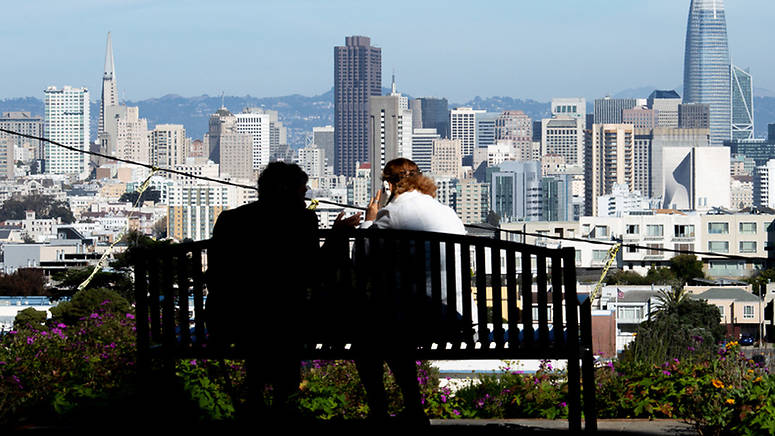 Event Date: 4/16/2020
Faculty from the School of Management's Organization, Leadership and Communication department will discuss the changing and uncharted world of work that employees and managers around the world are navigating. Rebekah Dibble, Kevin Lo, Courtney Masterson, Jennifer Parlamis, and Richard Stackman will explore the coronavirus pandemic's impact on employees' perceptions of themselves and their work, teams' communication and collaboration, and organizations' structure and practices. How has the purpose and meaning of work shifted? How can teams work together safely and effectively on the frontlines and virtually? How can organizations simultaneously prioritize productivity and employee well-being?
Panelists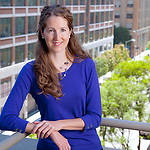 Rebekah Dibble (Ph.D.) is an Associate Professor in the School of Management. Her research interests center around the theoretical implications of boundary fluidity in teams, leadership in the context of socioeconomic diversity, and global and virtual team effectiveness. She teaches courses such as Advanced Teams, Global Virtual Project Teams, and Team Interventions. Rebekah is currently serving as academic director of the Master of Science in Organization Development program.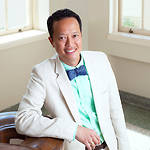 Kevin Lo (Ph.D.) is an Associate Professor in the School of Management. He teaches courses in emotional and cultural intelligence, organizational behavior, and multicultural leadership. He also researches mindfulness, strengths-based leadership, and management education.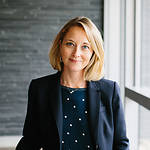 Courtney Masterson (Ph.D.) is an Assistant Professor in the School of Management where she teaches undergraduate and graduate courses on topics including work and well-being and diversity and inclusion. She also conducts research that examines work-family supports, dual-earner couples' management of their work and family lives, and domestic employment relationships. Overall, she wants to improve employees' well-being through conducting research, generating conversation, and sparking action.
Jennifer Parlamis (Ph.D.) is an Associate Professor and Chair of the Department of Organization, Leadership, and Communication. Jennifer's research interests include emotions in negotiation, technology in negotiation, organization development, and leadership competencies. Jennifer also works as an organization development consultant and certified executive coach. When not working, Jennifer enjoys hiking, listening to podcasts, and spending time with her husband and three kids.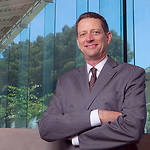 Richard W. Stackman (Ph.D.) is a professor in the Department of Organization, Leadership & Communication and serves as the Director of Accreditation and Strategic Alignment in the School of Management. Richard is the co-editor-in-chief for the Journal of Management Inquiry. His scholarly interests include organization change and development, global virtual teams, organizational sages, and complexity science.