The Economy and the Common Good in Times of Pandemics: International Perspectives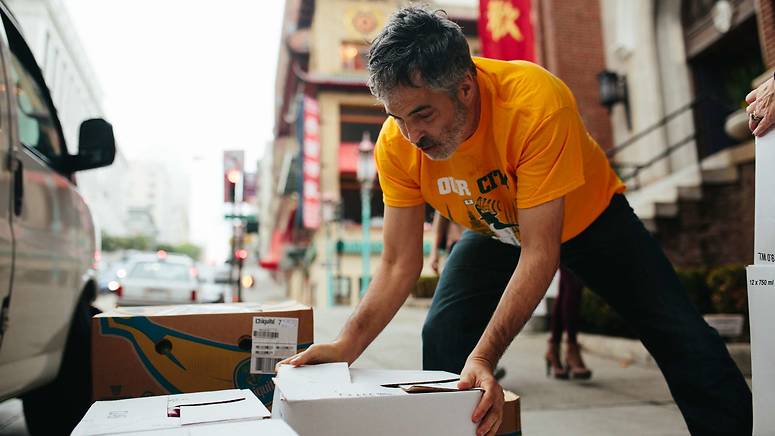 Event Date: 4/8/2020
Stephen Roddy, professor and chair of modern & classical languages in the College of Arts and Sciences, will moderate this panel comprised of School of Management professors Marco Tavanti, Sweta Chaturvedi Thota, and Xiaohua Yang, to discuss socioeconomic reactions to the COVID-19 pandemic from different historical and contemporary perspectives.
Moderator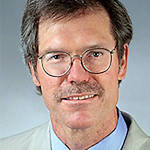 Stephen Roddy is professor and chair of modern & classical languages. His recent research has focused on the multiethnic and multilingual politics and literature of the last Chinese imperial dynasty, the Qing (1644-1911).
Panelists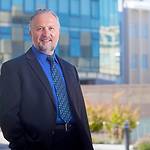 Italian Pandemic Lessons From Yesterday and Today: Economic, Humanistic and Scientific Renaissance
Marco Tavanti is a professor of nonprofit administration in the School of Management. He witnessed firsthand the escalation of COVID-19 emergency in Italy, his native country, and have recently completed a study on the Ethics of Pandemics and the Italian Renaissance after the 14th Century Plague.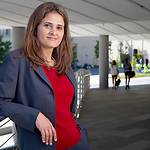 Consumers - rationalities and irrationalities and marketers' struggles/responses during this time
Sweta Chaturvedi Thota is associate professor in the School of Management. She is primarily interested in exploring consumer behavior with specific research emphasis on consumers' emotional and psychological response to pricing, online search and the effects of advertising.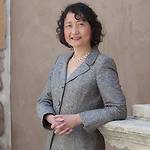 Impact of pandemic crisis on global supply chain: Lessons from China
Xiaohua Yang is a professor of International Business and is the founding director of China Business Studies Initiative in the School of Management at the University of San Francisco. She studies internationalization of firms, multinational strategies and sustainability and corporate social responsibility.