AGI Rome.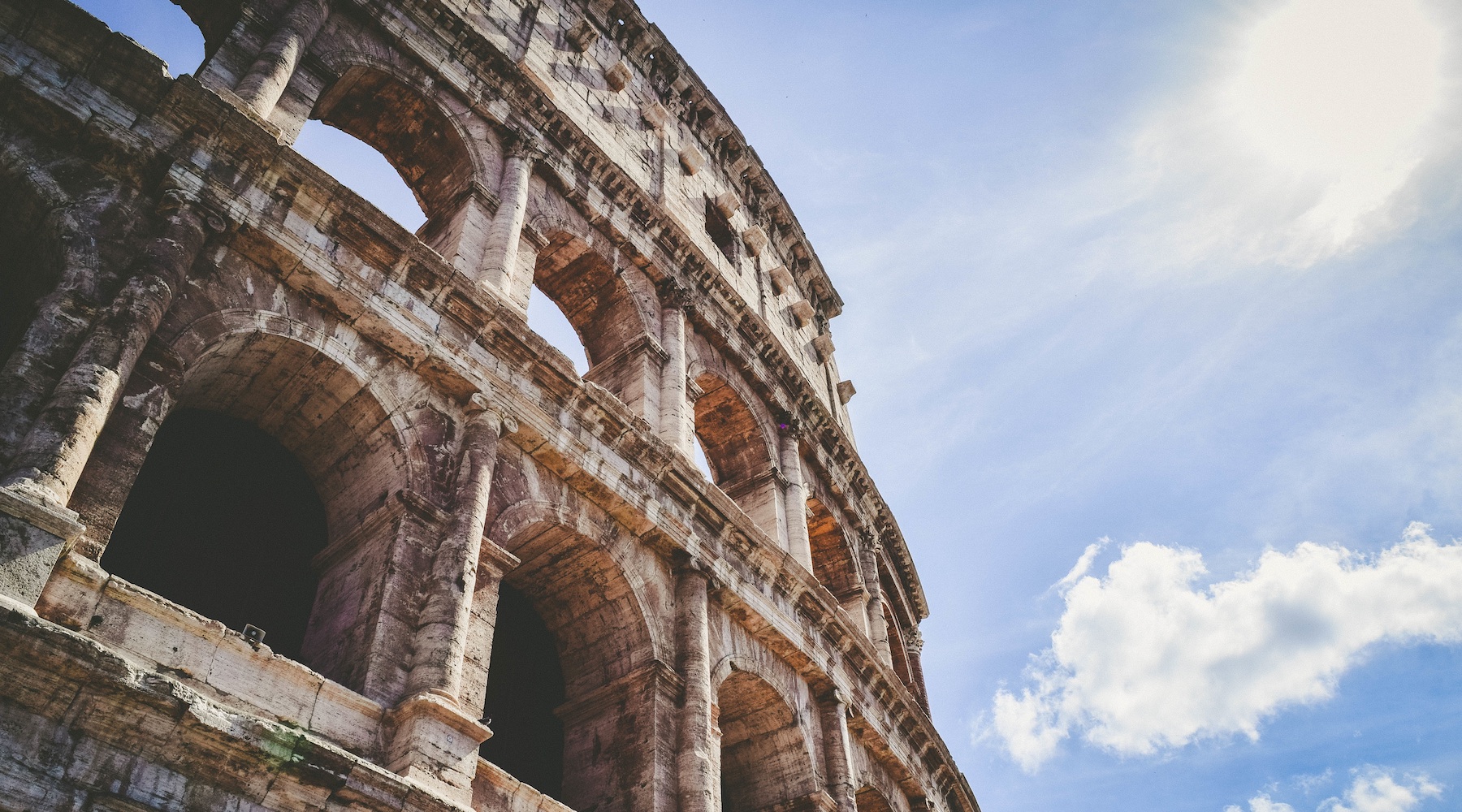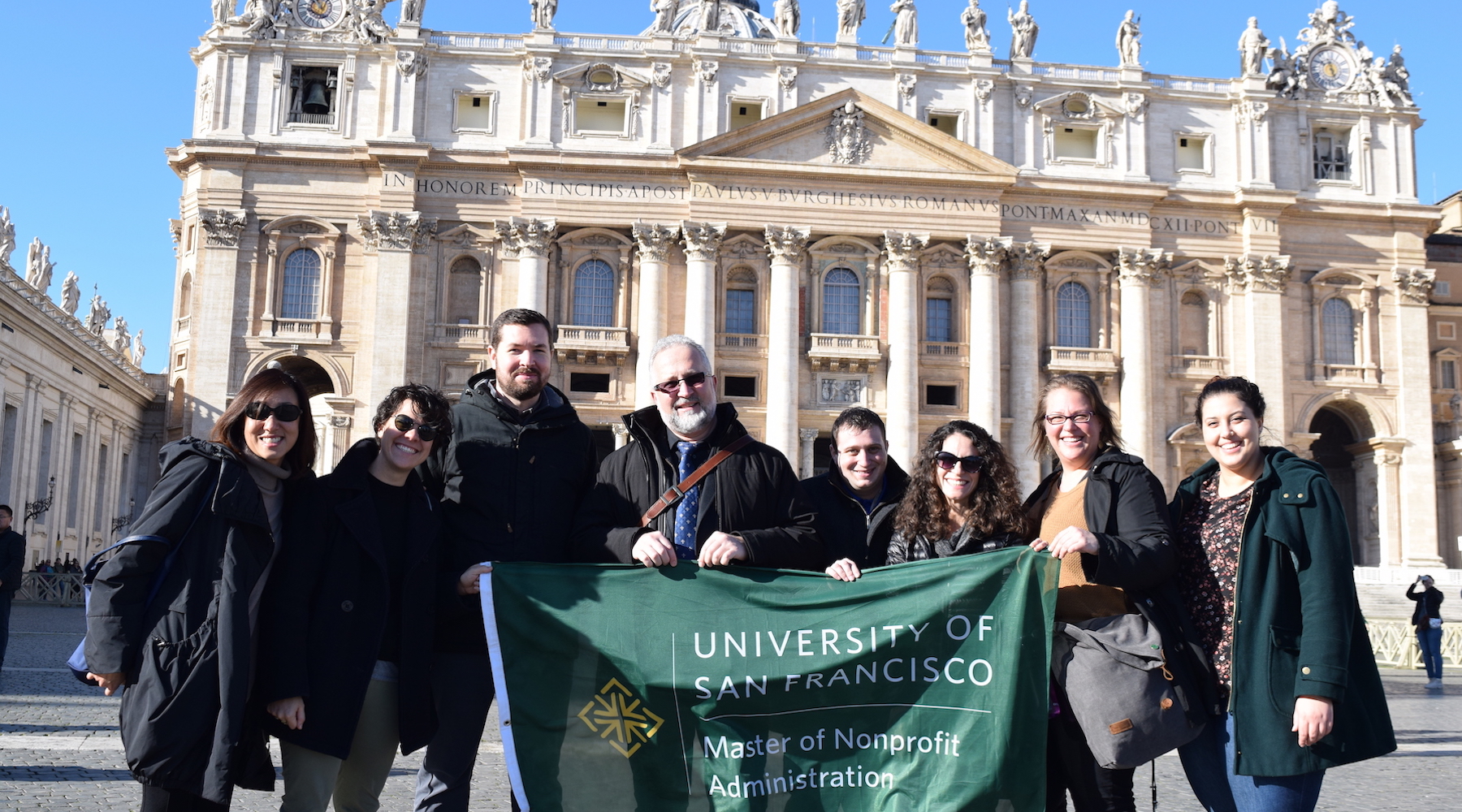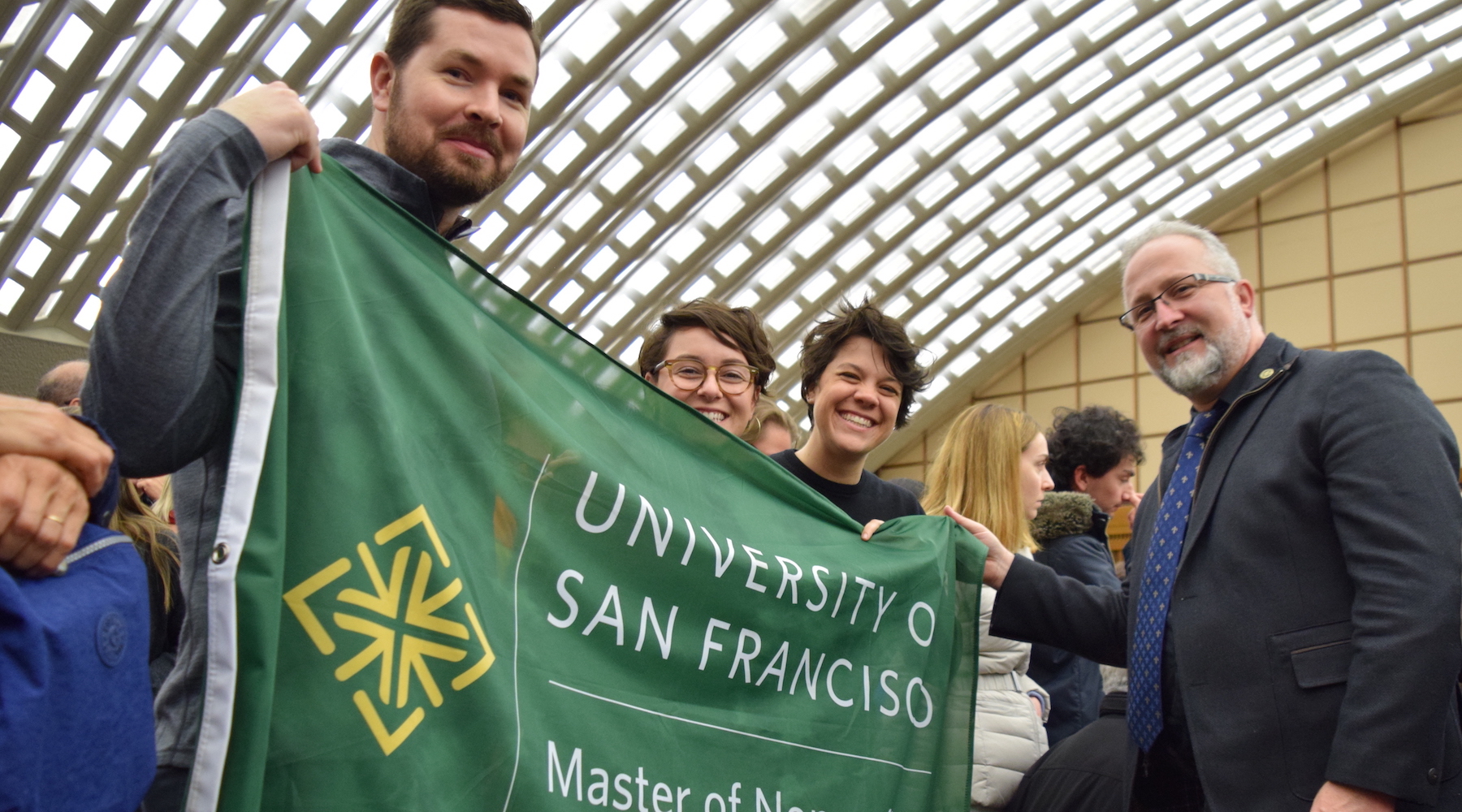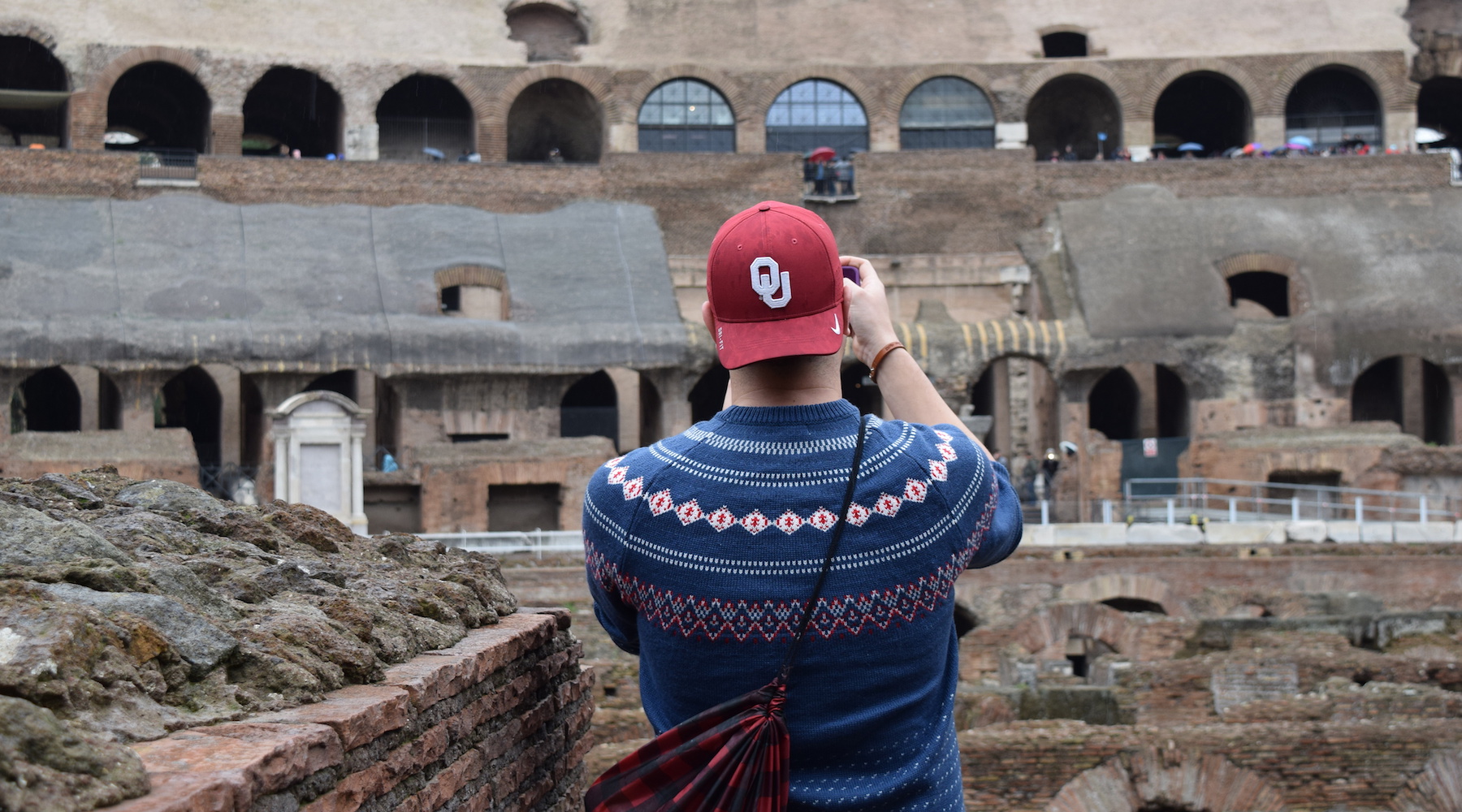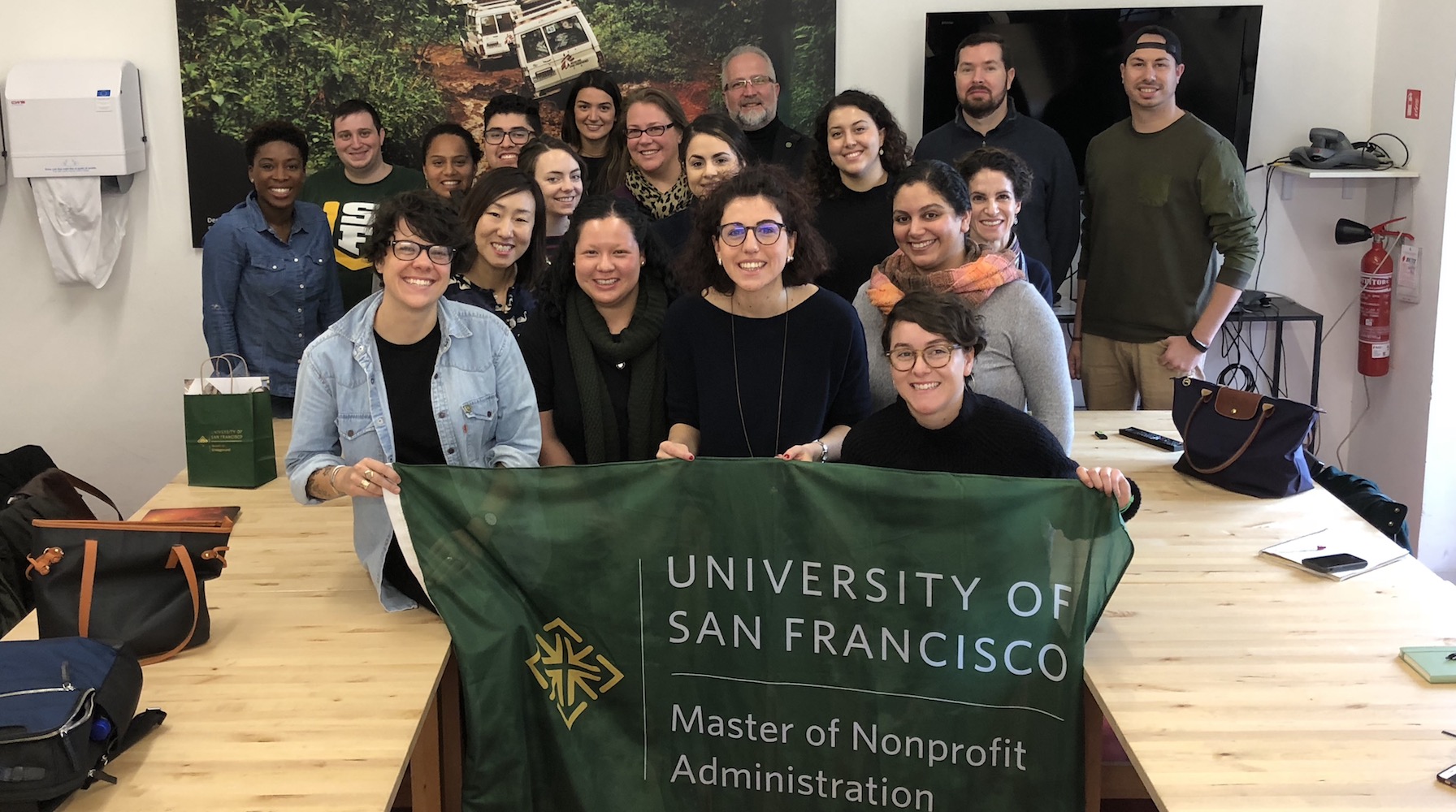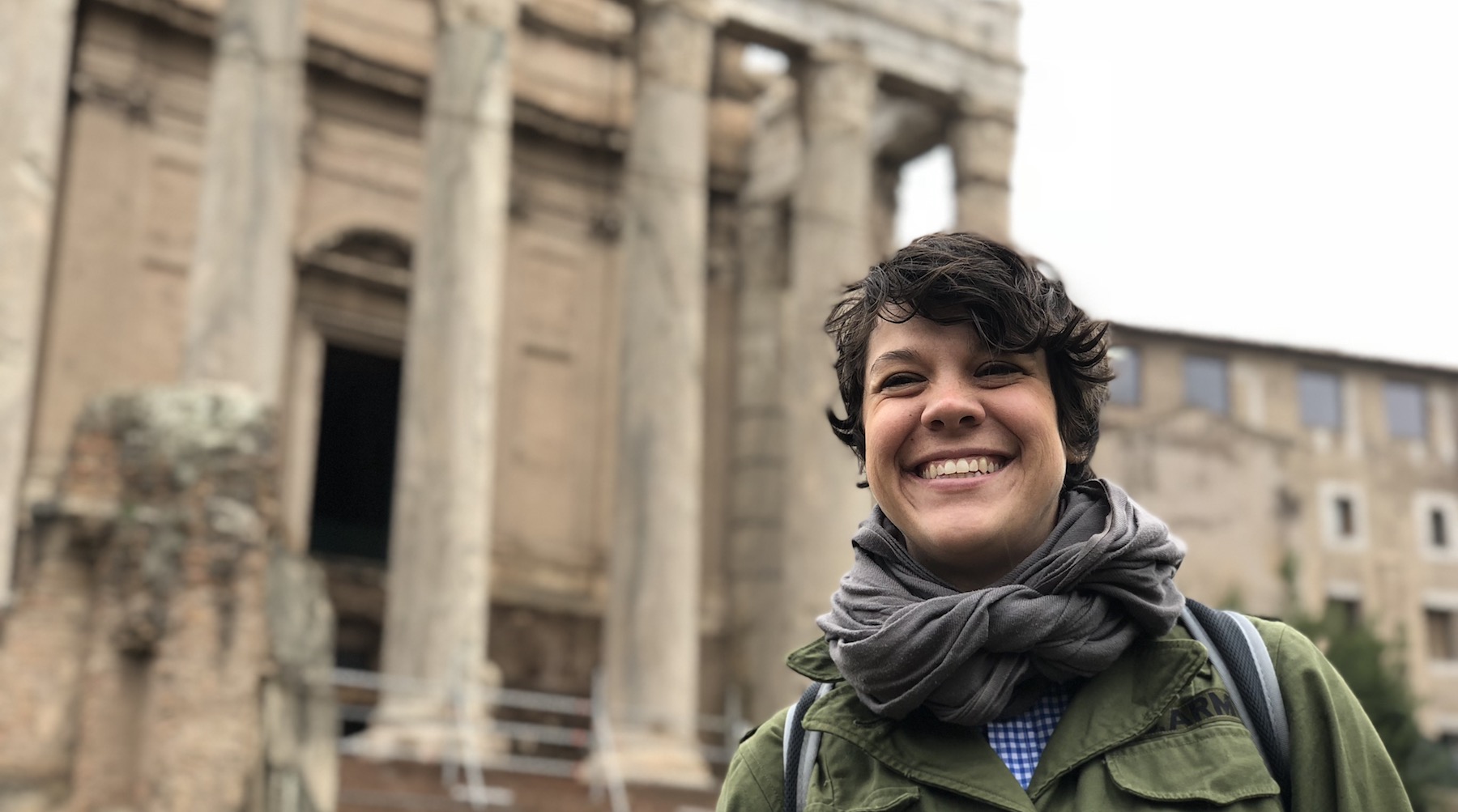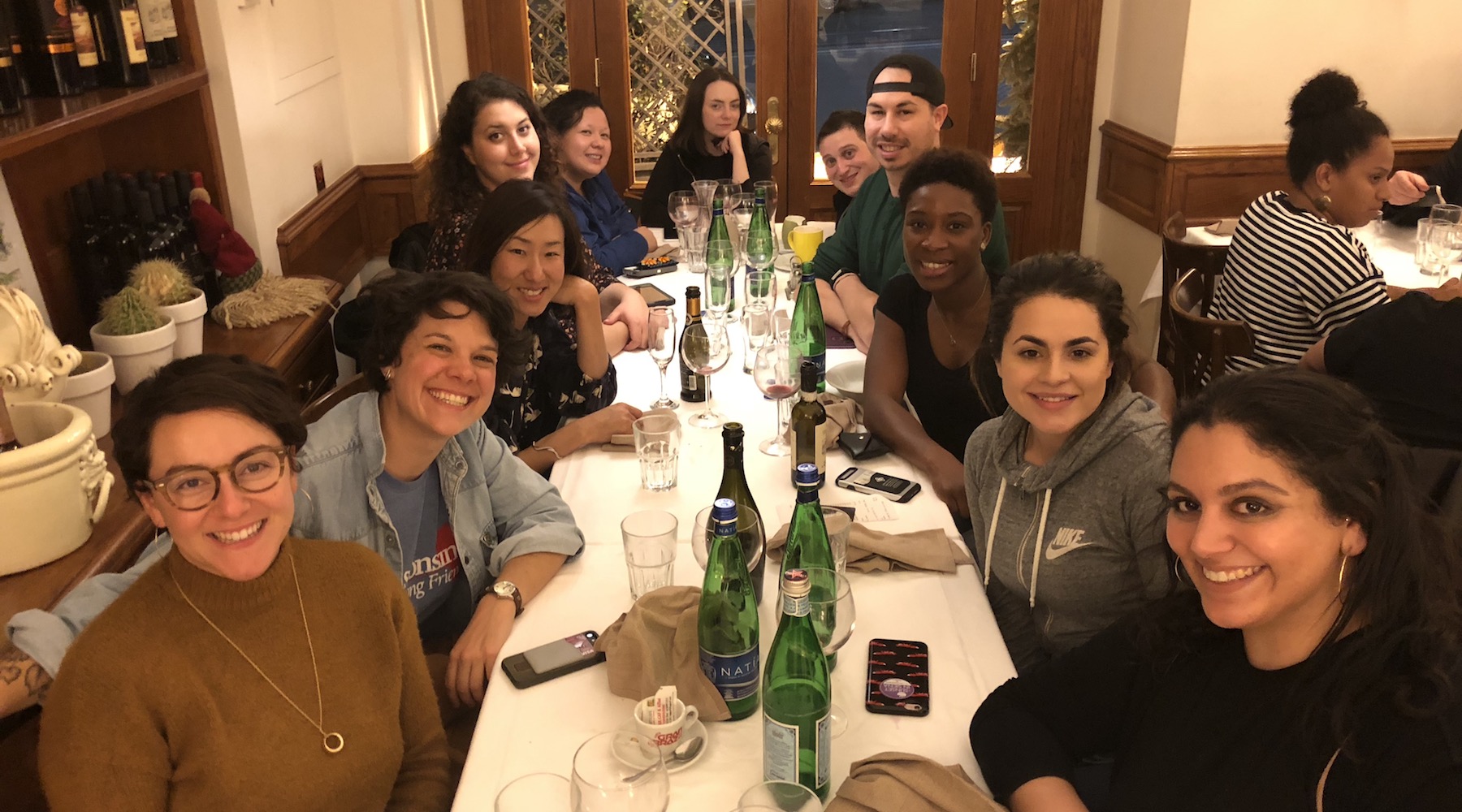 Previous
Next
Marco Tavanti, mtavanti@usfca.edu
Course name: Humanitarian Emergency Management: Refugee Service & International Organizations
Date: January 13 - 19, 2019
Cost: $1,250
Units: 2
Deposit by: Nov 1st
Info Sessions: Sept. 14, 6-7:30 p.m, 101 Howard, Room TBA
The AGI-Rome Program is an international experiential learning opportunity to help students understand the complexity and best practices of refugee service management and international organizations engaged in humanitarian emergency and correlated policies. The global experiential learning offered in this program centers on the Jesuit Refugee Service (JRS)'s mission for service, accompaniment, and advocacy for forced migrants. The School of Management graduate students have benefitted from this experience by integrating their professional managerial learning with their leadership values in order to make a positive social impact and to also assist refugees, forced migrants and trafficking victims in the San Francisco Bay Area and worldwide. At the end of the immersion, Students plan the  USF4Freedom conference.
The AGI-Rome Immersion is part of the Arrupe for Justice Immersions, these immersion programs educate for solidarity within a globalized world and to experience the "nitty-gritty reality of that world" by combining academic, experiential, and reflective experiences that are based on the Jesuit ideal of observing, reflecting, analyzing, and acting (The Circle of Praxis).  
Read more about the Student's experience in AGI-Rome Blog.