Meet the 2019 Fellows!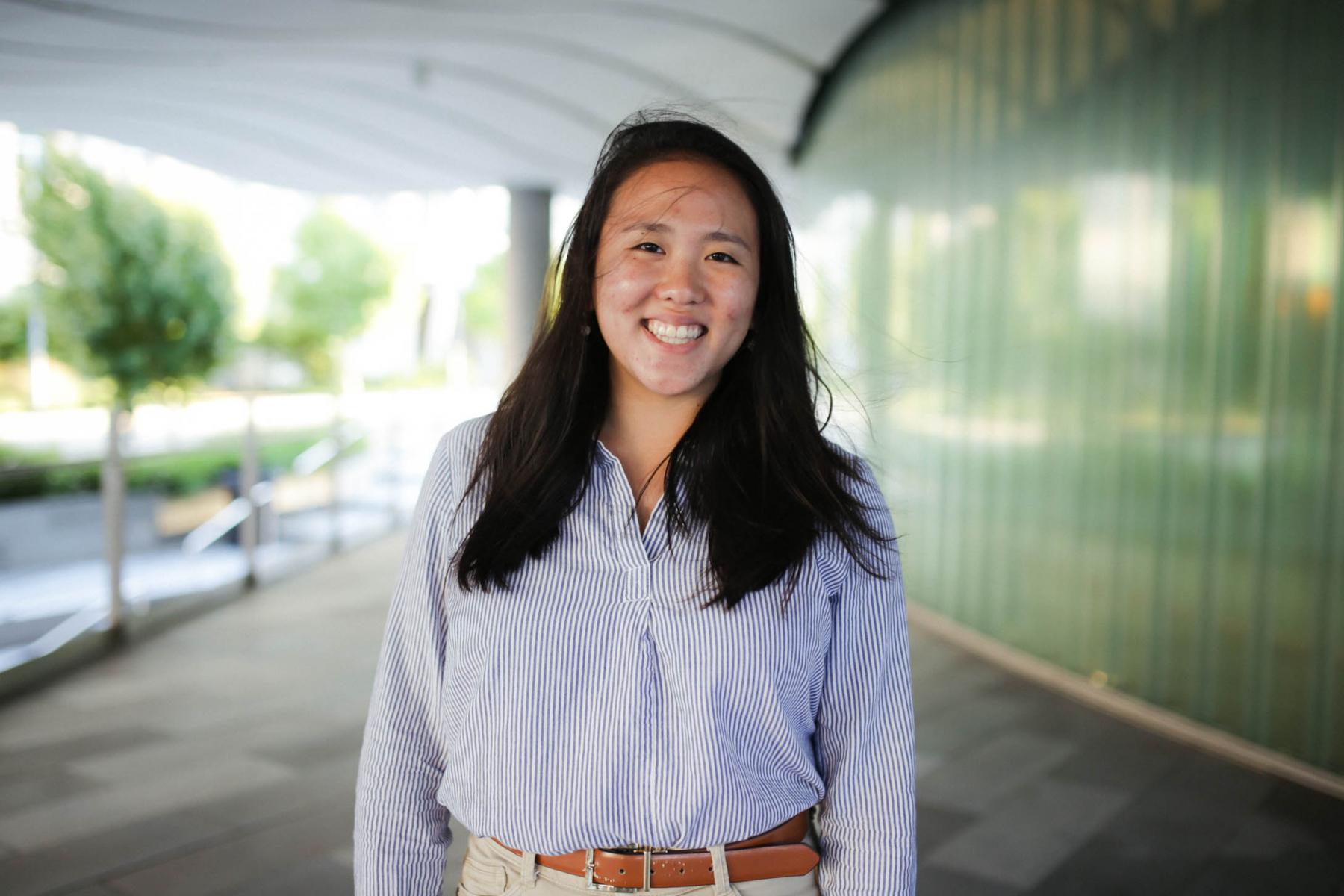 Ally Kuwana
Honolulu, HI
Majoring in Biology (Pre-Med)
"Life is way too short to be mad!"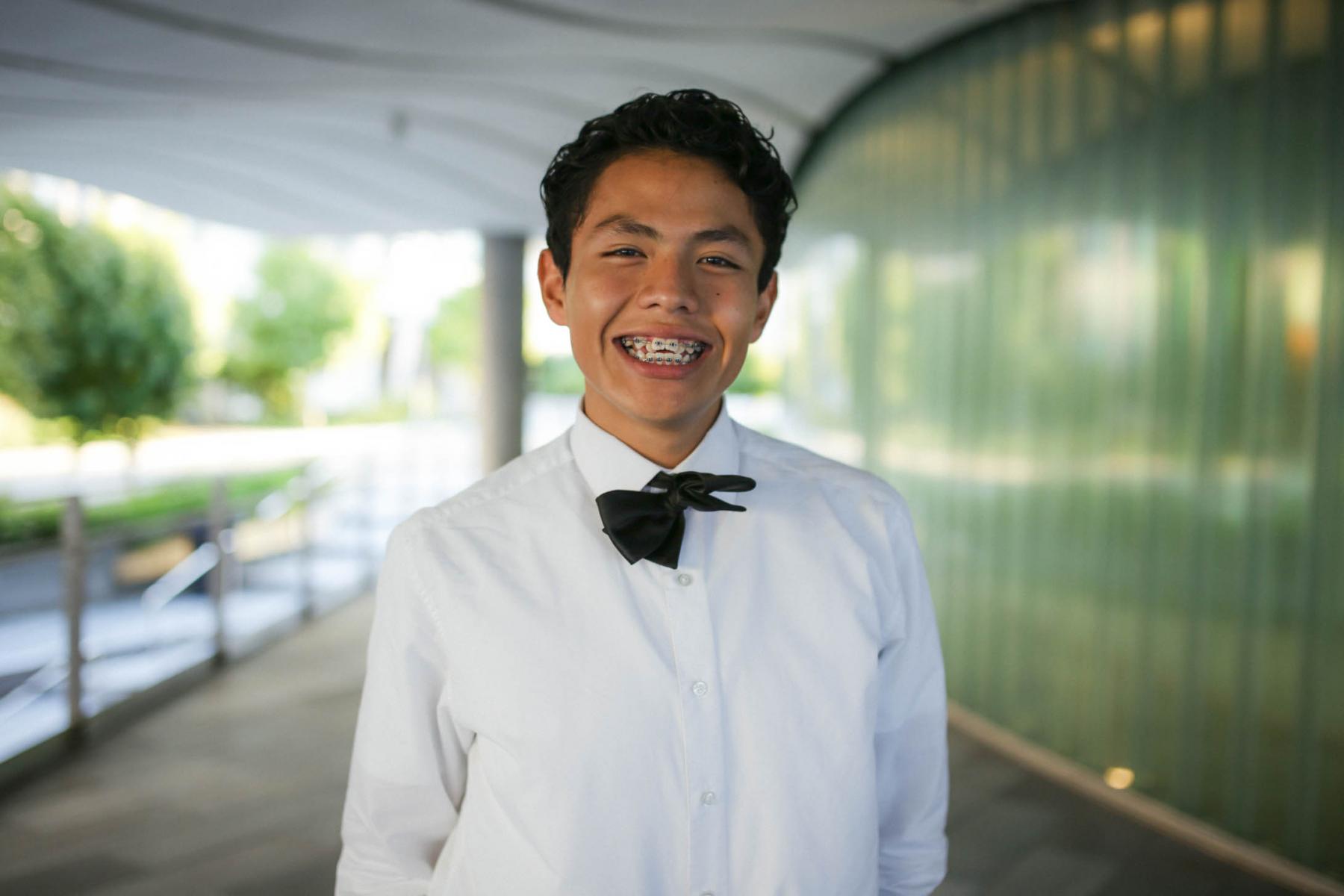 Arnoldo Valdivieso Martinez
Hayward, CA
Majoring in Biology
Minors in Chemistry & Peace and Justice Studies
"I learned to take on things I'd never done before. Growth and comfort do not coexist." -Ginny Rometty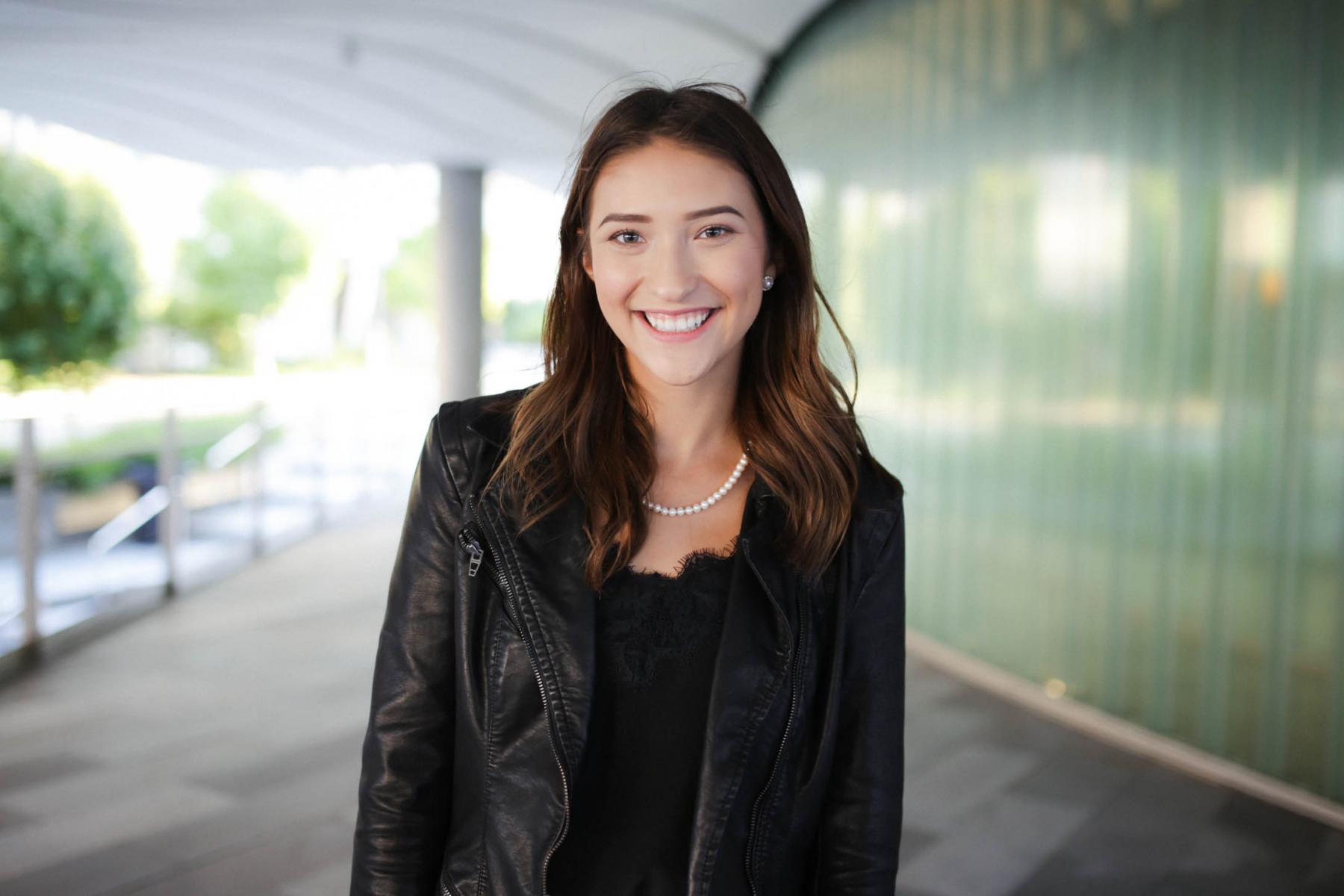 Berklee Jimenez
San Antonio, TX
Majoring in Business Administration
Minoring in Spanish
"Happiness is the by-product of the growth and experience I seek"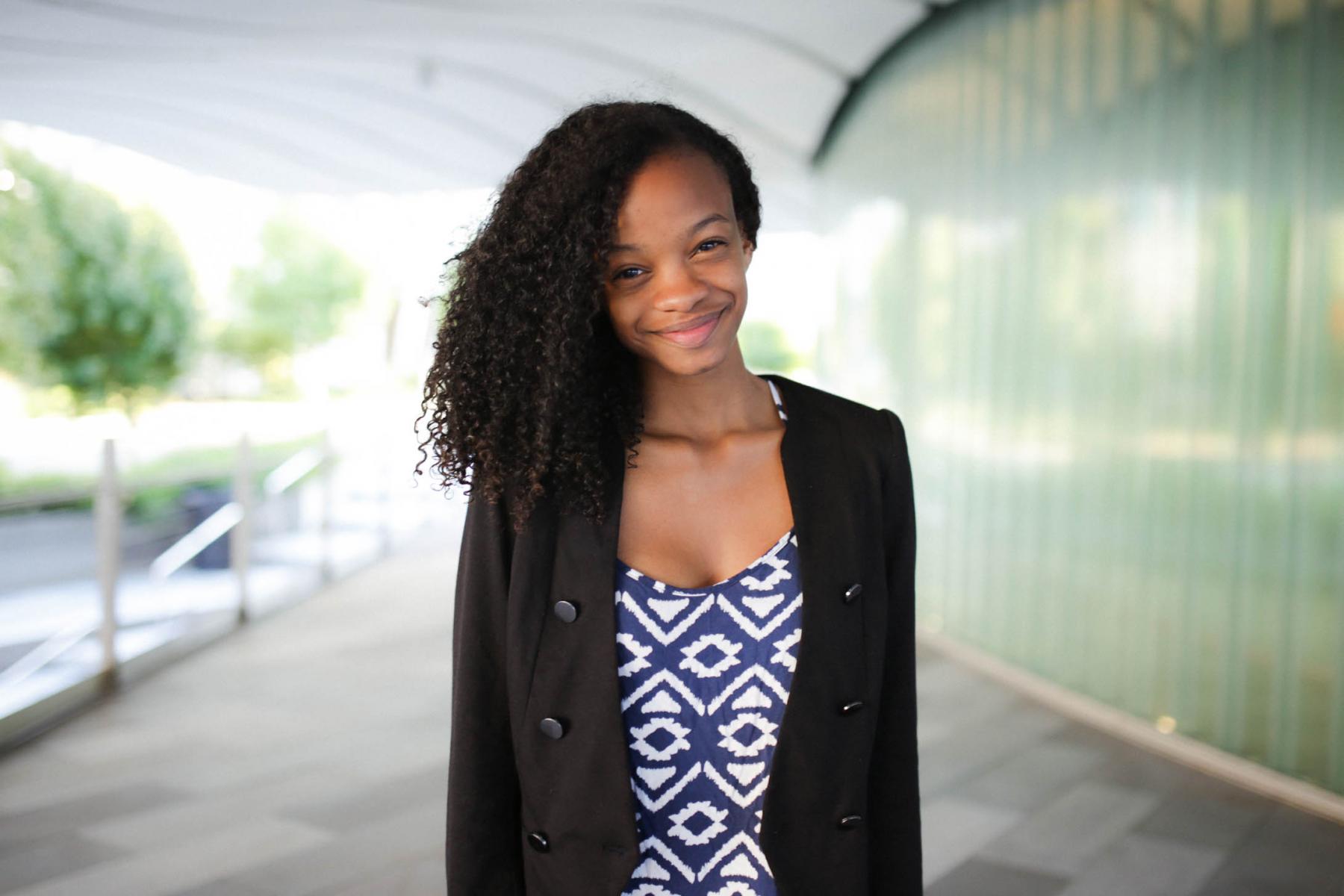 Cyvanah Byrd-Eley
Ahoskie, NC
Majoring in Biology (Pre-Med Track)
Minoring in Spanish
"Be Yourself"
Emilio Ashley
La Mirada, CA
Majoring in Business Entrepreneurship and Innovation
"Do not wait; the time will never be 'just right.' Start where you stand, and work with whatever tools you may have at your command, and better tools will be found as you go along." - George Herber
Jacob Tucker
Riverside, CA
Undeclared
"We are the ones we are waiting for"
Jared Bague
Irvine, CA
Majoring in Kinesiology
"Do one thing every day that scares you." - Eleanor Roosevelt
 
Jared T. Ross
Hershey, PA
Majoring in Entrepreneurship and Innovation
"Don't be scared of what you don't already know"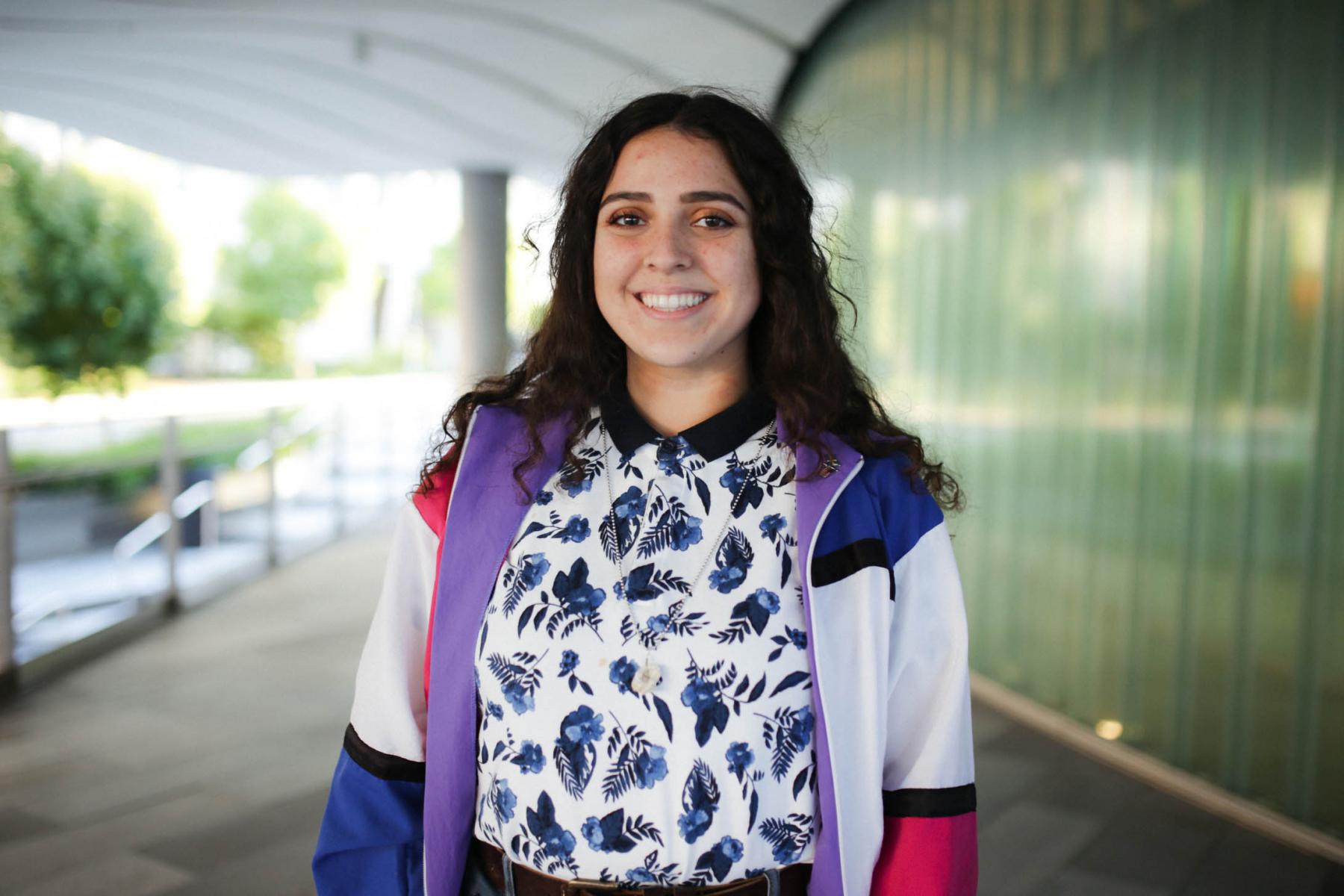 Jasmine Toyama
Placentia, CA
Majoring in International Studies 
"Words, in my humble opinion, are the most inexhaustible source of magic we have." - JK Rowling
Jordan Mall
Fair Oaks, CA
Majoring in Communications 
Minoring in Journalism
"No one is born hating another person because of the color of his skin or his background or his religion. People must learn to hate, and if they can learn to hate, they can be taught to love, for love comes more naturally to the human heart than its opposite." - Nelson Mandela
Josh Long
Santee, CA
Majoring in Nursing 
"We keep moving forward, opening new doors, and doing new things, because we're curious and curiosity keeps leading us down new paths." - Walt Disney
Kaelyn Arcilla
Rancho Palos Verdes, CA
Majoring in Kinesiology 
"And most of all don't play it safe"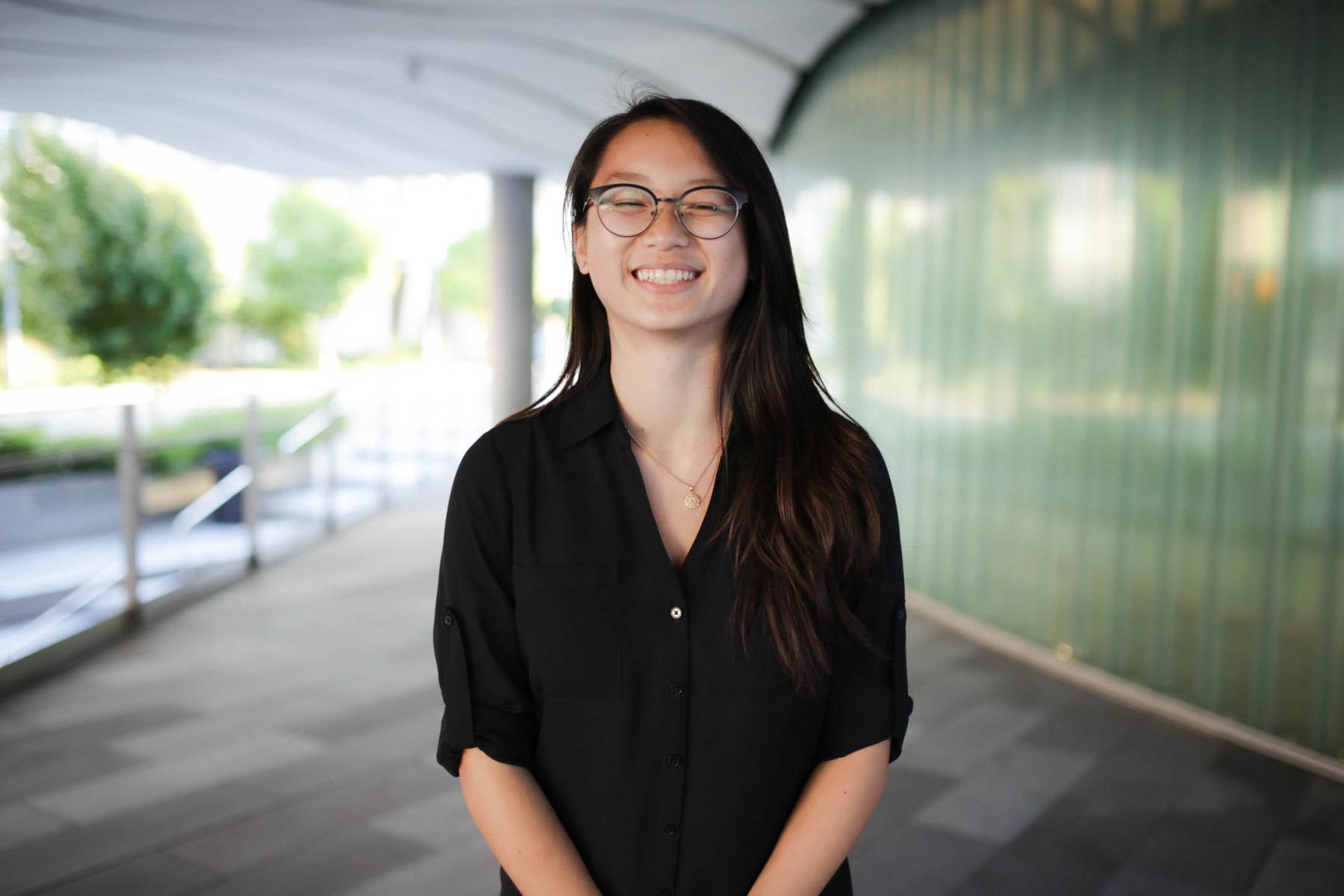 Karina Tran
Gardena, CA
Majoring in Communication Studies
Minoring in Media Studies
"Never let your dreams be just that"
Miguel Arcayena
Daly City, CA
Majoring in Political Science
"Think good, and good will come"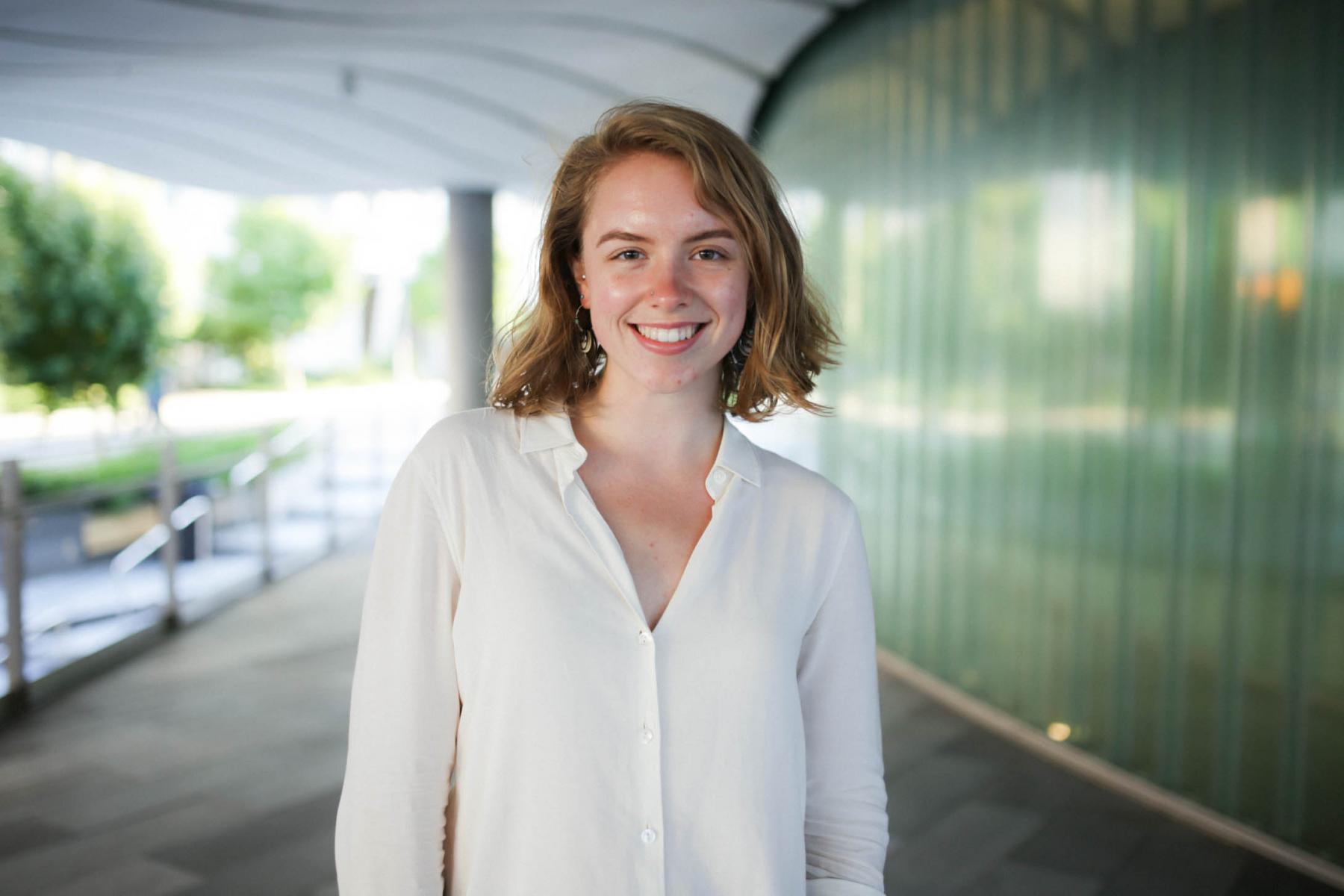 Phia Halleen
Portland, OR
Majoring in Sociology/Political Science
"As a writer you are free"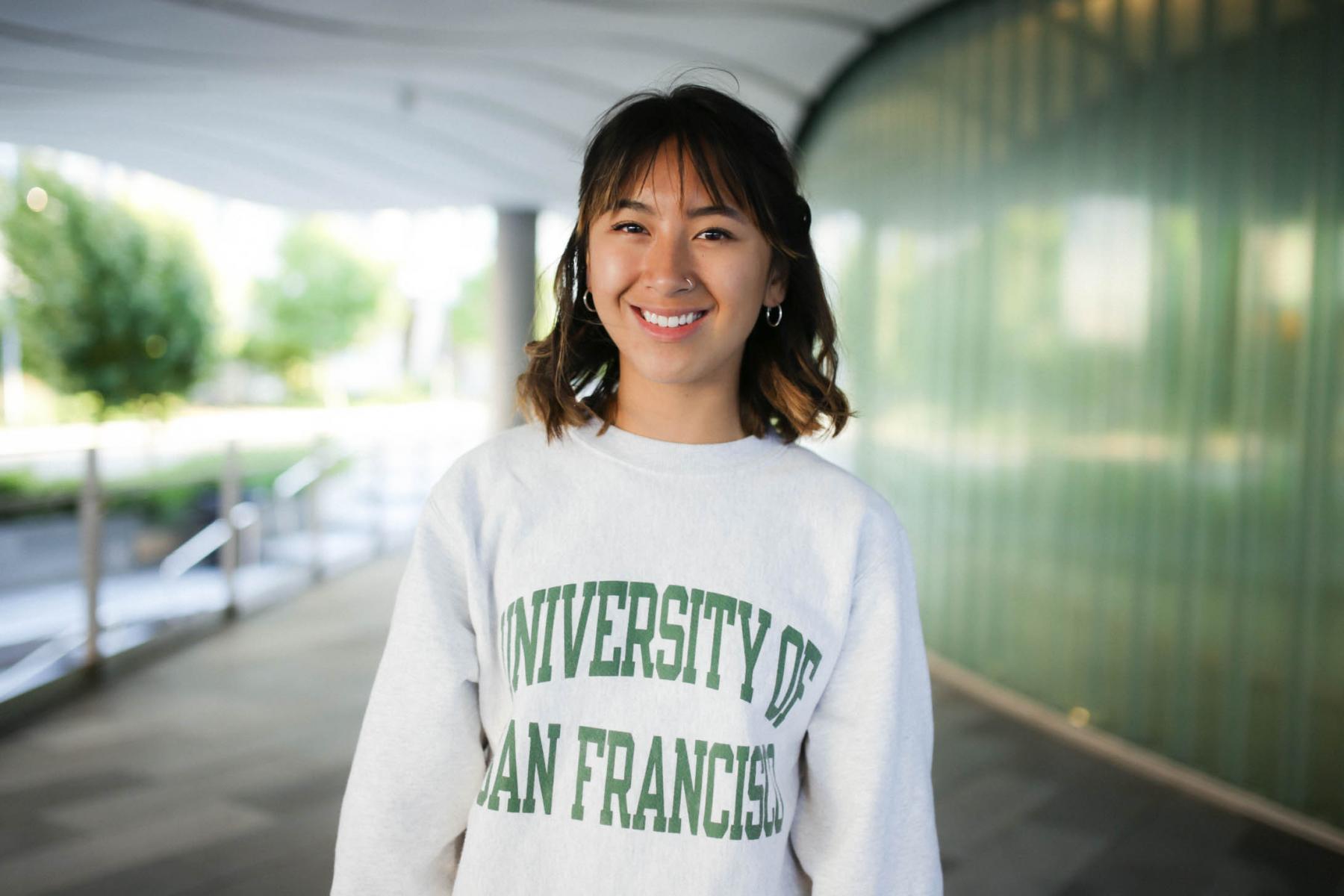 Sam Gurango 
Woodinville, WA
Majoring in Environmental Science
"All that is gold does not glitter; not all those who wander are lost; the old that is strong does not wither; deep roots are not reached by the frost." - J.R.R. Tolkien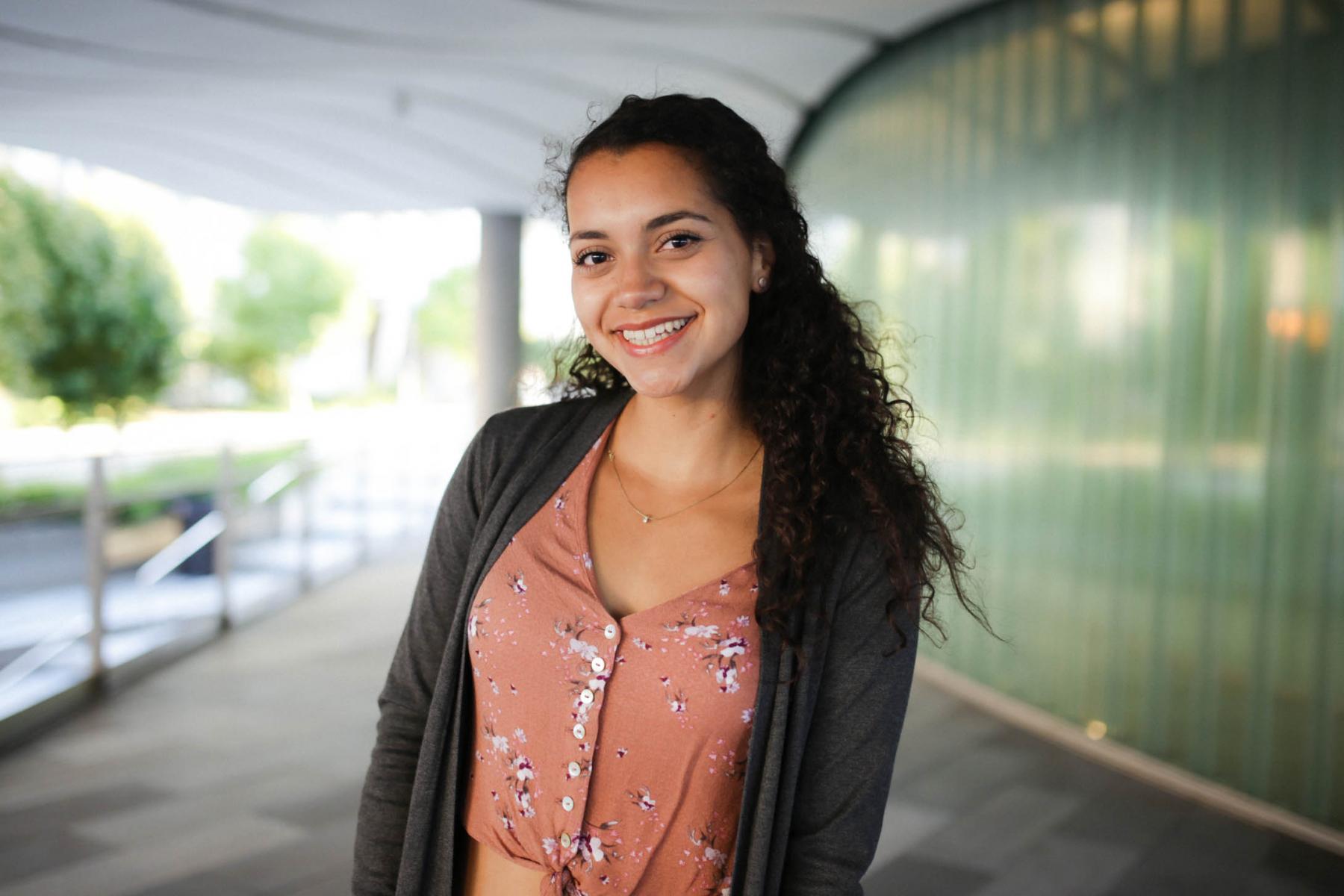 Sara Flores
Forestville, CA
Majoring in Kinesiology
"Live life as yourself, because if you live up to what people want you to be, you won't be able to recognize yourself" - My Dad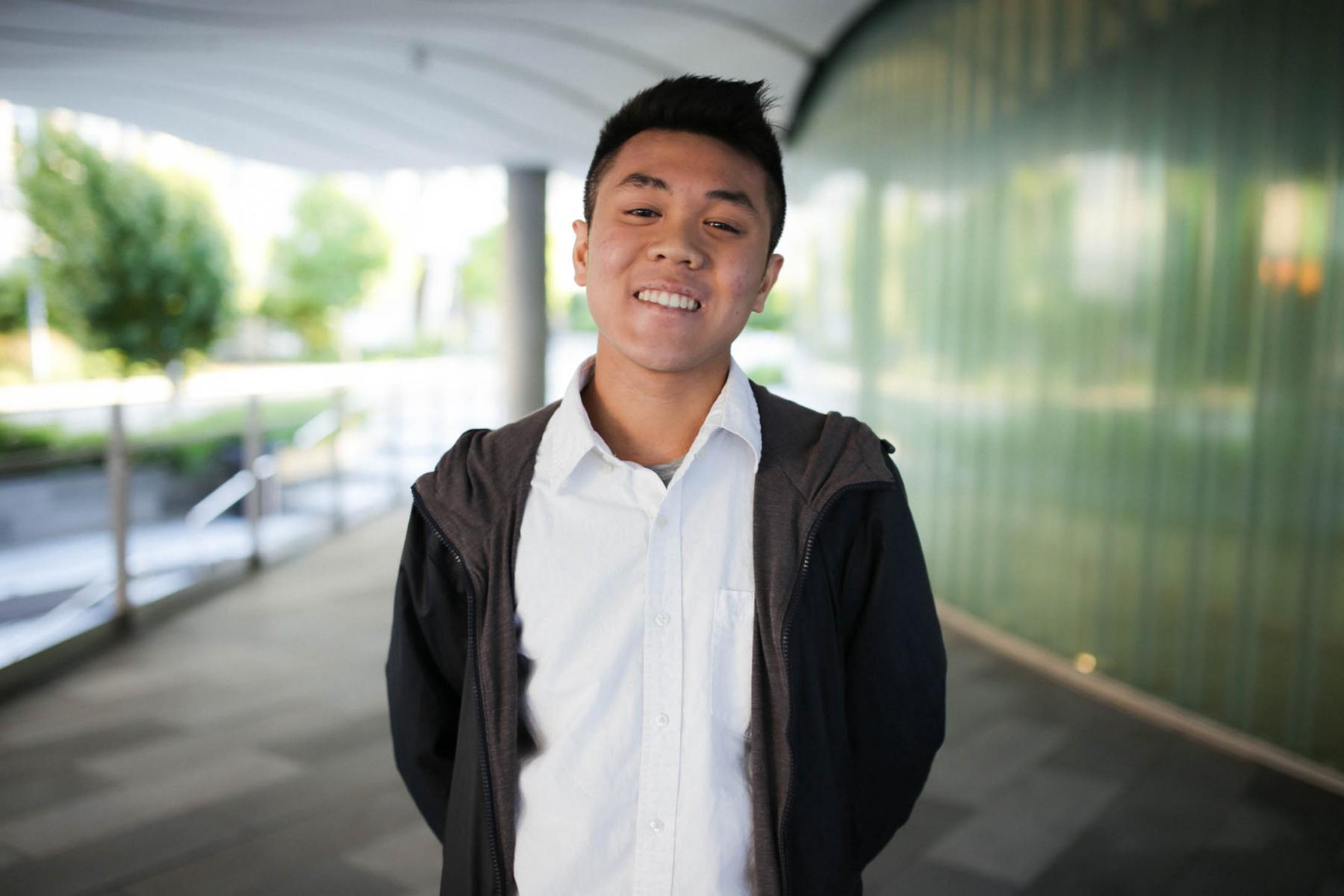 Tim Tran
Milpitas, CA
Majoring in Sociology
"My greatest beauty secret is being happy with myself. I don't use special creams or treatments - I'll use a little bit of everything. It's a mistake to think you are what you put on yourself. I believe that a lot of how you look is to do with how you feel about yourself and your life. Happiness is the greatest beauty secret." -Tina Turner
Previous
Next