Hospitality Management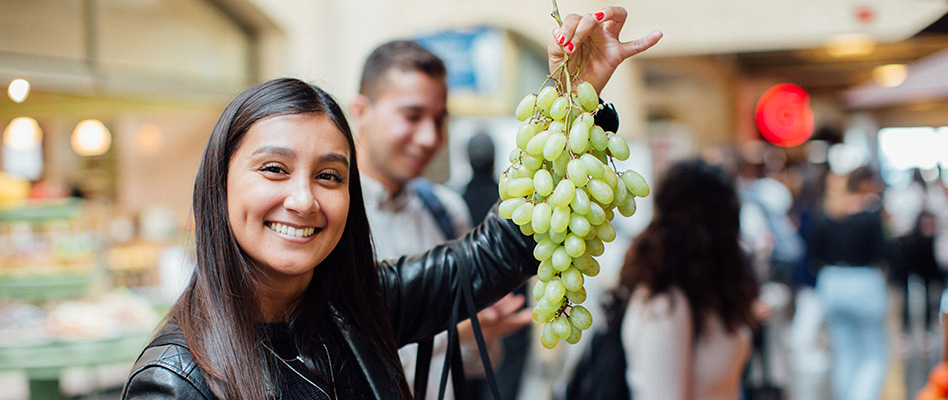 Welcome to the Hospitality Management (HM) website where you will find information and resources if you are an HM major or HM minor.
Check back regularly for updates and news about scholarship opportunities, course information, The Hospitality Society, and advising.
Speaking of advising - every semester, as an HM major or minor, you will automatically have an electronic hold placed on your account before registration for the next semester. In order to remove the hold and register for new classes, you will need to meet with a hospitality advisor before your registration begins.
An email from the department with information to sign up for an advising appointment will be sent to you prior to the continuing undergraduate student registration start date.
Programs
The Hospitality Society
The Hospitality Society brings together hospitality-minded students interested in hospitality enterprises, food & beverage, events, or club management to expand their networks, develop professionally, and market themselves to industry professionals.
Scholarships
The hospitality department awards approximately $55,000 in scholarships every year, and has access to many others. Check back during the spring semester for updated scholarship information, or contact the department.
---
Full-Time Faculty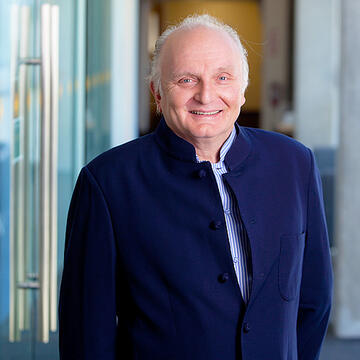 Jean-Marc Fullsack
Executive Chef, Instructor
Jean-Marc Fullsack, Executive Chef and Instructor in the Hospitality Management Program, was born in France where he trained in classical French…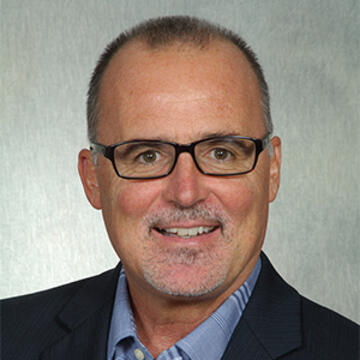 Thomas Maier
Associate Professor and Director of Executive Education
As a faculty member with the University of San Francisco School of Management since 2013, Professor Maier has taught courses including revenue…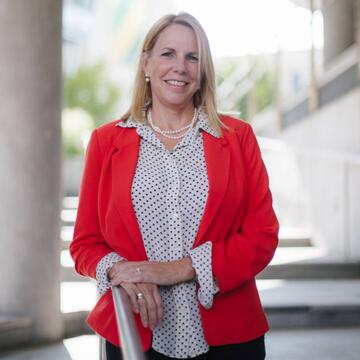 Michelle Millar
Professor and Associate Dean for Undergraduate Programs
Michelle Millar researches sustainability and corporate social responsibility in the lodging, meeting, and event management industries. She studies…