School of Management Professional Edge Career Accelerator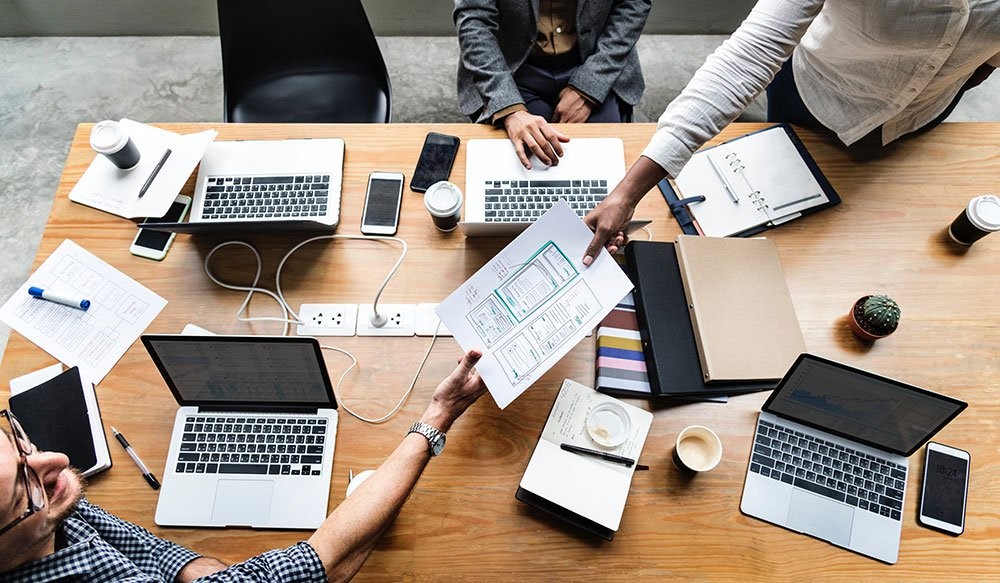 SCHOOL OF MANAGEMENT
PROFESSIONAL EDGE | Career Accelerator
Closing the SKILLS Gap
Developing Relevant Skills for Today's Market
Program Goals |
Prepares students for the challenge of life after graduation.
Addresses employers' need for better equipped graduates
Closes the gap between the classroom and the reality of the professional "real" world in which students are about to become a part.
overview of the Program|
The Professional Edge Career Accelerator is a co-curricular program designed to provide business majors the practical skills and knowledge to make a successful transition from student to working professional in today's competitive business world. 
First year and transfer students begin their program with participating in required classroom curriculum interwoven over the next four years with workshops and activities that will develop their marketable skill sets, provide unique opportunities for professional growth and development, and enhance their capability to secure valuable internships and career options upon graduation.

 The Professional Edge program will give students a competitive advantage that will prepare them for the new economy and enable them to keep pace with the challenges facing today's professional workforce.
Here's what you'll be doing in this program
Establish a professional identity both in-person and on-line
Create a professional career portfolio
Build a professional network
Develop an inventory of critical and transferable hard and soft skills with levels of competency that will give you confidence and provide career options
Effectively apply in the workplace those skills identified as relevant and essentially employers in your field of career interest
Connect your talent with opportunity (or opportunities!)
Confidently contribute to the dynamics of an organization's corporate culture, mission and values.
Respond with confidence to the interview questions: "Why should we hire you?
The Competitive "EDGE": Essential, Marketable Skills |
Career "Snapshots" by Major

We've done the research! Here's what we found.
We've analyzed big data for literally thousands of jobs posted by employers across the country for each undergraduate business major. See what the top employers in your major/field are saying about the essential skills they are looking for in college graduates today. 
What Employers Are Saying
Strategically building relevant skills and experience actually applying those skills automatically moves you up on the list of candidates for consideration.  Your ability to talk about the relevance of your skills and experience in interviews helps to move you up further (or down) that list.
Conclusion:  Relevant Skills = Your Competitive "EDGE"

We specifically looked for these 8 things:
Top 5 geographical locations by state (US) where jobs are available;
Top industries hiring by field within the major;
Top 5 job titles for entry-level to 2 years post-graduation;
Top 5 companies hiring;
Salaries by job title 0-2 years out of school, 3-5 years post-graduation and 6+ years post-graduation;
Expected growth trajectory over the next 10 years;
10+ Marketable Skills In-Demand: Specialized, Baseline and Technical Software & Programming Skills;
Where USF grads in the field are: where they live, where they work, and what they do.
Click on the Career "Snapshots" by Major (below)
See what the top employers in your major/fields of interest are saying about the essential skills they are looking for in college graduates today. 
---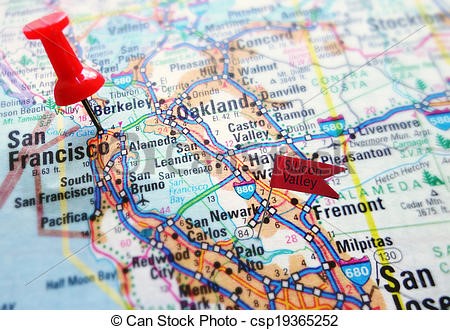 The Rising Importance of New Skill Sets|
"…What we have now is an innovation economy. Knowledge has been commoditized. There is no longer a competitive advantage in simply knowing more than other people, because Google knows everything. What the world cares about is not how much you know, but what you can do with it."                                                          
                                                                                                                          Tony Wagner, Senior Research Fellow, Learning Policy Institute.
Bridging the Gap |
The Secret of Our Success:
Speeding Up Experiential Learning
Internships
Design thinking
Simulation Tools
Class Practicums
Leadership Activities
Service Learning Projects
On-the-Job Training
Real-world, real-time application
"AQ" (Asking Questions) of Employers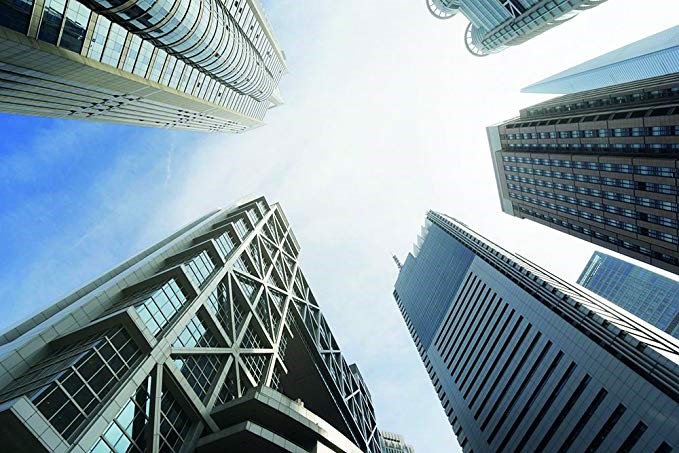 Frequently asked interview questions
"What do you know about our company?"
"What do you bring to the table that you can contribute to the success of our organization?"
Investment in SKILLS + EXPERIENCE = Your ROI "EDGE"
We are committed to guiding you to build your professional portfolio, but let's face it, it's up to you to do the work to achieve the goals of this program.
All the co-curricular and experiential learning activities, internships and jobs outside the classroom in which you participate throughout your college career will demonstrate a progressive level of personal and professional development, achievement, maturity, career interest, initiative and leadership.
IT'S UP TO YOU.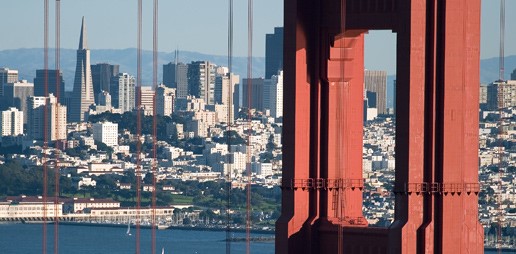 Where are you going? How will you get there? |

Your Action Plan
Our partnership with USF's Career Services Center is a great resource.
We work closely with them to help you achieve your career goals. Make them your new Best Friend!!
 
Annually complete the progressively more "aggressive" career-building activities listed in the Career Planning Checklist recommended by USF Career Services 
Complete three internships in your field prior to graduation (also in the checklist above).
Participate in Career-building activities such as major-related workshops, panels, speaker series, and events sponsored by Professional "Edge".
Get involved with volunteering, planning and participating in university sponsored student events and activities
Take advantage of career-related events sponsored by Career Services: Career Fairs, Mock Interviews, Meet & Eat/Employer Pop-up Events, on-campus employer interviews and resume checks, employer-sponsored receptions.
Join one of 7 recognized Business Clubs in the School of Management
Attend student conferences as a student leader
Keep building your resume with relevant experience!
Confidently contribute to the dynamics of an organization's corporate culture, mission and values.
Respond with confidence to the interview questions: "Why should we hire you?