About the Program
Our Yoga as Healing USF ONLINE version is an eight-week program taking place during the Fall 2021 semester at USF.  Our YaH_usf series is designed to aid in the support and healing of those individuals who have experienced sexual violence​, gender bias, gender discrimination, and trauma. During each class, we will explore a designated theme ​interwoven with the ​physical​ ​ (asana) ​yoga practice. 
Classes will be offered through the Zoom platform. You will receive the class link to all of the sessions once you have registered.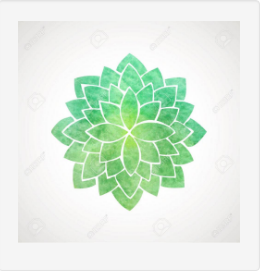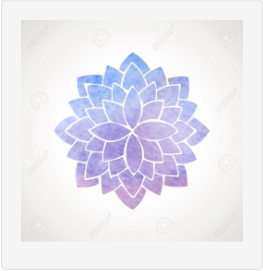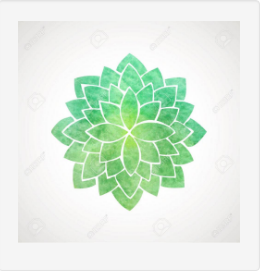 Our focus for YaH_online is to support and rebalance our nervous system due to an overabundance of stress, overwhelm, and/or experiences of trauma. By using a combination of mindful flow and restorative yoga practices with intentionally woven themes we offer each participant a space for safety and a sense of ease and healing.
 These body-based practices are often referred to as Somatic Experiences or Somatic Healing.  
Trauma survivors who are uncomfortable with or express a lack of interest in talk therapy have flourished in art or movement-based formats (Holistic Healing Services for Survivors, Poore, T., Shulruff, T., & Bein, K., 2013).
Each class will offer an optional weekly journal prompt and/or activity for those who wish to participate. At weeks 5, 6, 7, and 8 we will be offering a 25-minute discussion/check-in option held at 7 pm PST with our yoga class immediately following at 7:30 pm PST. 
Theme Discussion/Check-in will be limited to 10 persons to ensure we are able to offer a safe space that encourages listening and creating of connection.
Discussions will be held on zoom utilizing interactive tools such as jam board and polls along with writing prompts and conversation. 
We ask that everyone who participates in the Theme Discussions be able and willing, at least for a portion of time, to have their camera on to foster a sense of community. Please feel free to use only your first name on zoom.
Registration for the Theme Discussion will be sent out weekly in our Newsletters starting at week #4. 
Our Commitment:
We commit to view somatic healing as social justice and practical theory of change
We commit to healing practices as welcome space for all bodies, abilities,
race, gender
We commit to actively work in anti-racism and the shared knowledge of white supremacy in our society, culture, and systems
We commit to the knowledge and work to decolonize yoga
We commit to being survivor-centered
We commit to creating a space where safety is of highest value
We commit to speak with intention and allow space for others to speak