USF REPS

Welcome to USF REPS!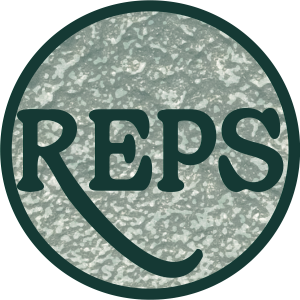 Resources, Education, Prevention & Support
USF REPS aims to end sexual violence on campus through connecting students to resources, educating our community, preventing and intervening in disrespectful situations, and providing support to one another.
Explore our website to see the work we are doing across campus! Whether you found us from an orientation session, an online event, or just want to know more, we are so excited for you to get involved. All students, faculty, and staff are active agents of change here at USF and we ALL have the power to transform our campus climate to be one where everyone feels safe and comfortable, and can thrive in their social and sexual lives.