University Well-being

Vision
The Health and Wellness Committee at USF aims to provide a more integrated, holistic approach to health and wellness on all USF campuses while supporting the engagement and resilience of the whole university community.
Mission Statement
The Health & Wellness Committee at USF collaborates with campus partners and creates opportunities and programs for long lasting well-being that maintains the overall wellness of all USF community members. All programs and opportunities are tailored to encourage and empower personal accountability for one's own health and wellness. We achieve this by: 
Providing resources, support and creative opportunities to discover wellness practices that meet their wellness needs.

Fostering an "each one, teach one" process that enables and encourages members to support their own wellness as well as others.

Engaging individuals and the USF community at large in an effort to improve the quality of life, inclusion, and well-being of our community.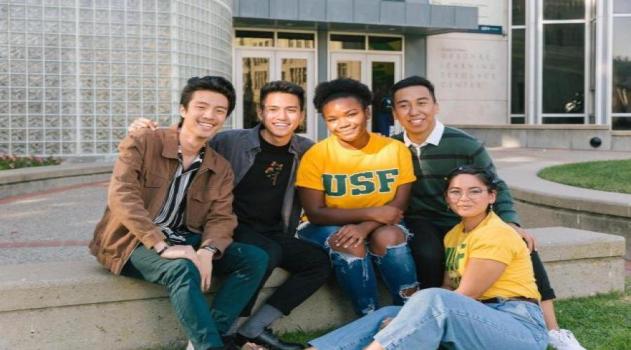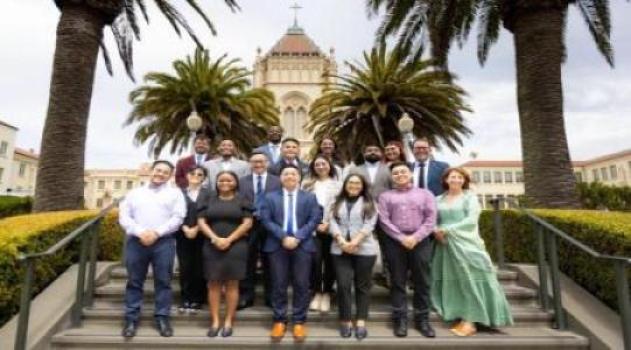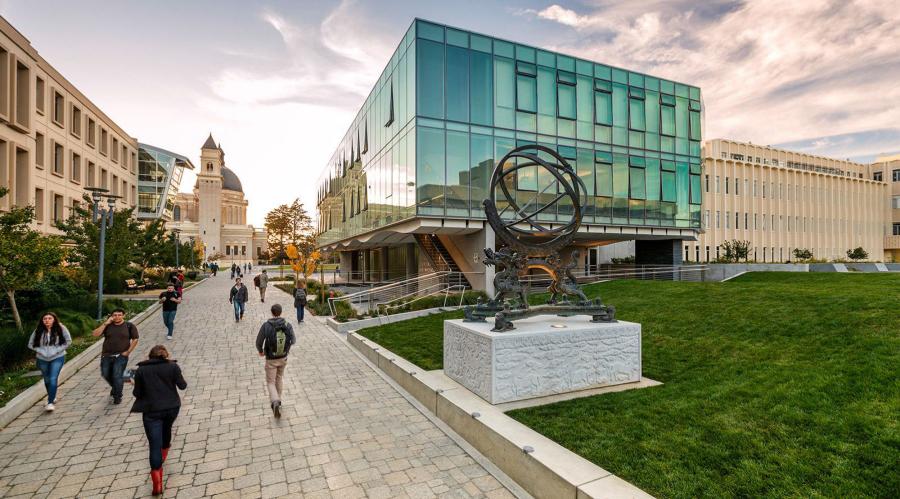 University Well-Being
Office of the Dean of Students
UC 5th Floor
2130 Fulton Street San Francisco, CA 94117