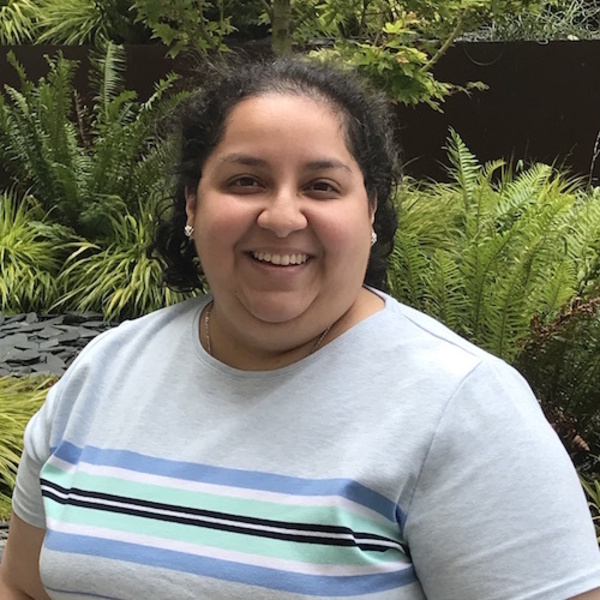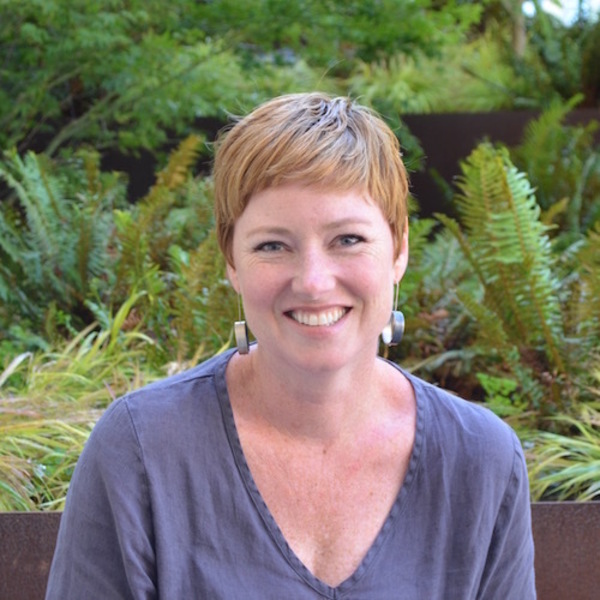 Dear USF Community:
As many of you know from my email of July 8, Director of University Ministry Julie Dowd has decided to relocate with her family to Massachusetts. Her last day will be Sept. 30, and I know that the entire USF community joins me in thanking her for her many years of service, ministry, and leadership at the University of San Francisco.
I am pleased to announce that I am appointing current Associate Director for Resident Ministry Angélica Quiñónez MA '10, MA '14 as interim director of University Ministry. Since joining the University Ministry team in 2018, Angélica has supported university liturgies, retreats, interfaith programs, and diversity and inclusion initiatives.
Previously, Angélica served as associate head of school for mission and chair of the religious studies department at Mercy High School in San Francisco, where she was a dual subject teacher in religious studies and English.
Well-acquainted with Jesuit values and education, Angélica is a proud graduate of Saint Ignatius College Preparatory here in San Francisco. A first-generation college graduate, she holds a bachelor of arts degree in English from Santa Clara University, two master's degrees (in theology and Catholic school teaching) from USF, and a California single-subject clear credential in English. She is currently a doctoral candidate at the University of Southern California, where she is pursuing an EdD in organizational change and leadership. Her dissertation is focused on how non-Christian students experience a sense of belonging and inclusion at Jesuit colleges and universities.
Please join me in congratulating Angélica as she continues the good work of University Ministry at USF.
I invite you to please save the date of Sept. 25 at 4 p.m. as we virtually gather to celebrate Julie Dowd's tenure and her many contributions to USF. We will extend our best wishes to Julie and her spouse, Tim Freundlich, and their two sons, Milo and Gus, as they begin this new chapter of their lives. More details, including a Zoom link, will follow.
In the meantime, please continue to take good care of yourselves and one another.
Sincerely,


Paul J. Fitzgerald, S.J.
President
Monday, Sep 14