Creative Activity and Research Day (CARD)
Each spring, the College of Arts and Sciences hosts the annual Creative Activity and Research Day (CARD). Typically, research is conducted by an undergraduate or graduate student in collaboration with a faculty mentor that makes an original intellectual or creative contribution to the discipline. Each year students showcase their research with posters, videos of performances and talks given by students detailing their scholarly activities.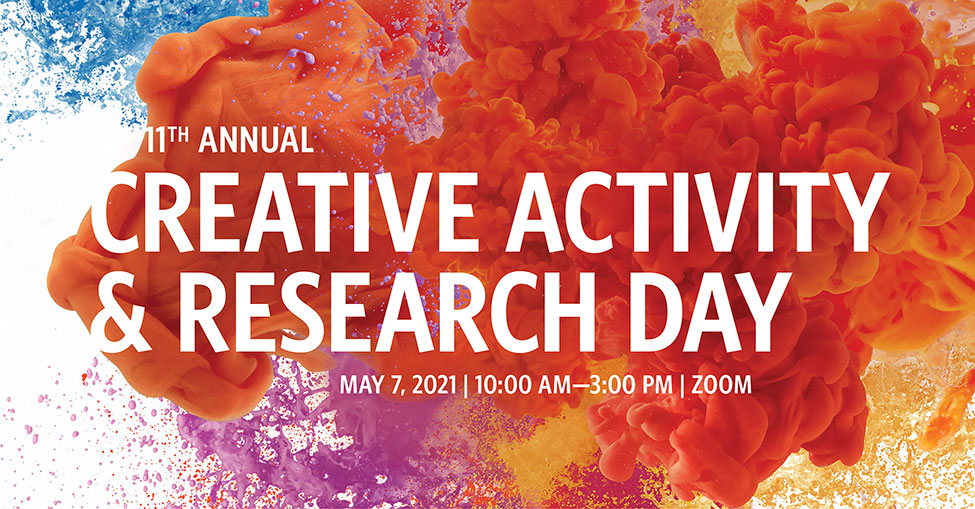 11th Annual CARD: CARD in the Cloud
Friday, May 7th, 2021
10:00 AM – 3:00 PM
Zoom - Online
In light of the continuing COVID-19 pandemic and university closure, this year's CARD event will again be held online remotely as CARD 2021: CARD in the Cloud. This will be an exciting opportunity for our community to come together in light of these challenging circumstances to recognize and celebrate student research and creative scholarly work.
Related News
The Show Must Go On
By Claire Jacobs '21, USF News, May 19, 2020
Please check back for upcoming events.