Engineering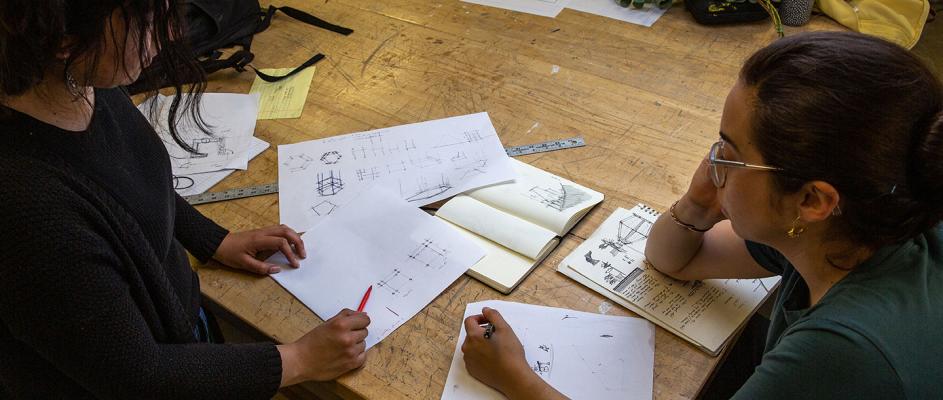 Welcome to the Engineering Department Website
This page provides updated information about the program, curriculum, summer program, and resources related to the Engineering department and Innovation Hive.
Summer 2020
Summer Zero program
July 20 - August 14, 2020
For 2020 only, the Summer Zero program will be adjusted to respond to the ongoing COVID-19 situation. See our Summer Zero page for more information.