About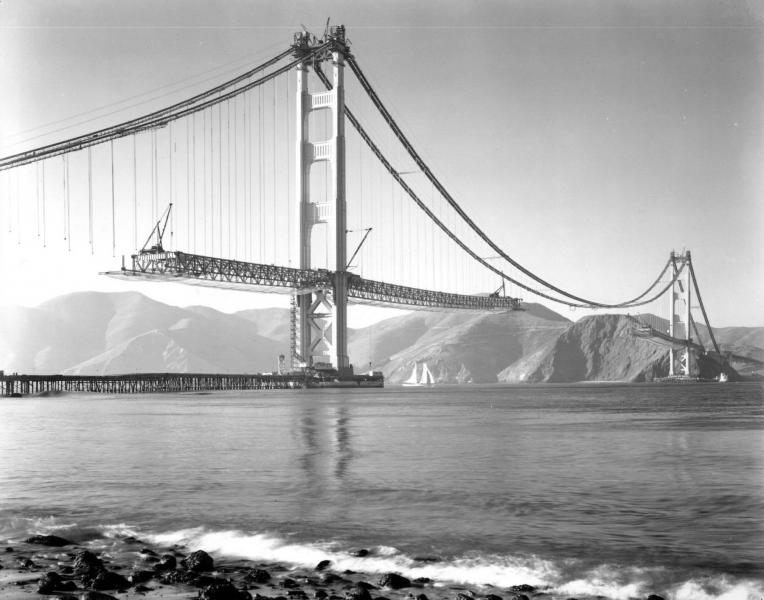 After a hiatus of about 100 years, the University of San Francisco has launched a new engineering program in Fall 2020. Designed with our sights set firmly on the future, we are committed to graduating a diverse population of engineers who are nimble, responsive, and capable of meeting the rapidly changing needs of the 21st century using humane, ethical, and innovative solutions. Through an educational program that uses project-based learning and community engagement, and is fully immersed in a Jesuit liberal arts education, we will set our graduates on professional trajectories at the frontiers of engineering with an eye toward social justice.
The Bachelor of Science degree in Engineering encourages students to find connections between disciplines and adapt to new developments in technology.
The program is heavily project-based, including the following features:
A pre-first-year experience in which students arrive on campus before the semester begins to start building engineering skills, form communities, and acclimate to college life.
Foundational science courses with integrated project components, in which students learn to approach new concepts while keeping their application within sight.
Multi-disciplinary courses in which connections between topics are made explicit through the introduction of theoretical material within the context of a real project with community partners.
Internship and immersion experiences built into each summer, which allow students to connect their coursework to real-world experience.
Integrated annual project course in which students work with community partners to design and build real solutions to projects that draw upon the material they have learned in their courses by then. This course will take place every spring semester, expanding to a full-year capstone experience in the final year.
The program also draws heavily on USF's uniquely diverse student population, not as an end goal in itself but as the basis for an asset-based education - one in which each student identifies and understands their unique backgrounds as essential parts of their engineering problem-solving toolkit. This is reflected not only in community-building activities and the underlying philosophy of the department, but also in specific courses, assignments, and exercises.