Islam at U.S. Jesuit Colleges and Universities Conference
A national conference on Jesuit higher education's relationship to Islam and Muslims, held on the campus of University of San Francisco on April 10-11, 2015, which aimed to:
Bring together faculty and staff working on issues of Islam, Muslims, and Christian-Muslim relations at Jesuit colleges and universities across the country.
Address concerns of diversity, interreligious engagement, institutional mission and identity, scholarship, and teaching in relation to the growth of Islamic studies and Muslim populations at Jesuit institutions.
Images From the Conference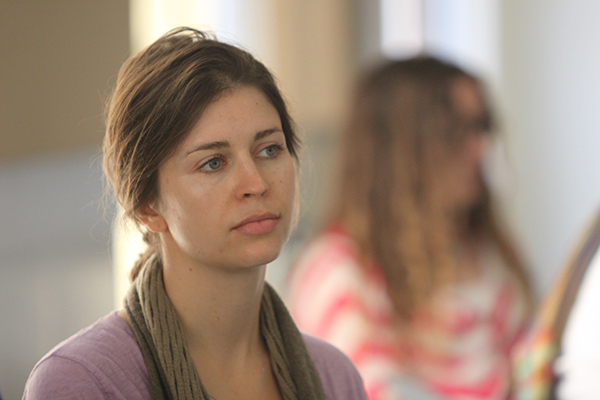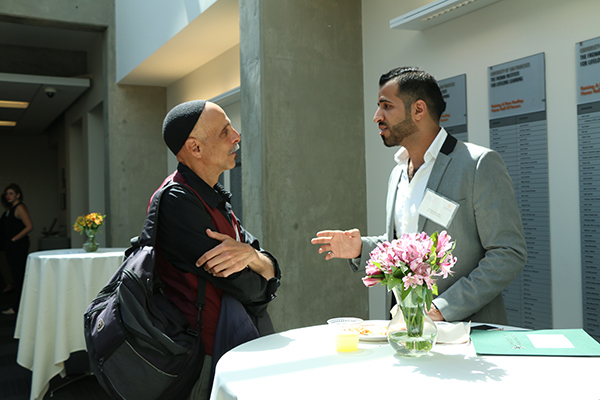 Volume 4: Islam at Jesuit Colleges and Universities

On April 10-11, 2015 the University of San Francisco hosted the national conference, "Islam at U.S. Jesuit Colleges and Universities." The overall aim of the conference was to examine the evolution of the mission, objectives, and identity of Catholic Jesuit colleges and universities in light of the expansion of the study of Islam and the growing presence of Muslim faculty, staff, and students on our campuses.