Master in Migration Studies
Events
Chicana Latina Foundation Application Workshop
THURSDAY, MARCH 19 6 – 7:30 p.m.
Join us online via Zoom! https://zoom.us/j/212598879?pwd=aDBkUERxMFFyTk1EOVZ3L2dUR3ljZz09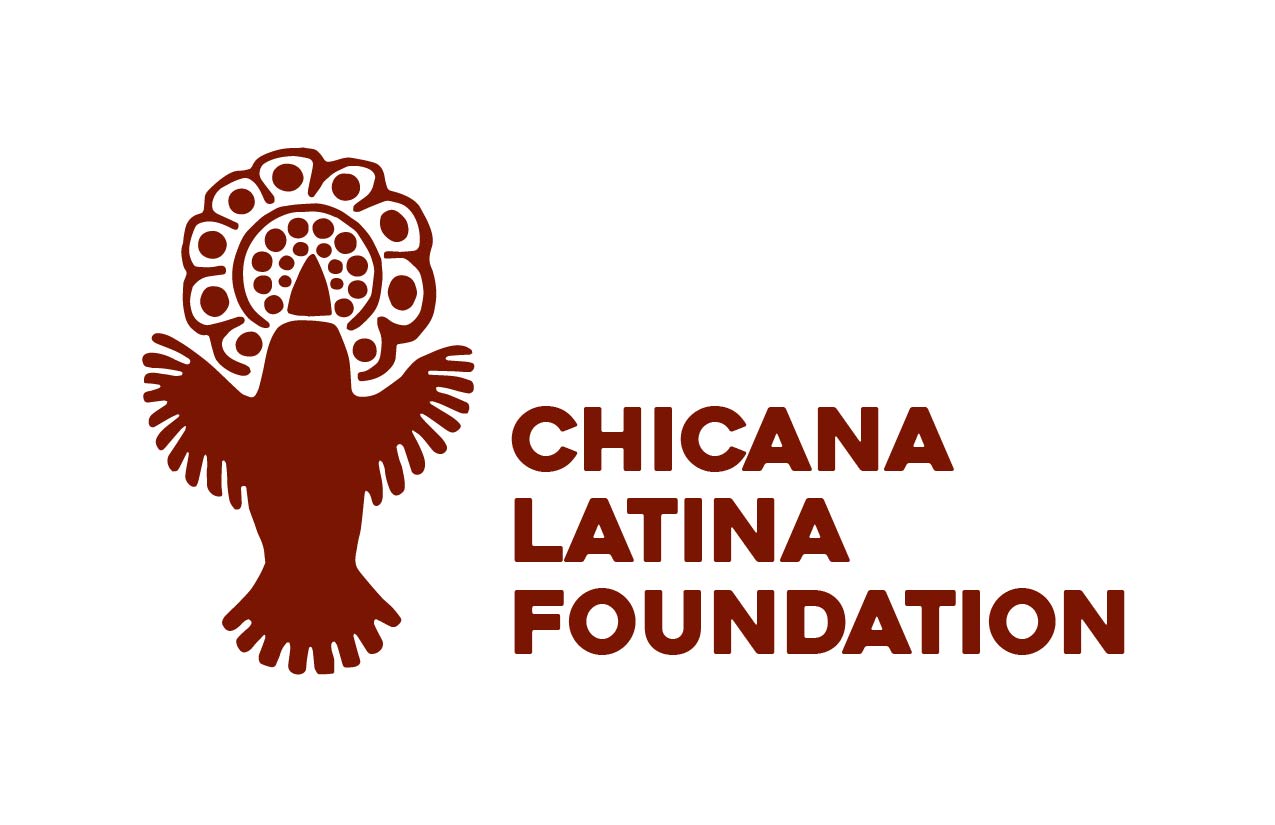 Join past award recipient Karen Crespo Triveño and CLF Program Coordinator Rebeca Flores in this informational workshop to learn about the application process, ask questions, and receive helpful tips. Empowering Chicanas and Latinas through personal, educational, and professional advancement! CLF grants scholarships to Chicana/Latina college students valued at $1,500 each. The scholarship is due March 31, 2020. To RSVP, email Karen at kcrespotriveno@dons.usfca.edu.
Stop Deportations, Fight for Liberation!
TUESDAY, MARCH 24 6:30 – 9 p.m.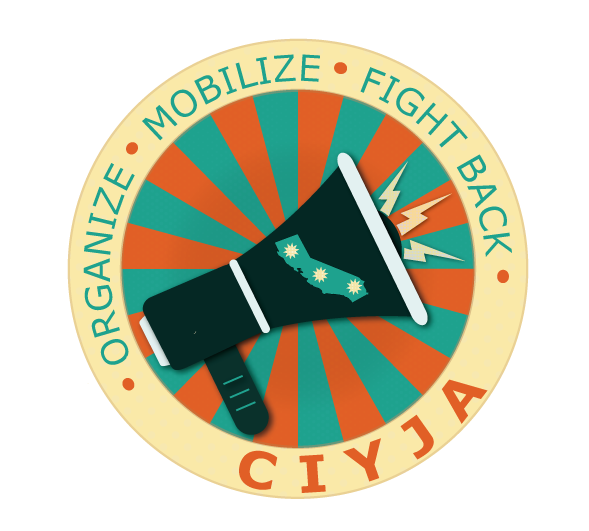 Join us via Zoom! https://usfca.zoom.us/j/629738869

Learn how the deportation machine works and how you can stop someone's deportation through direct action. We will contextualize deportations, the role the propaganda of criminalization plays in justifying them, and the framing we utilize to humanize those affected by its vicious cycle.
CIYJA: We are a statewide youth organization for and by undocumented people. We fight against the criminalization of people and stop deportations. We believe in abolishing ICE as a first step in our people's liberation!  
Book Launch & Reception
September 12th 5:30 - 7:30
To celebrate the publication of Christina Garcia Lopez, Director of USF Chican@-Latin@ Studies, Associate Professor's newest works.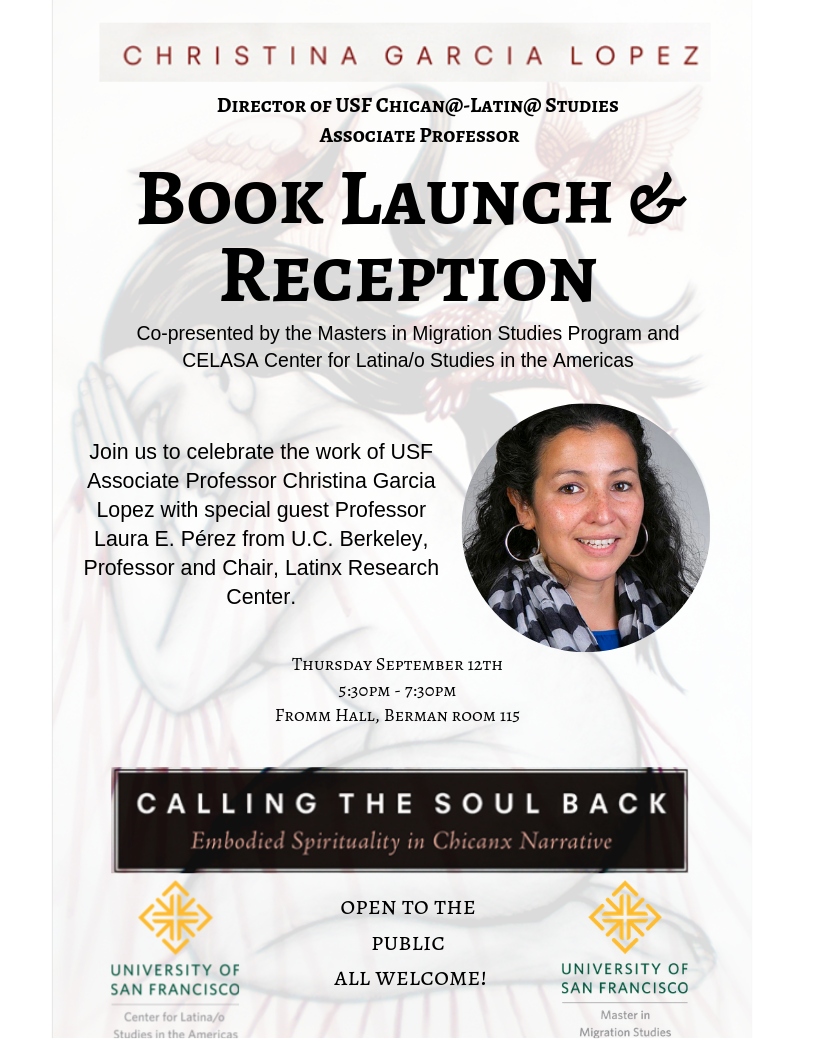 Please check back for upcoming events.