Office of Community Living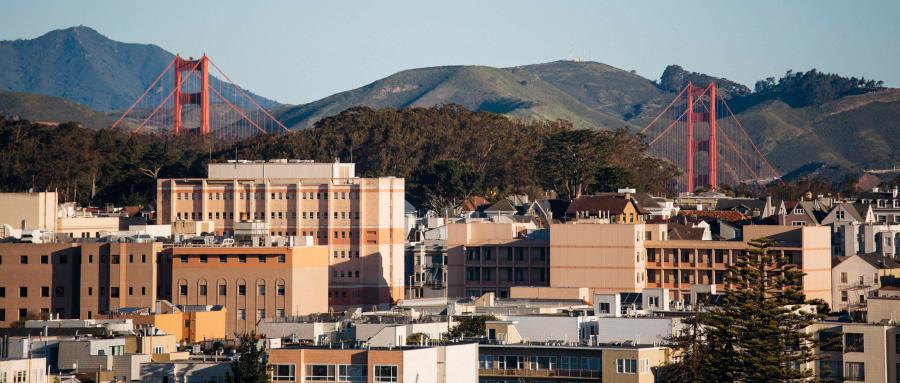 The Office of Community Living is part of the Division of Student Life.
Mission Statement: The Office of Community Living is a collaborative department that supports holistic student development using a social justice framework to create inclusive living-learning opportunities; provide resources to basic needs; and develop life skills for all students in preparation for their lives beyond USF.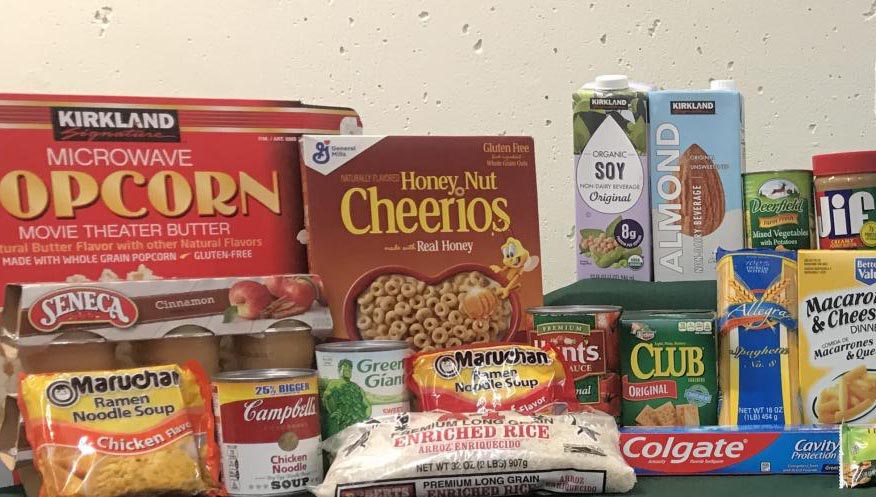 Resources required to thrive as a student including food, housing, financial, and health.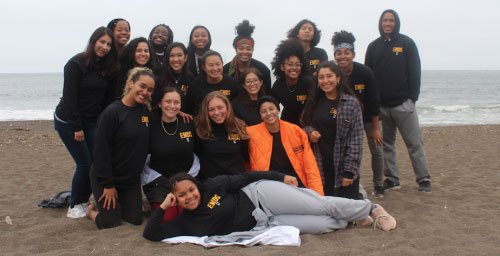 Connected learning through integration of the residential and academic components.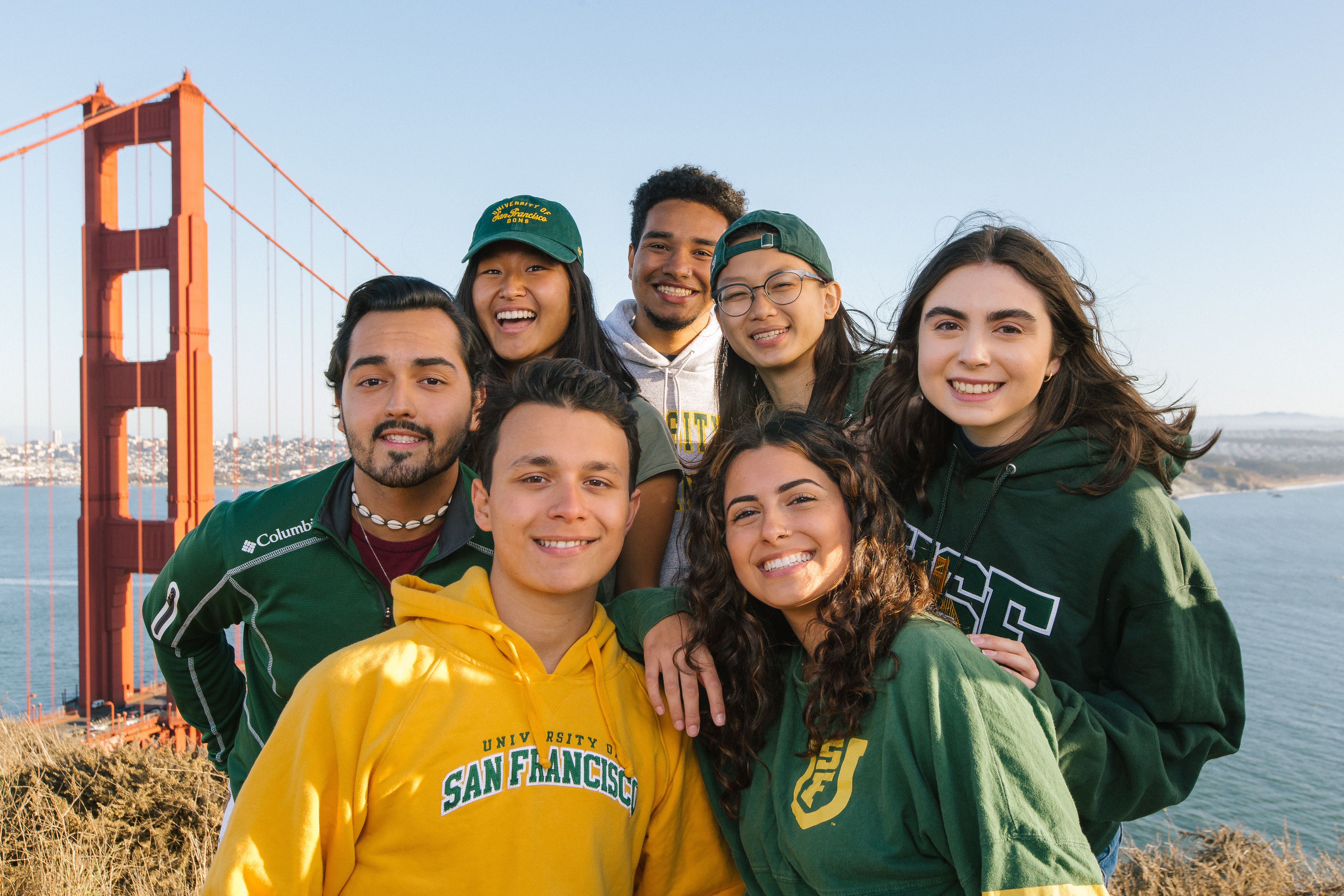 Supports USF students living in our surrounding neighbors and communities.