Who We Are
The University of San Francisco's Food Pantry was established in the fall 2018 semester and is available to all undergraduate and graduate students enrolled at the University. The pantry is meant to provide an intermediate solution for students who are experiencing food insecurity. Being food insecure means having limited or uncertain access to a sufficient quantity of food (USDA, 2011).
*All Stats here taken from the 2018 GAO Report & 2018 Hunger on Campus Report
| | |
| --- | --- |
| 30% of college students are food insecure | 75% of food insecure students receive financial aid |
| 56% of food insecure students are working | 43% of food insecure students have a meal plan |
USF Food Pantry Advisory Committee
This committee is comprised of staff, faculty, and students from across campus committed to addressing student basic needs insecurity. As a committee, they are charged with the planning, implementation, and assessment of the campus food pantry work.
Please email deanofstudents@usfca.edu or call (415) 422-4099 if you have any questions about the pantry program.
Meet the Food Pantry Advisory Committee
Shawn Calhoun, Ed.D.
Associate Dean
Glesson Library
calhouns@usfca.edu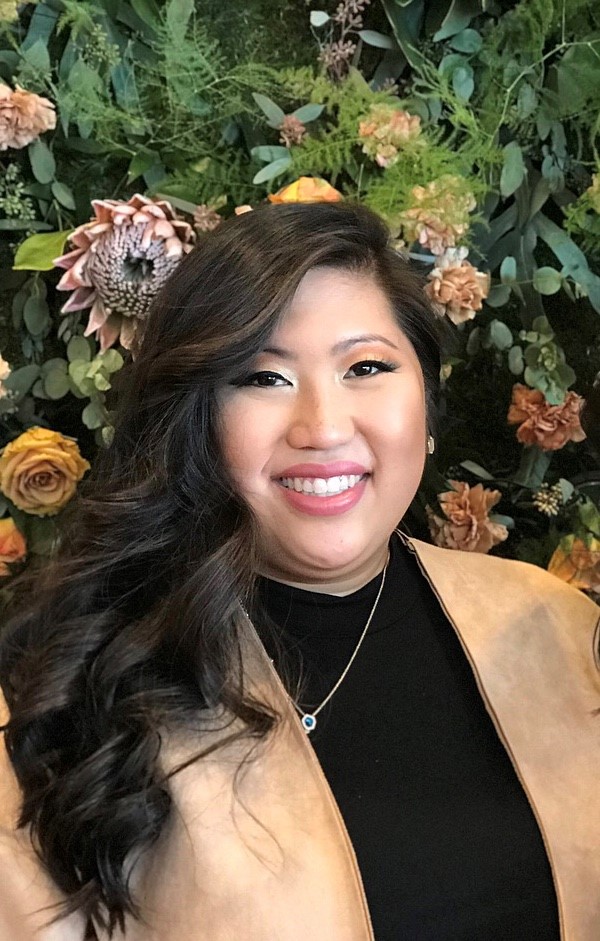 Crystal Chun Wong
Resident District Manager
Bon Appetit at USF
crystal.chunwong@cafebonappetit.com
Mauricio Diaz de Leon
Assistant Director of Immersions, Justice, and Outreach
University Ministry
mdiazdeleon@usfca.edu
Shannon Gary, Ed.D.
Associate Vice President of Student Life, Dean of Students
Office of the Dean of Students
sgary@usfca.edu
Nick Heng
Assistant Director of Student Government
Student Leadership and Engagement
nsheng@usfca.edu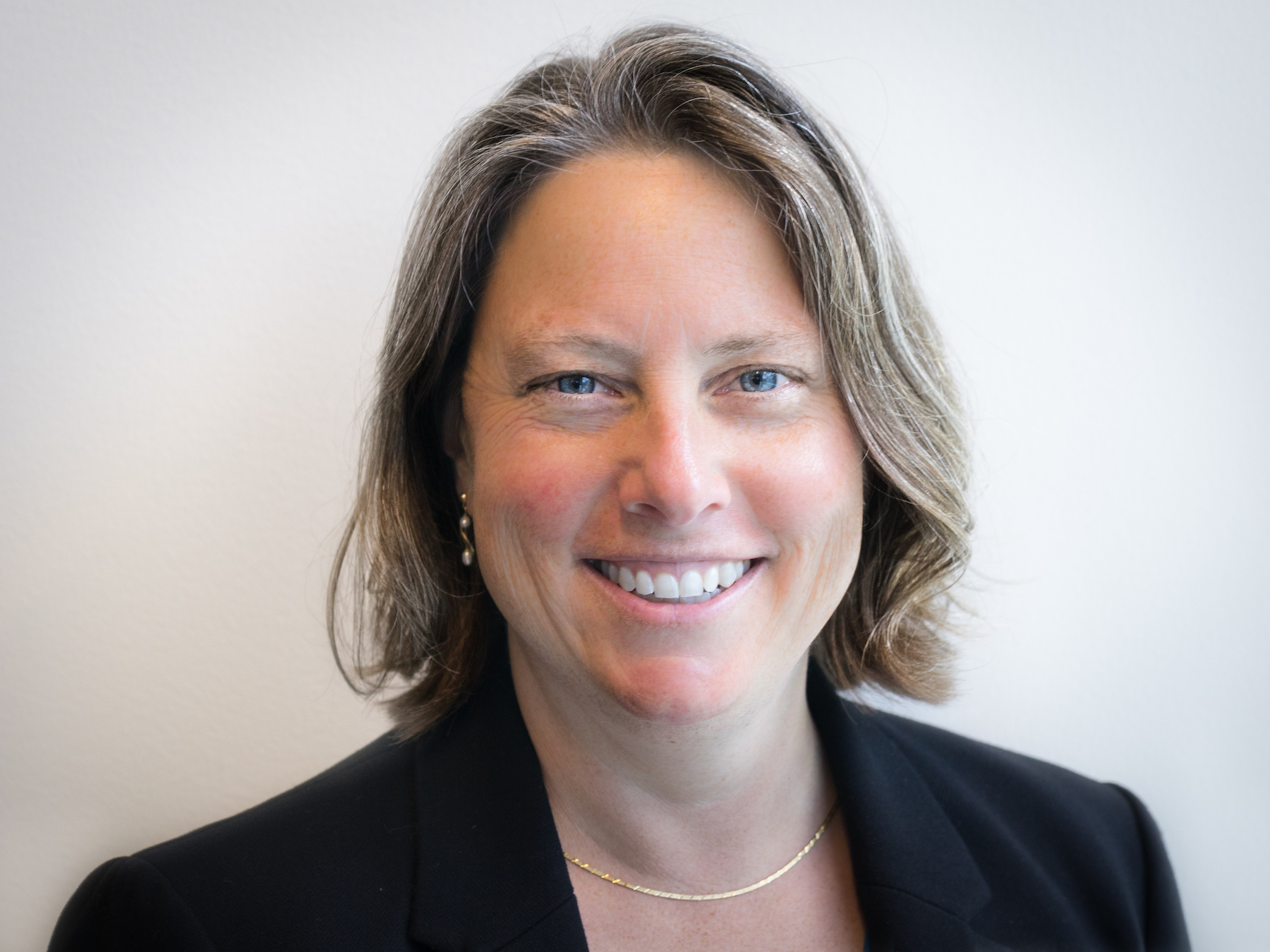 Anna Jaeger
CRM Technical Manager
asjaeger@usfca.edu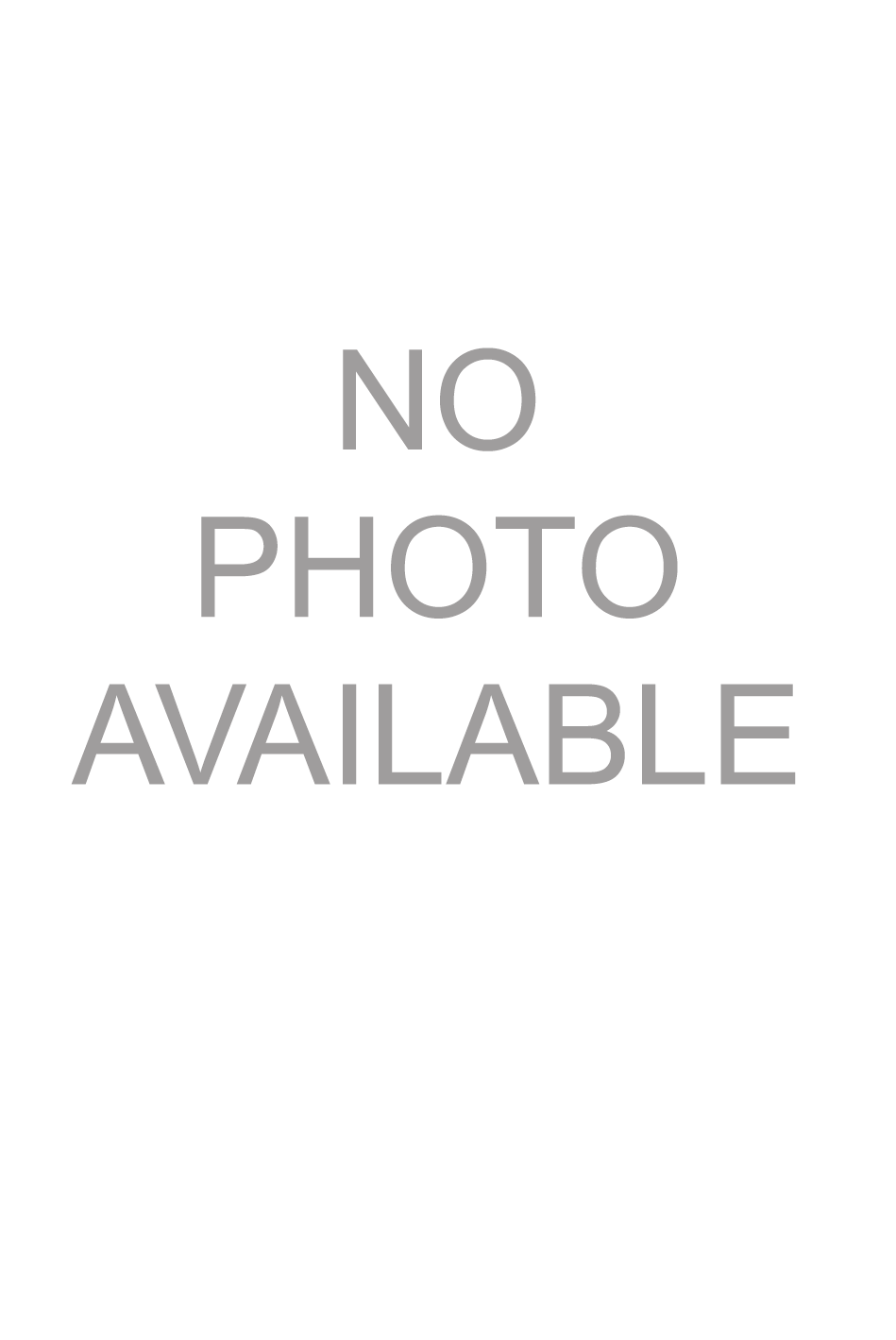 Mary Jane Kober
Financial Aid Assistant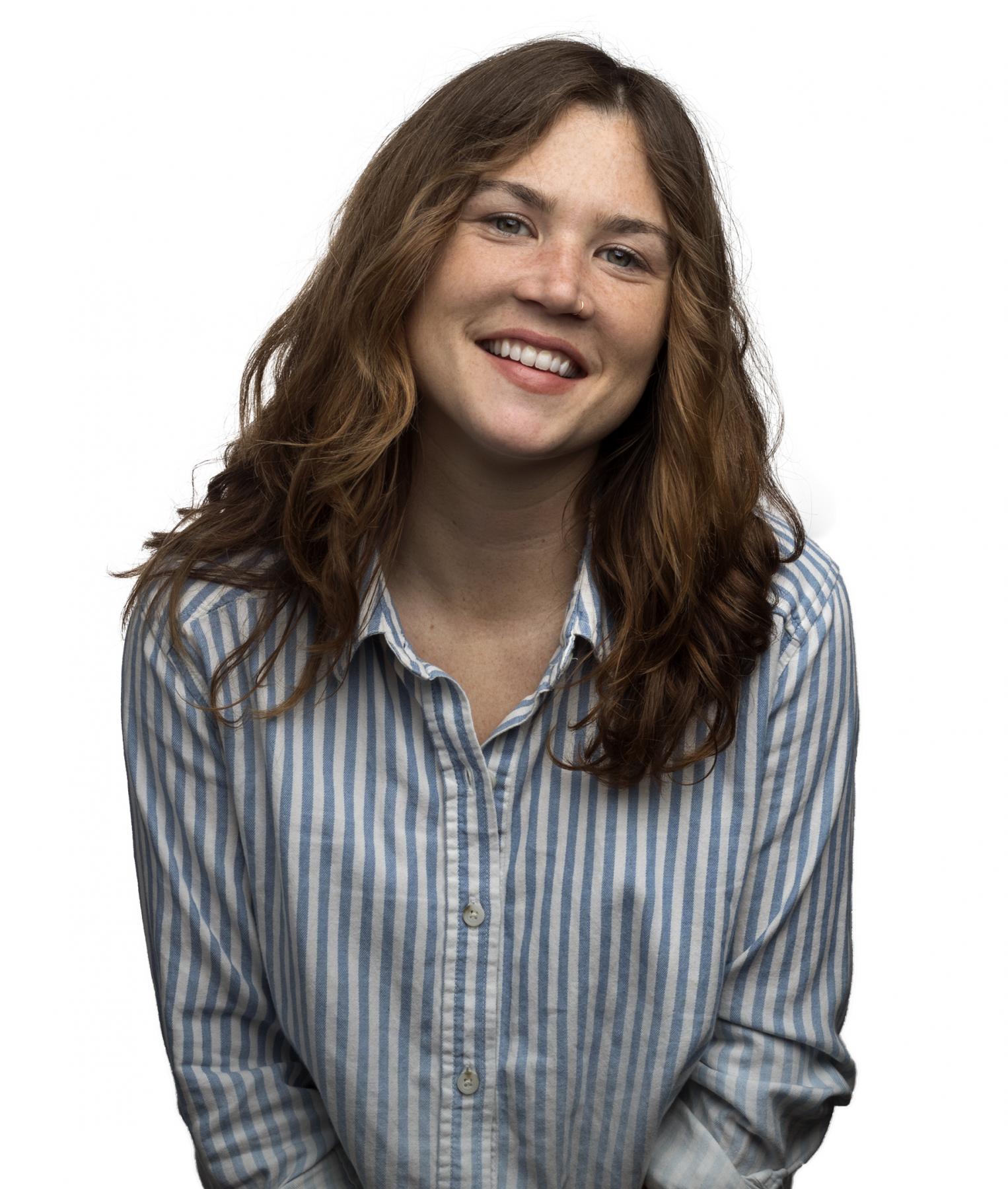 Sarah McCall
Graduate Student Intern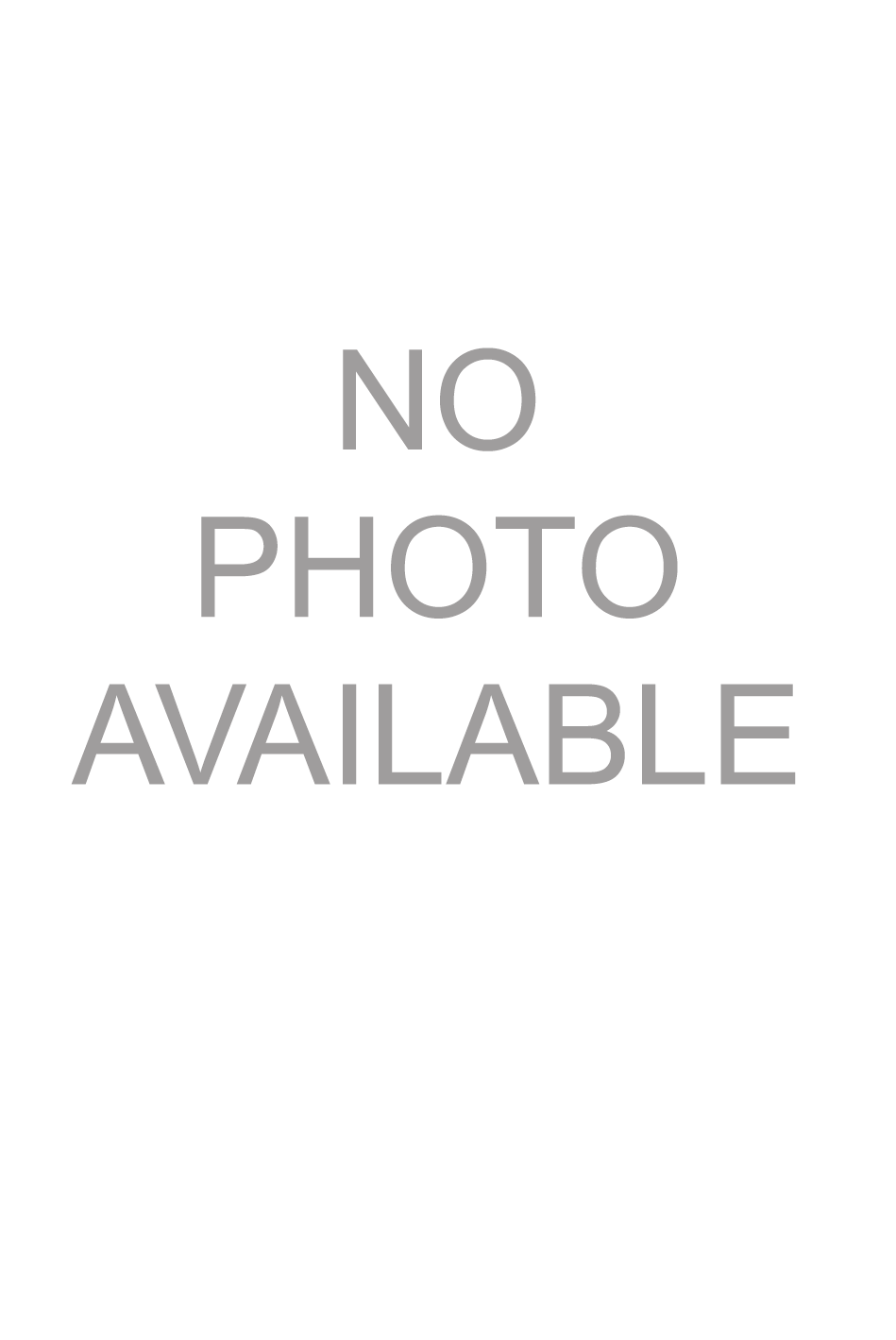 Garrett O'Doherty
Director
Events Management, Guest & Food Services
godoherty@usfca.edu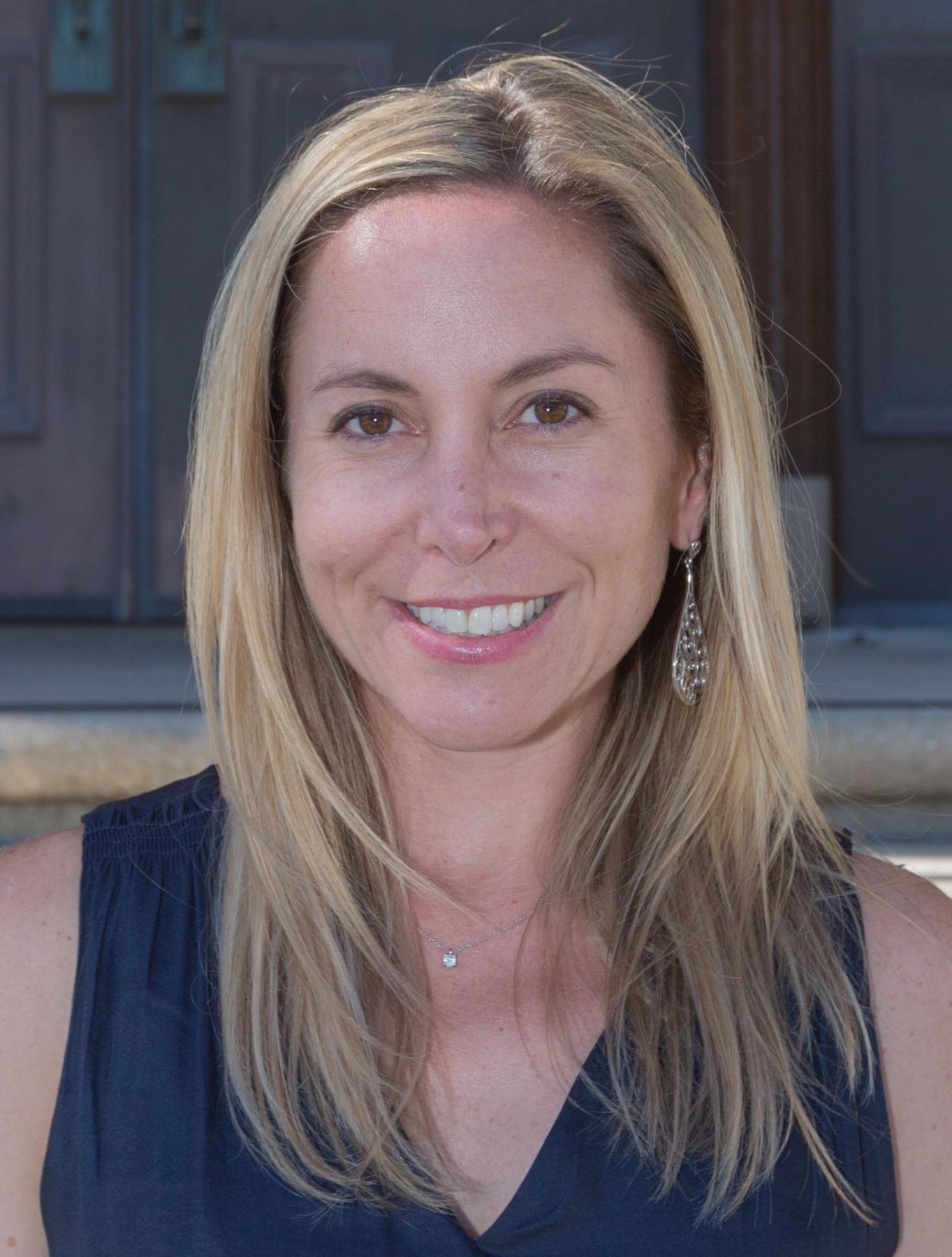 Star Plaxton-Moore
Director of Community Engaged Learning
Leo McCarthy Center
smoore3@usfca.edu
Andrea P. Rocha, M.Ed.
Assistant Director of Off Campus Student Services
Student Housing and Residential Education (SHaRE)
rochaa@usfca.edu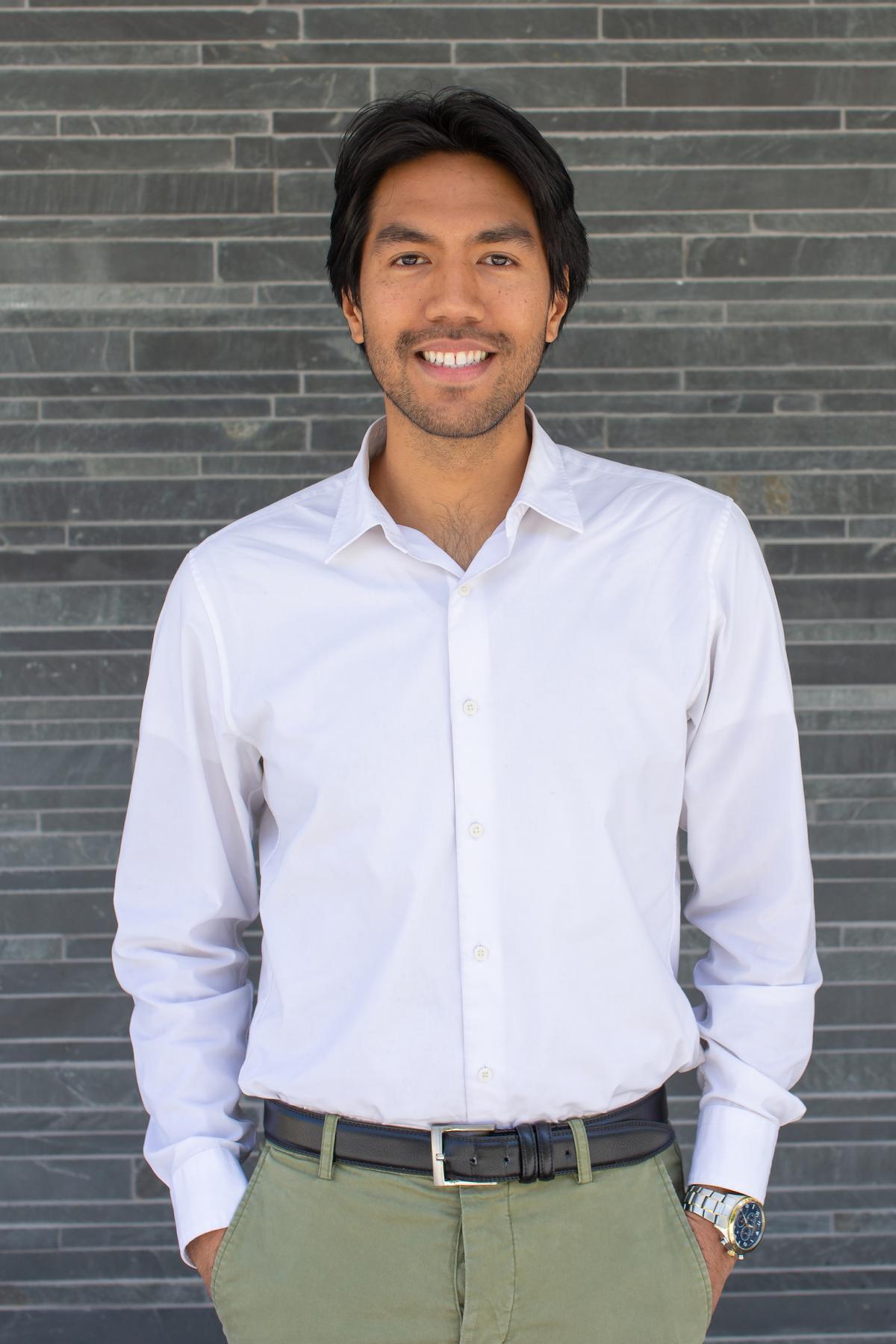 Kahanu Salavea
Program Assistant
Office of the Dean of Students
wksalavea@usfca.edu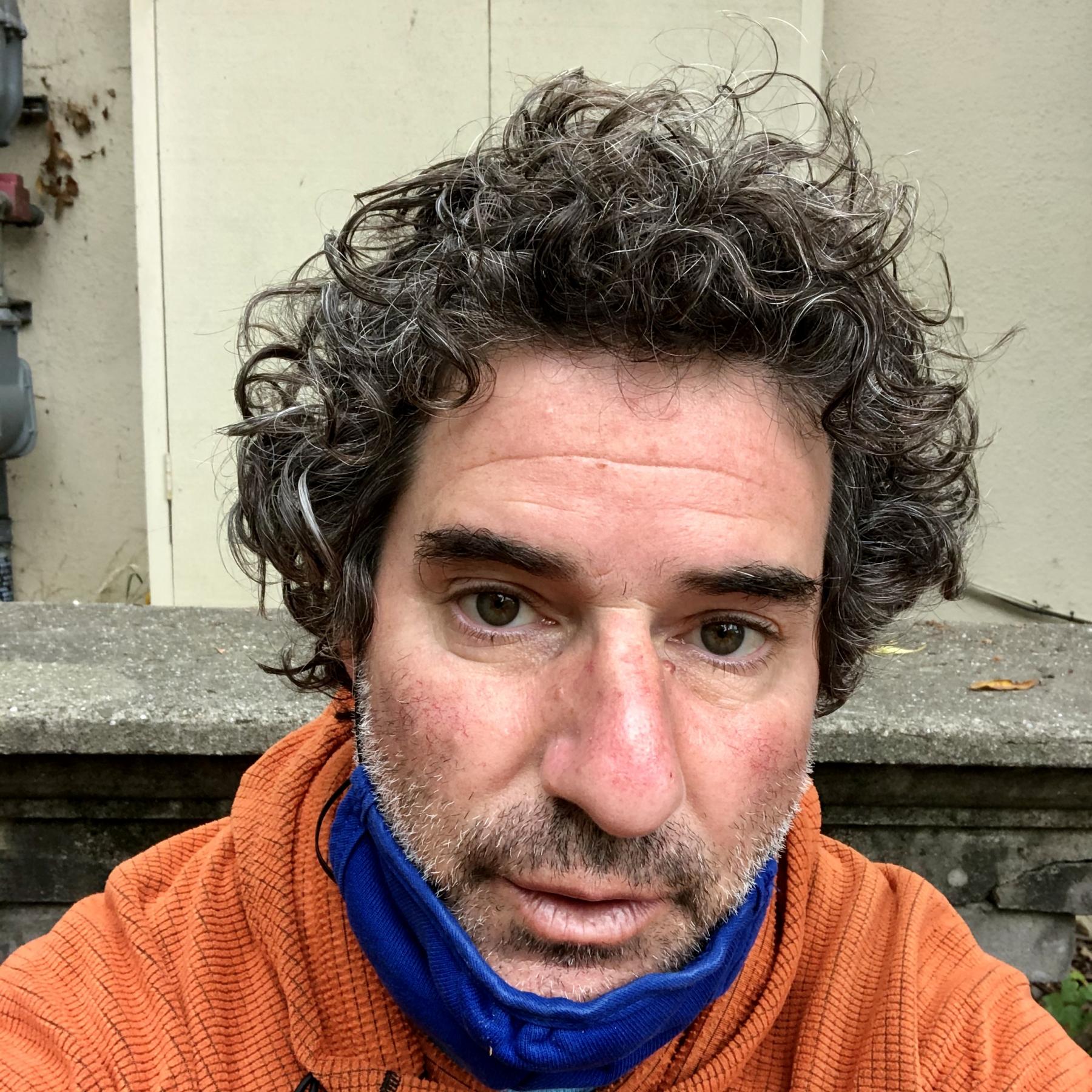 David Silver
Associate Professor
Environmental Studies and Urban Agriculture
dmsilver@usfca.edu