Vendors
Collegiate Concepts Inc.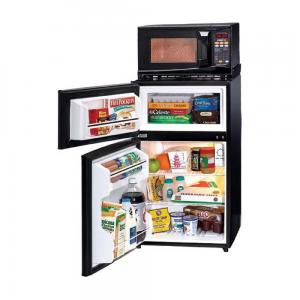 Collegiate Concepts rents out the Microfridge® with Safe Plug® to students living on-campus. Students who order this item, which is a microwave and mini fridge in one, by August 1, will be able to have it delivered to their room assignment by move-in day. Please visit the company's website to rent this product and read more information. 
Dormify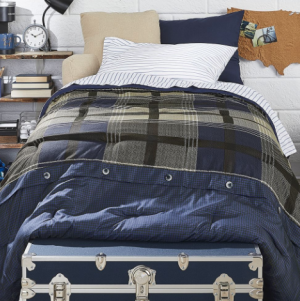 The Residence Hall Association (RHA) works with Dormify to provide a linens and care package service for residents in order to raise funds for leadership development and programming in the halls. You may have received direct mail and/or emails from them already! Read more about their offerings and place an order through the our personalized USF website.  If you have any questions/concerns about your order, you can contact Dormify directly at their customer service line via their website. 
GradGuard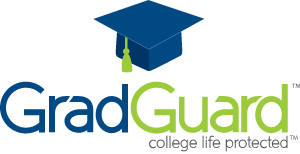 GradGuard offers renters insurance to USF students who would like to protect their belongings, such as laptops, smartphones, and other belongings. Renters insurance is offered to students via the housing application, but students may also sign up at the link provided.
GradGuard also offers tuition insurance to students. With tuition insurance, students would be able to refund up to 100% of their tuition and fees in the event of a medical withdrawal.
Storage Squad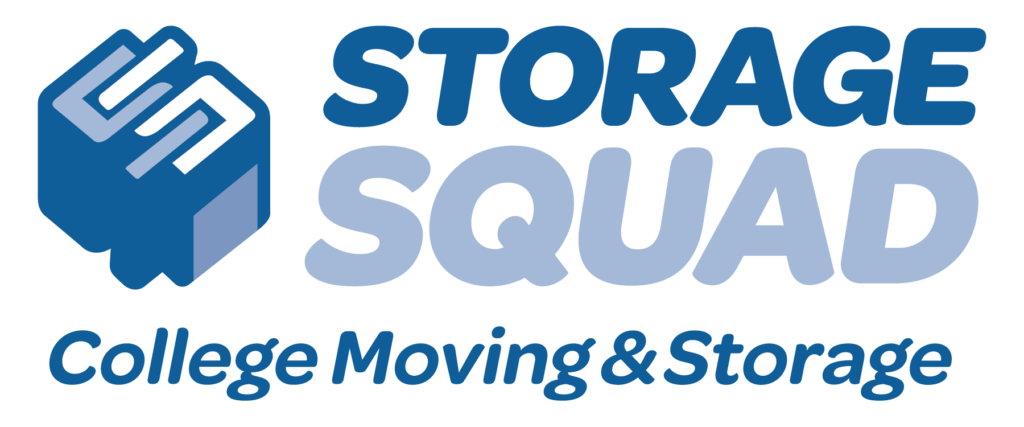 Travel light this summer! Storage Squad offers pick-up and storage services for USF students to leave their belongings behind before leaving campus for summer. All you need to do is pack your belongings and have them picked up by Storage Squad. It's that easy!