Ignatian Colleagues Program
The Ignatian Colleagues Program (ICP) is a national program of the Association of Jesuit Colleges and Universities (AJCU) designed to educate and form administrators and faculty more deeply in the Jesuit & Catholic tradition of higher education. The goal of our program is to provide a solid intellectual foundation as well as opportunities for participants to personally experience and appropriate their significance so they may better articulate, adapt, and advance the Jesuit & Catholic mission of their campuses.
Cohorts
2014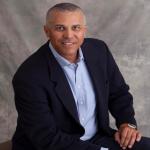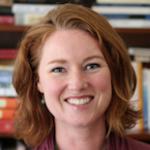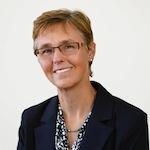 Mary Wardell Ghirarduzzi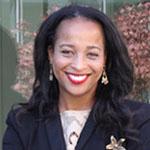 2015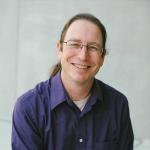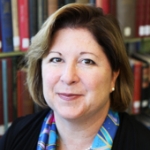 2016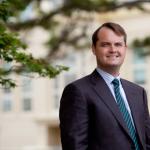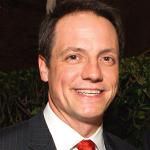 2017 
Maggie Baker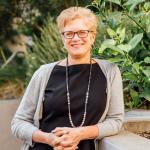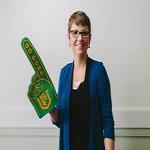 Don Heller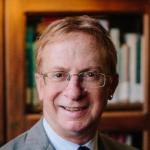 2018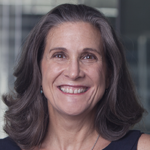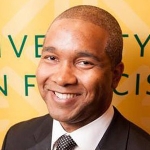 2019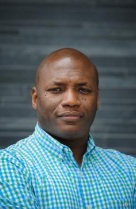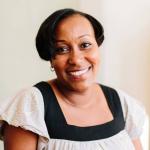 2020 (dEFErRED TO 2021)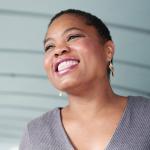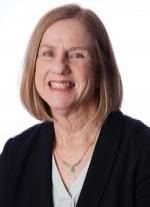 ---
Opportunities for ICP Alumni
CONNECT WITH OTHER ICP COLLEAGUES
Have coffee or lunch with current ICP participants, especially after a retreat or immersion to hear about their most impactful experiences. Email Erin Brigham (embrigham@usfca.edu) if you are willing to provide this support. 
LEAD CONVERSATIONS AT ICP ALUMNI GATHERINGS
Bring your ideas or reflections on mission to the quarterly ICP luncheons. Email the Lane Center & Mission Council program assistant, Juman Khweis (jkhweis@usfca.edu), to get on the agenda. 
CONVERSATIONS ON JESUIT HIGHER EDUCATION 
Join members of the University Council for Jesuit Mission for lunch and discussion of the newest issue of Conversations on Jesuit Higher Education. Published each semester by the Association of Jesuit Colleges and Universities (AJCU), Conversations features articles by faculty, staff, and students on topics related to Jesuit mission. Stay tuned for the spring luncheon date.
LEADERSHIP TEAM MOMENTS FOR MISSION 
For those on the Leadership Team, this is a great way to share your ICP experiences with colleagues. Partner with Chief Mission Officer Erin Brigham to create an intentional moment for mission during a Leadership Team meeting. The goal is: 
to support each other in remaining grounded in our deep commitment to the mission
to learn from each other about the diverse ways the mission is interpreted and integrated at USF
to cultivate the kind of deep listening that promotes discernment in common 
FACILITATE REFLECTIONS ON MISSION FOR COMMITTEE & DEPARTMENT MEETINGS
Draw upon your ICP experiences to be a voice for mission integration at committee and department meetings. The Mission Council has resources for orientation, reflection, search committees, and budget management. Please reach out to Erin Brigham (embrigham@usfca.edu) for resources and support. 
Online Repository for USF ICP Projects
This is a good resource for people who are contemplating ICP participation, currently in an ICP cohort, or others around campus who would benefit from seeing (and perhaps leveraging) the campus project that is ICP.