Quick Facts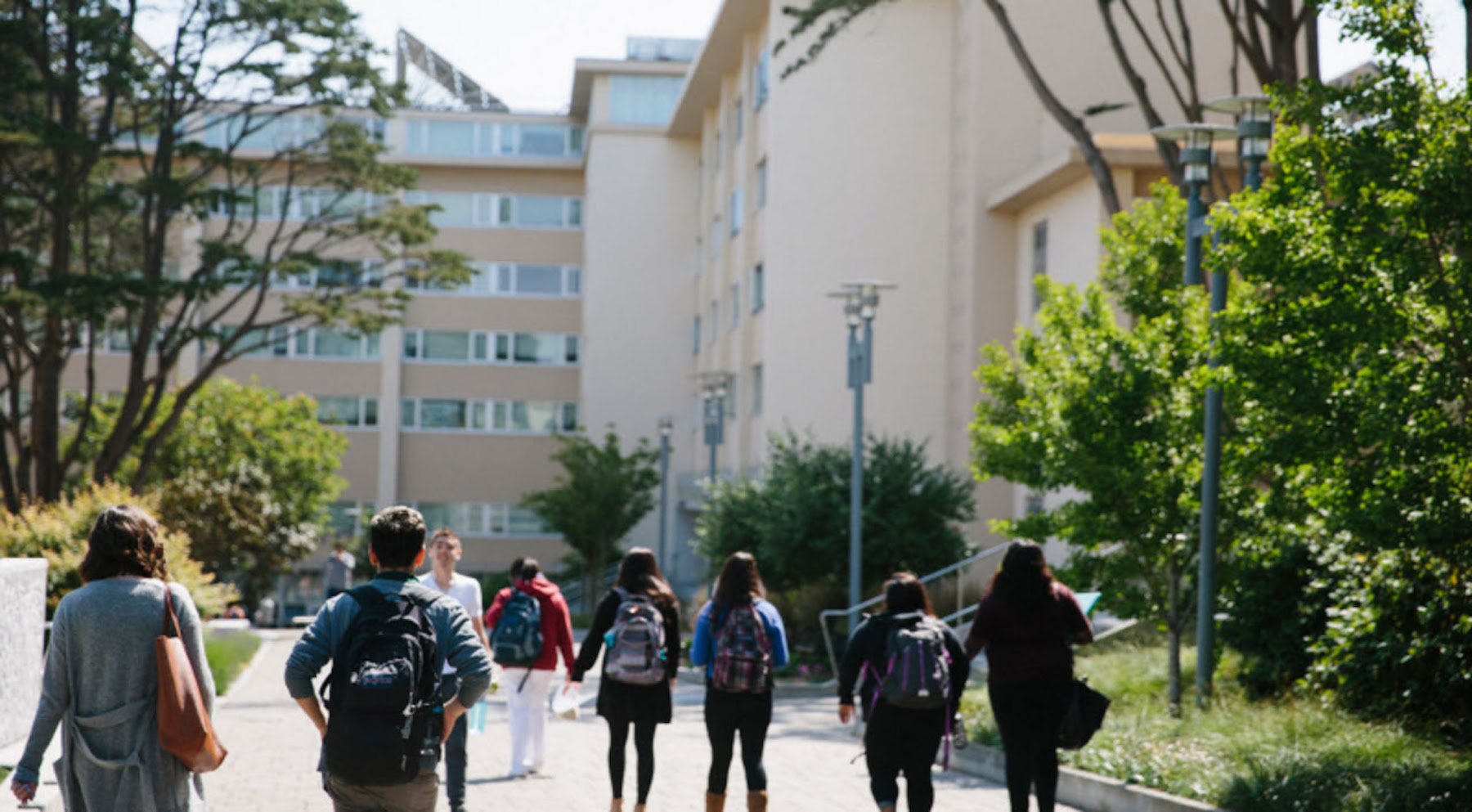 According to the US News and World Report, USF is ranked #29 in the share of international students at the undergraduate level.
International students make up 11.7% of undergraduate, 16.7% of graduate, and 8.2% of doctoral students respectively. 
Our international alumni network is expanding rapidly--the latest addition in March 2021 is the Alumni Chapter of the Greater China Region.
50% of USF admitted students identify study abroad and global learning experiences as "most important" to their undergraduate education
Faculty conduct research in at least 82 different countries 
USF is ranked No. 5 in the nation for campus ethnic diversity and placed in the top 30 for campuses with the most international students.
There are 1,272 degree-seeking international students, 690 are undergraduates, and 582 are in graduate programs.
As of Fall 2020, 101 countries are represented in the USF student community.
Many of our international students are from China (525), India (157), Vietnam (43), Taiwan (33), and Canada (33).
The top country destinations for international programs are Semester-long programs: England, France, Italy, Spain, Germany. Immersion Undergraduate programs: Peru, Ireland, Belize, Colombia, Dominican Republic  Immersion Graduate programs: South Africa, England, Spain, Italy, Japan.