Campus Partners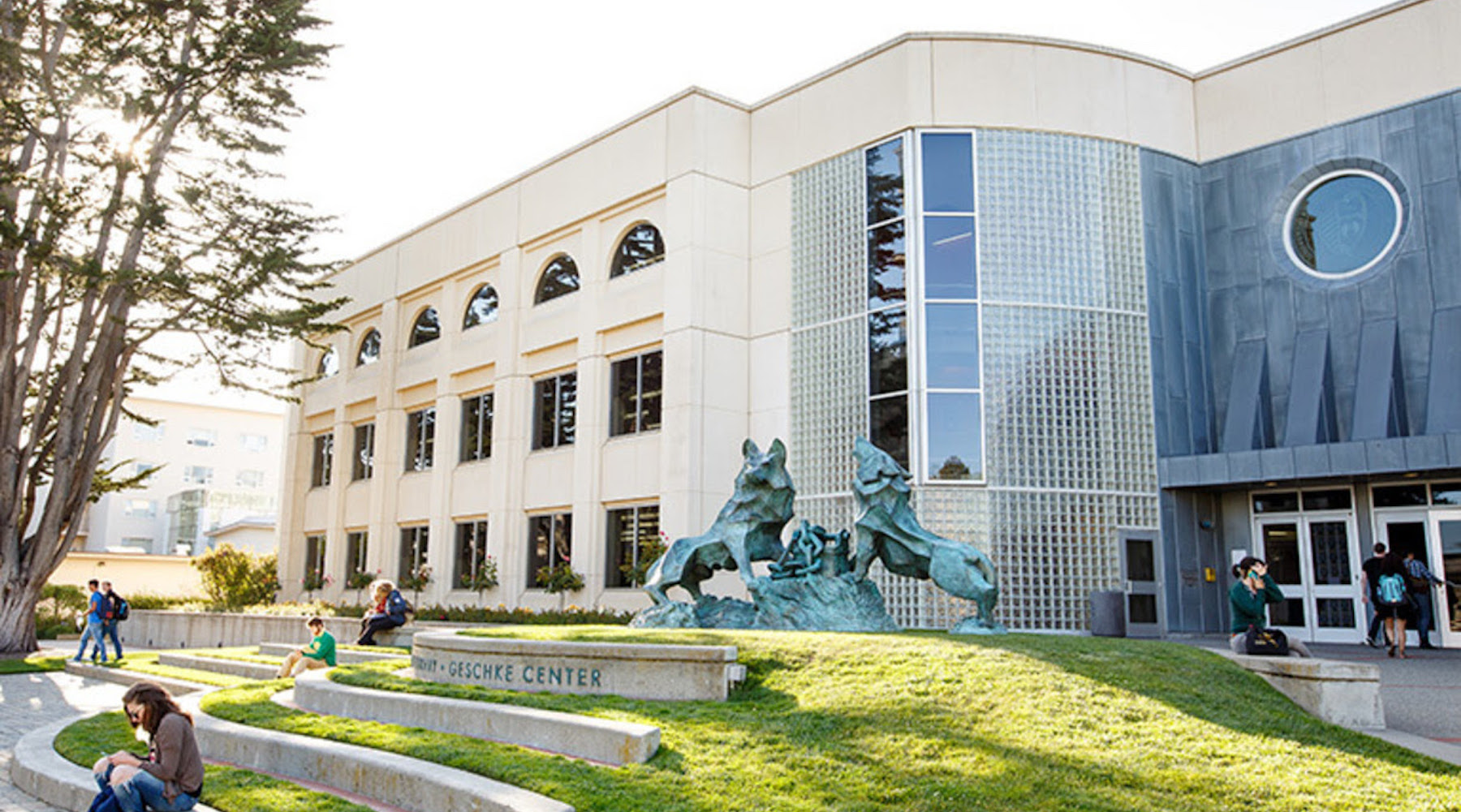 The Office of International initiatives collaborates closely with other international stakeholders at the University of San Francisco to fulfill the mission of internationalization. 
Among them are:
Faculty Advisory Board of Internationalization (FABI): FABI provides advice, consultation, and expertise on all matters pertaining to internationalization at the University of San Francisco.
Working Group on the International Student Experience (WISE): WISE's mission is to improve the international student experience at USF by fostering a mindset of "cultural humility". We strive to create and encourage intercultural programming, training, and services for faculty, staff, and students in areas of academic, social, and professional engagement.
Student Advisory Committee (SAC):  SAC's role is to give voice to the incredibly wide‐ranging interests of USF's student body as far as international education and international student issues. SAC members serve as ambassadors for the Office of International Initiatives and help reflect student priorities to OII.