Sonocent Note-Taking Aid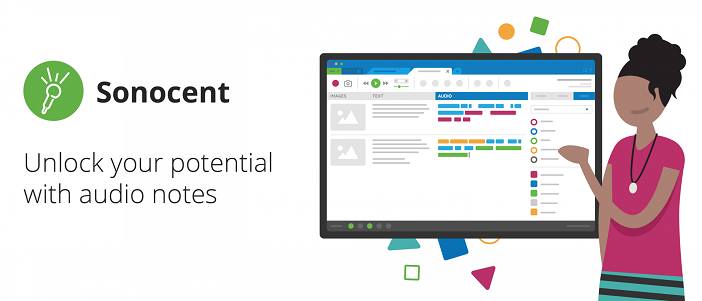 Please watch the below videos to learn more about how Sonocent can help you:
Finding Focus in Class
Ebony Thomas, an El Camino College student, explains how Sonocent helps her take better notes in class.
"For me, it's much more than note-taking software... I mainly use it for writing essays, compiling research for those essays, and for brainstorming."
-Yishai Barth, College Student, USA
Get the Most Out of Sonocent
Take Notes on the Go With Our Companion App
How Institutions Across North America Have Got the Most Out of Sonocent
Additional Resources: