Offerings Fall 2022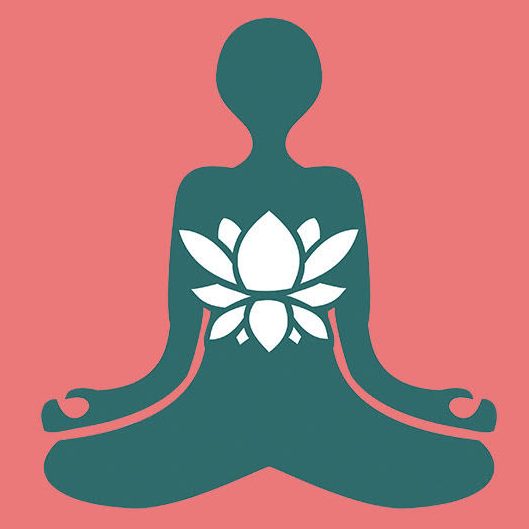 Yoga as Healing Fall 2022 Offerings

Introduction Session
Wednesday, Oct. 5 from 7:30-9:00 p.m.
An introduction to the ways yoga philosophy and restorative yoga practice may support one in their healing journey (30 minutes) followed by a 60-minute restorative yoga practice
 
Yoga as Healing Retreat
Saturday, Oct. 22 from 11:00-2:00 p.m. 
Take a deeper dive from our intro class to this three-hour nurturing retreat. This offering explores the 1st limb of yoga (Yamas and Niyamas), include small group discussion, and ends with a 60-minute restorative healing practice. There is a 20-student capacity which will be based on the required Registration and intake. Full agenda provided at the time of registration.
*Highly Suggested Attendance of: Introduction Session to Yoga as Healing 
Three-Part Class Series
Wednesdays: Nov. 2, 9, 16 from 7:30-9:00 pm
Join us for three consecutive classes to finish our Yoga as Healing Fall offering. The Series will focus on themes of the 2nd limb of yoga (Niyamas), with small group discussion ending with a 60-minute restorative healing practice.
*Prerequisite: attendance at Yoga as Healing Retreat on 10/22. Capacity limit of 10 students.
Application available soon
Thank YOU for your interest in our Yoga as Healing Offerings.   
If you have any questions feel free to email: