Have you activated your complimentary access to Barron's? Barron's is one of America's leading financial news resources. 
The School of Management has a new partnership with the "Barron's in Education Program" which provides free access to Barron's online content for School of Management faculty and students. Learn up to date financial news information!
If you haven't had a chance yet, you can sign up for your free Barron's login. 
For any questions, contact Diana Johnston.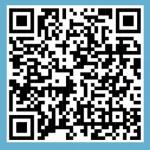 Friday, Jul 31