Jobs and Internships
This section of the Politics Newsletter highlights some of the many opportunities the Politics Department receives. Contact information is provided in each posting. Please use that information to follow up. Also always remember to be pro-active and look beyond this newsletter for the opportunities that are best for you and match your passions – they are out there!
Internships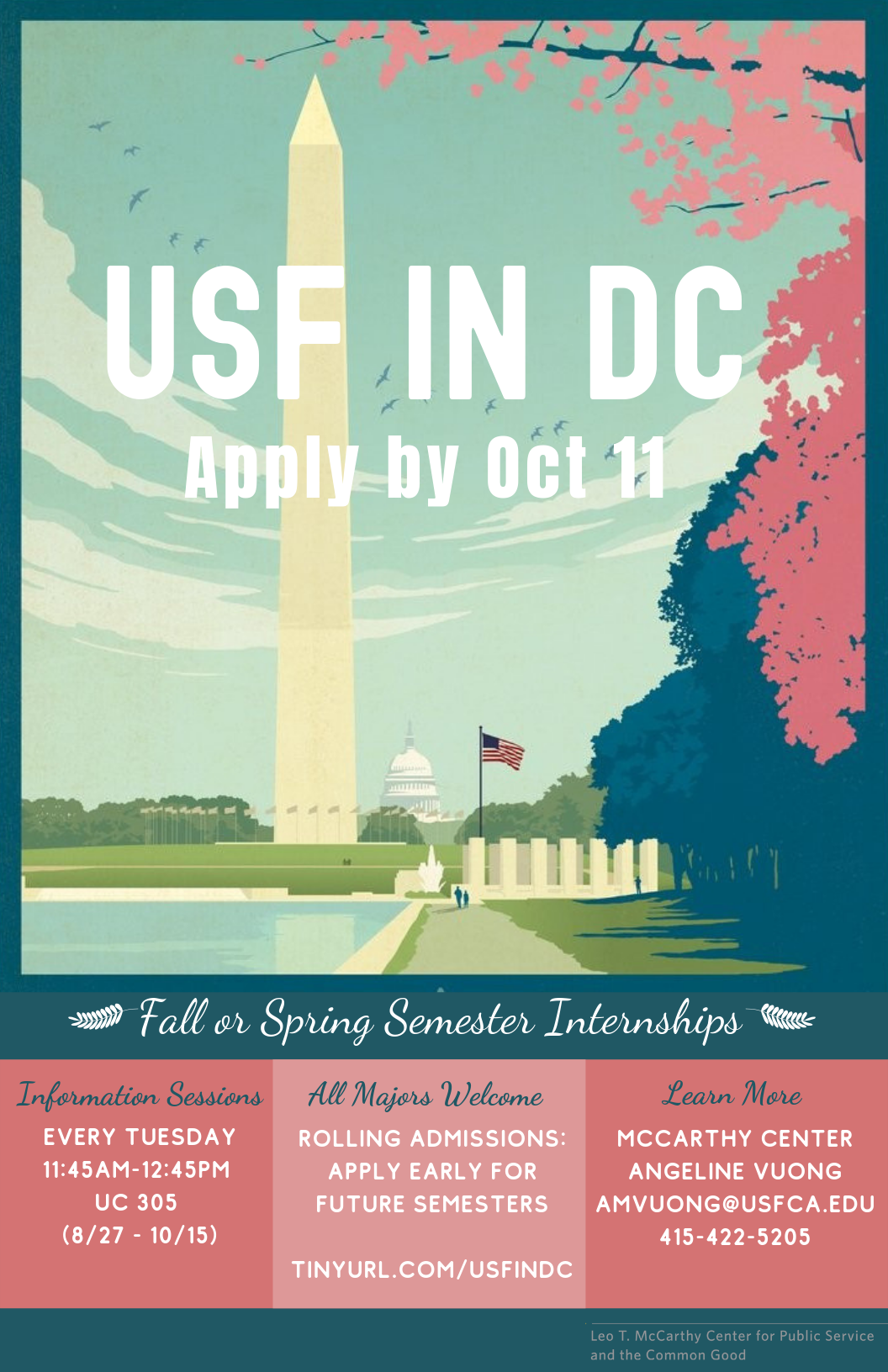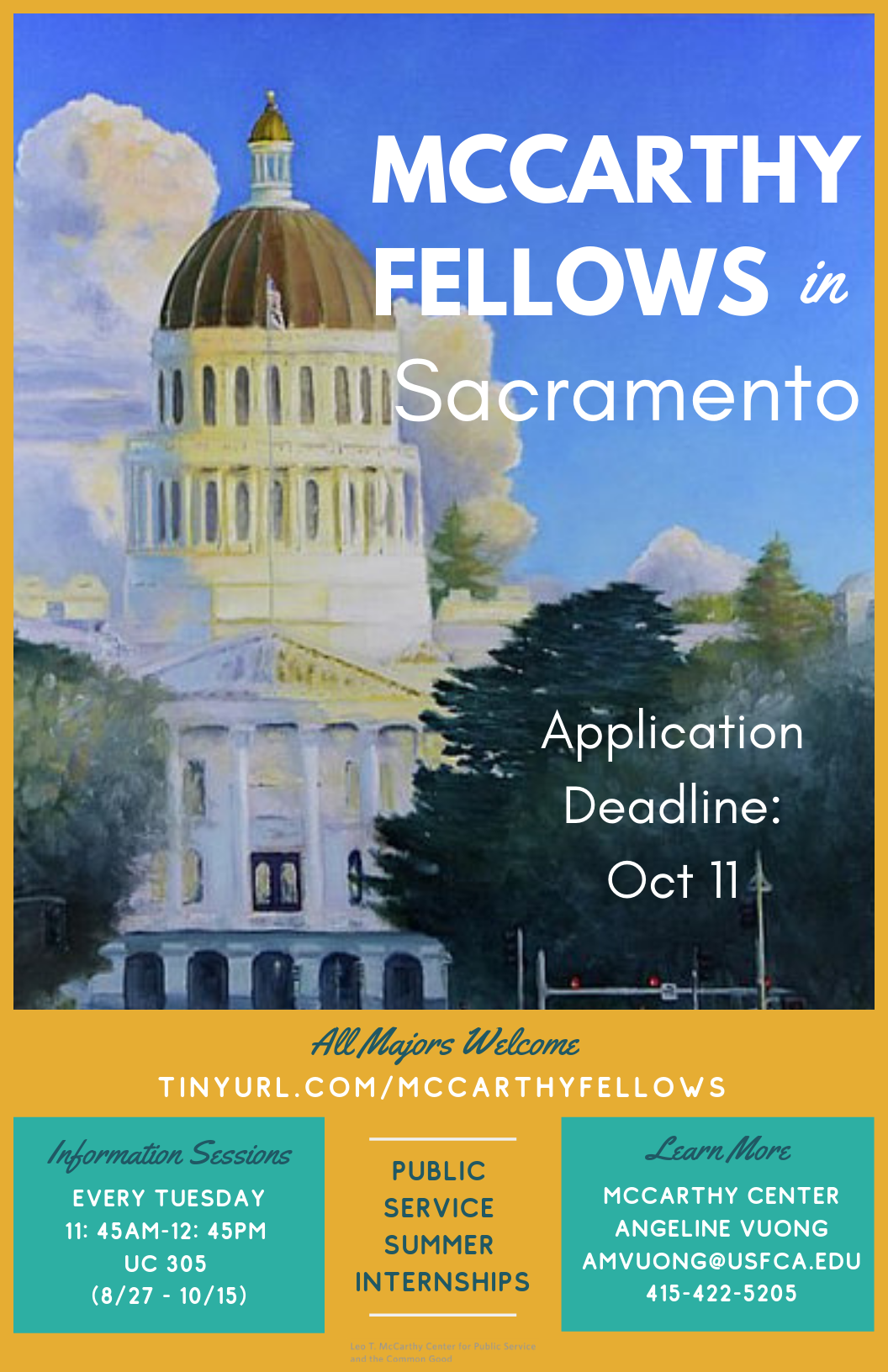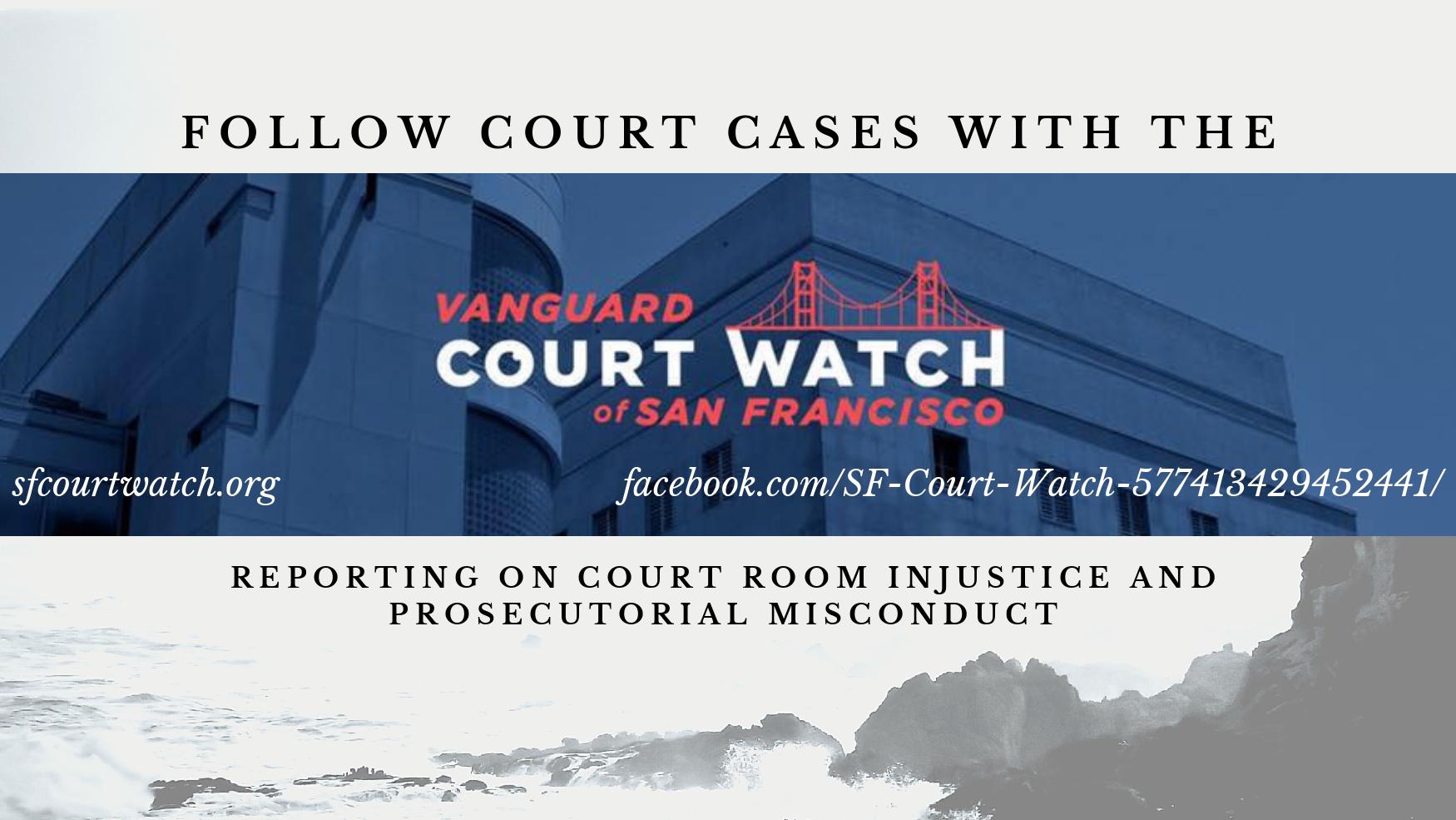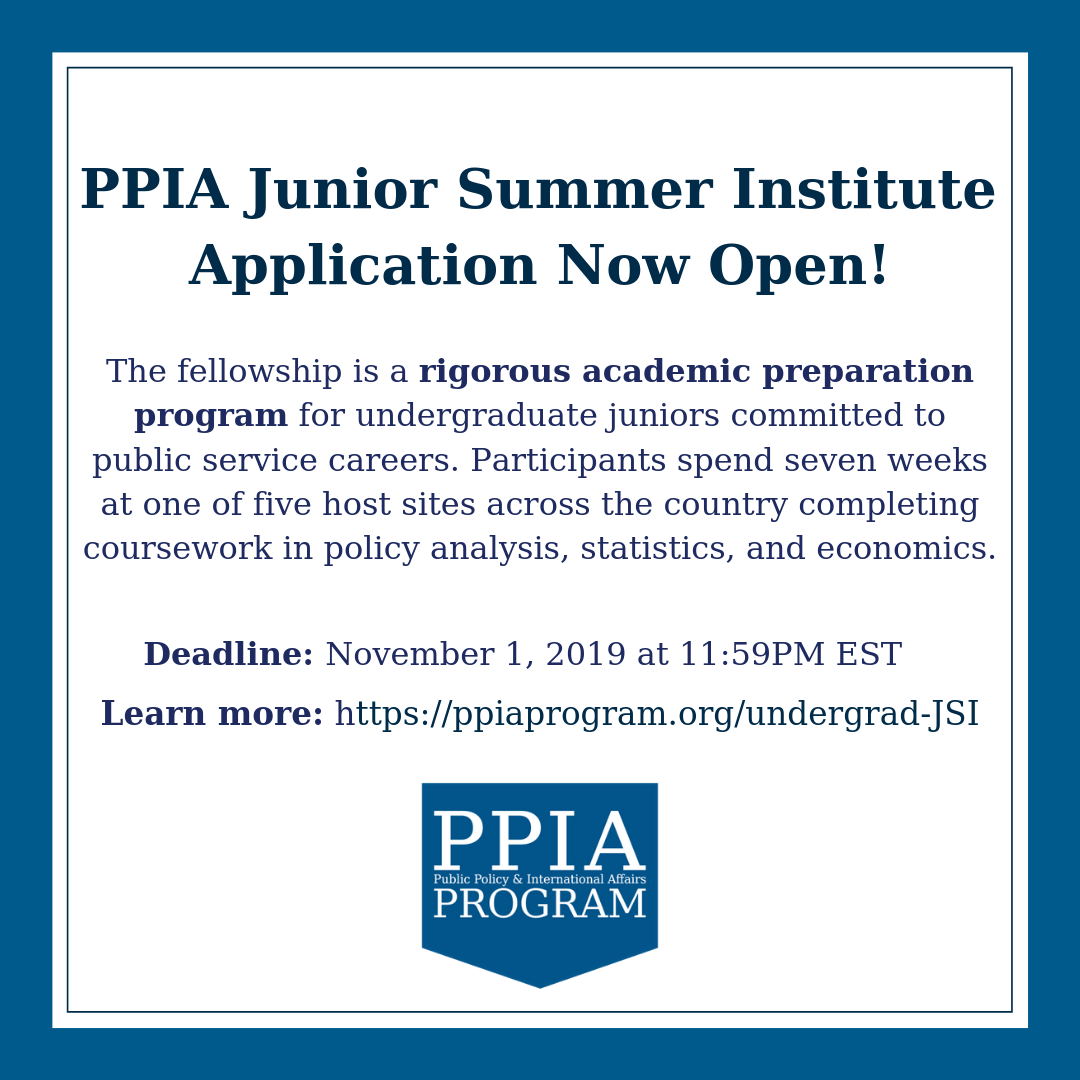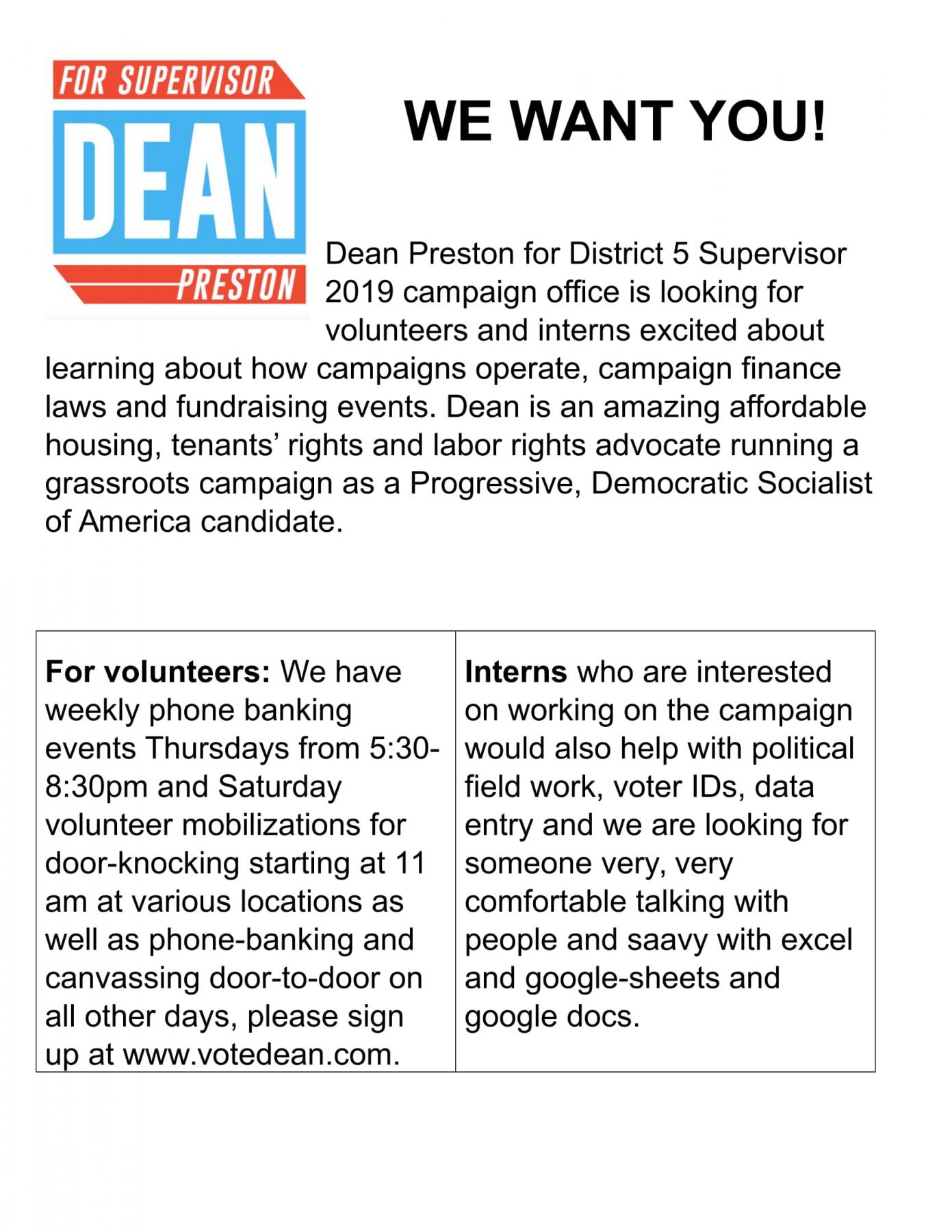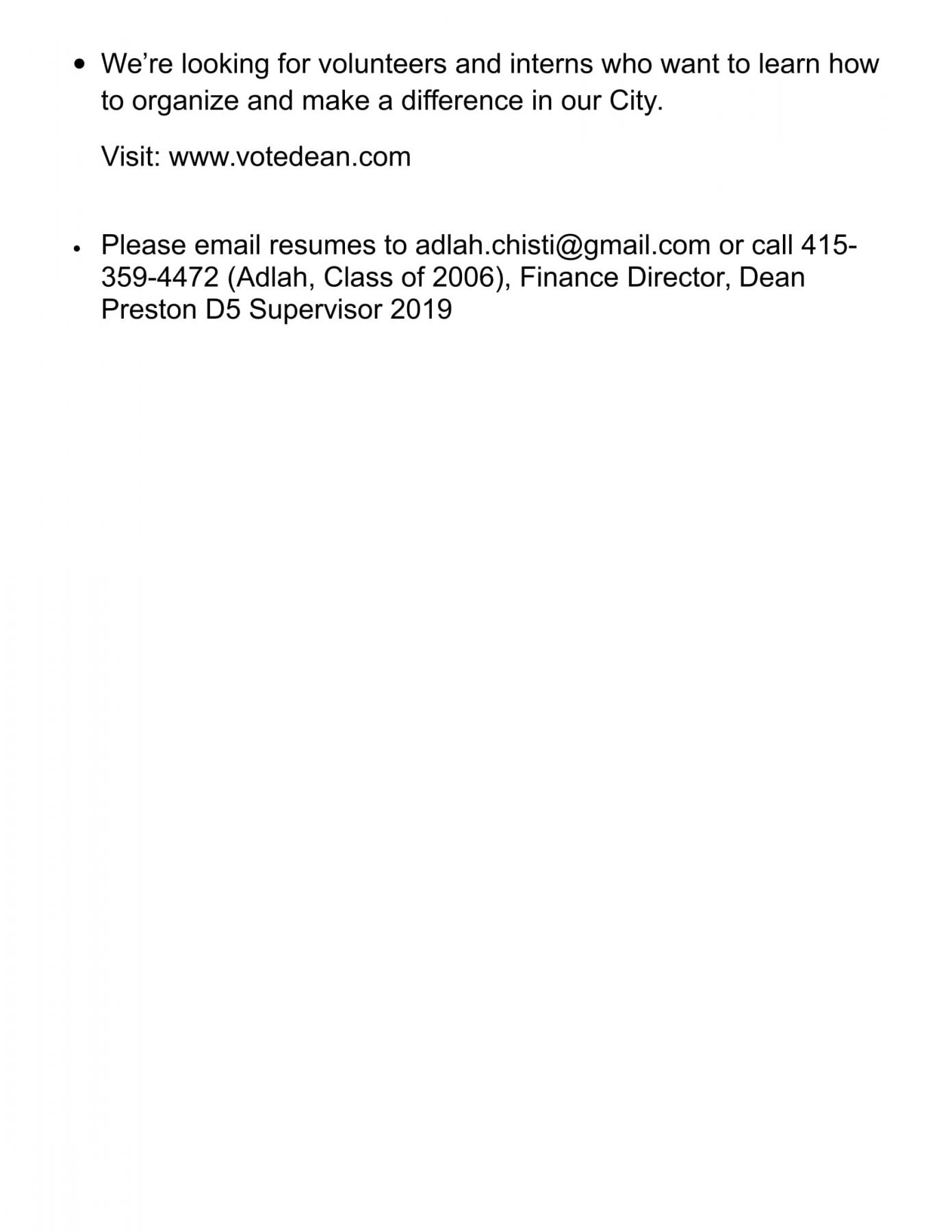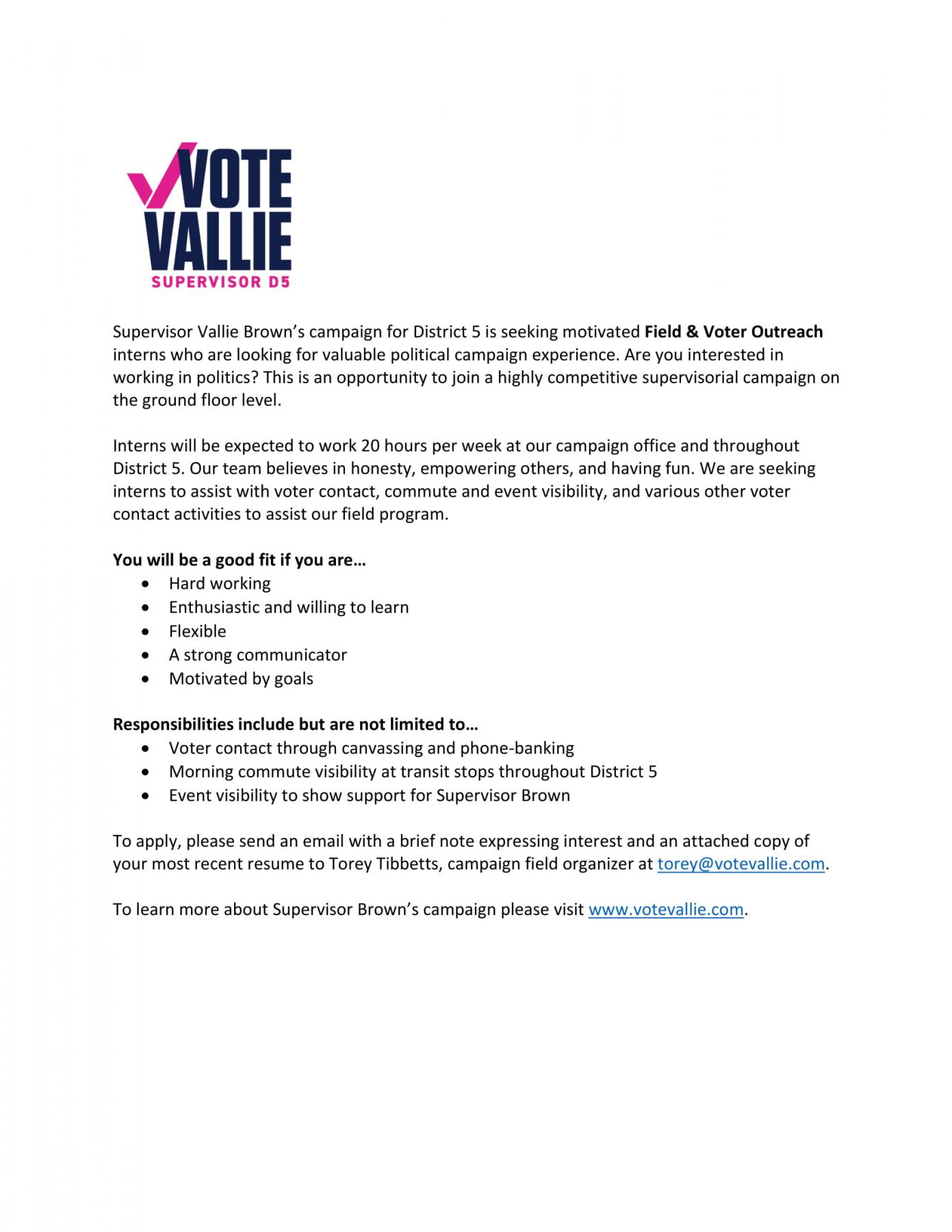 Click here for more info on the World Affairs Council. 
Start and end dates are flexible.
Please include availability in cover letter.
Please send your resume and cover letter to jobs@worldaffairs.org with the job title in the subject line.
Jobs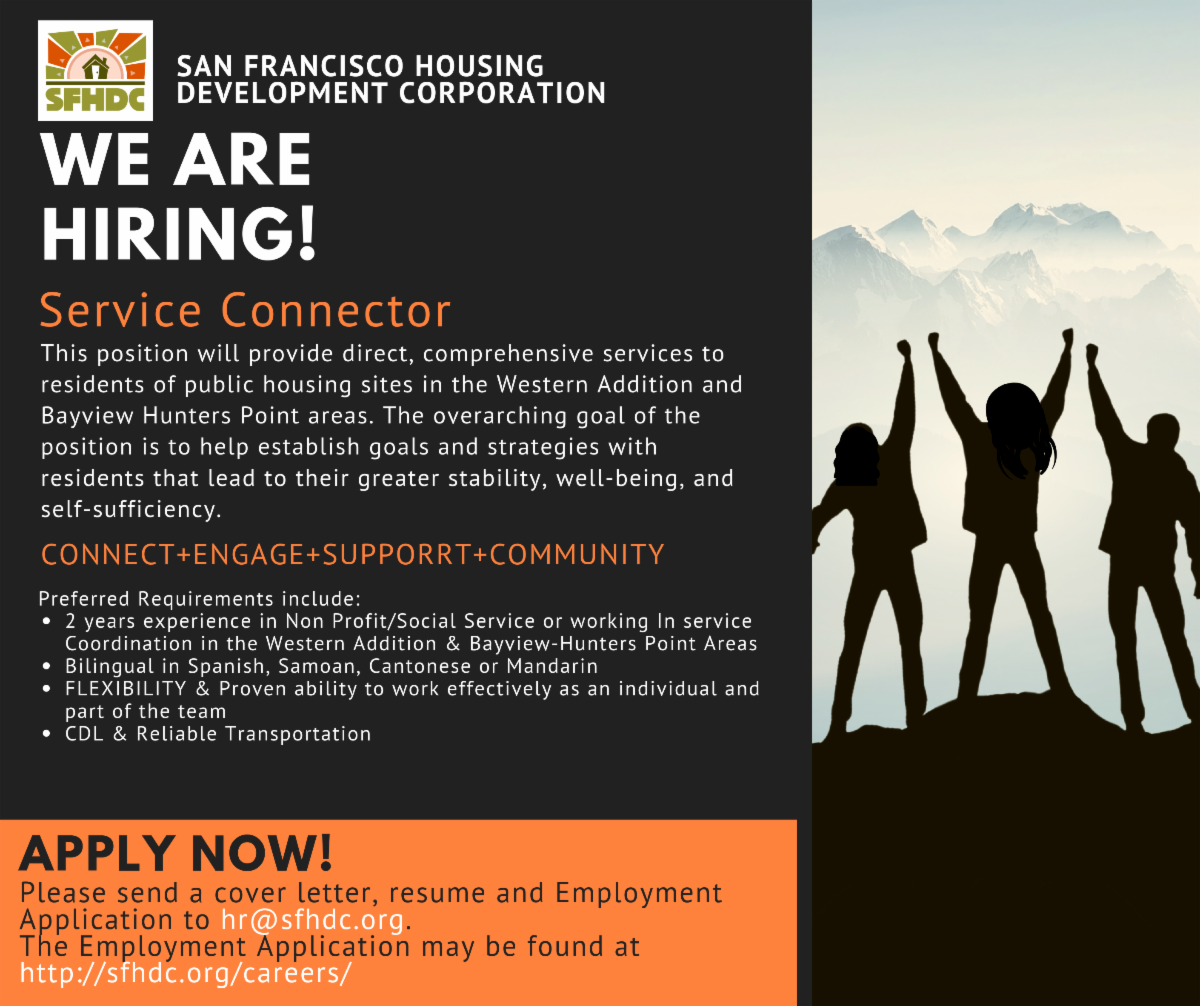 Surveyor 
Justice San Francisco
Work with Jobs with Justice San Francisco and get paid to make life better for Uber and Lyft drivers. Justice SF is looking for people to talk to and survey drivers, as well as food delivery workers in SF for a research study sponsored by UC Santa Cruz and the city of San Francisco.
5-35 hours per week.
Sept 23-Oct 14
$16/hour
Email us at solidarity@jwjsf.org with your contact info,
and what hours you are available to work.