Community Engaged Learning and Teaching (CELT) Fellowship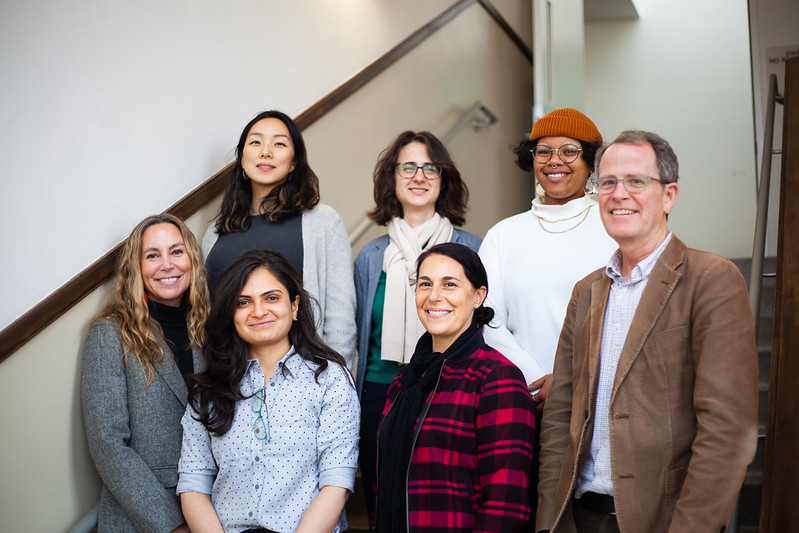 CELT Program Description
The McCarthy Center's Community-Engaged Learning and Teaching (CELT) Fellowship brings together faculty from across disciplines and with varying levels of community engagement expertise to participate in an intensive interactive learning community. The program is designed to foster faculty learning about community-engaged principles, pedagogies, and practices; cultivate supportive and reciprocal relationships with peers and community partners; facilitate critical dialogue about the nature of community engagement and social justice; and generate high-quality community-engaged learning opportunities for students. Content is shared through readings, discussions, interactive activities, multimedia presentations, guest speakers, written reflections, and panels.
2023-2024 CELT Fellowship Program Dates and Commitments
Six CELT sessions on Mondays, 1:00-3:00pm on the following dates during fall semester: September 25, October 2 and 30; November 6 and 27, December 4 (NOTE: Sessions will meet in-person on campus, location TBD)
Three follow up in-person sessions during spring semester, dates and times TBD based on participants' availability
Up to 40 pages of reading in advance of each fall session
Completion of two short (2-3 page) written reflections
Creation or revision of a community-engaged course syllabus OR draft of a course proposal
Eligible Participants
All full-time and part-time faculty are welcome to participate. Adjunct faculty members should consult with department chair to determine whether they are eligible to develop a course. Department chairs must provide written approval and confirm that adjunct faculty will be supported in seeking CEL designation and teaching the course for USF.
How to Apply
Please contact Star Plaxton-Moore, Director of Community-Engaged Learning, for more information or to apply at smoore3@usfca.edu.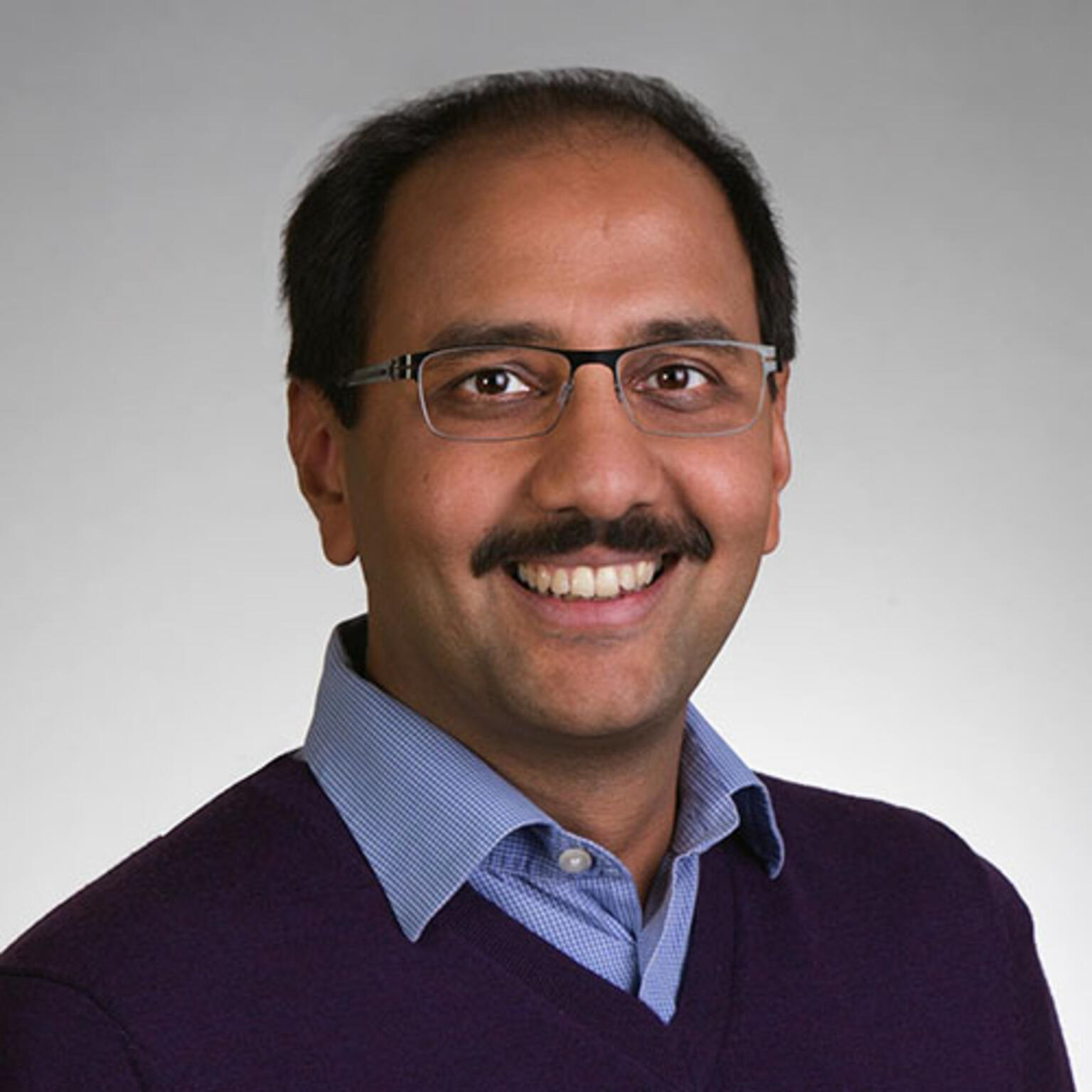 I taught the Community-Engaged Learning in Computer Science course in Spring 2023. I would not have been able to teach it without the wealth of information and help I received through my participation in the CELT Fellowship. It was truly a transformative pedagogical experience for me. It changed my view of Community-Engaged Learning, helped me refine my course syllabus, and connected me with amazing community partners. Based on the course, we published a poster and are in the process of writing a paper about the innovations in the course. Thank you, Star and the CELT fellows from my cohort!"
Alarki Joshi, Associate Professor