Glean Resource Page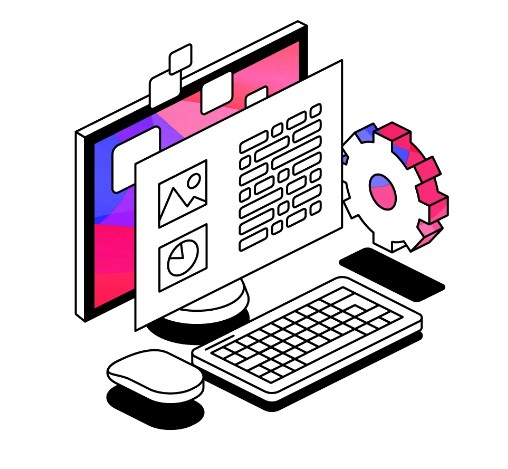 Glean helps you take effective notes easily so you can achieve more. The Glean Skills Portal shows you how.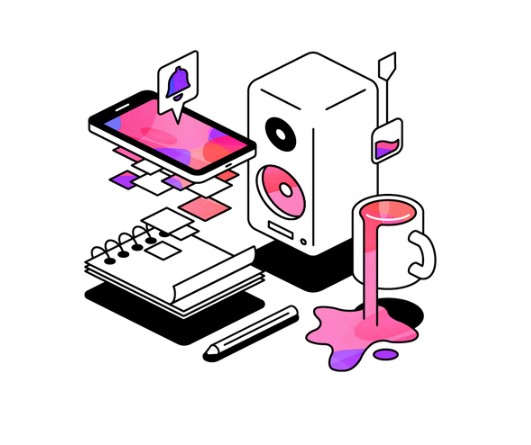 Are you looking for guides on the likes of recording audio notes or recording lectures? Visit here to learn how to capture audio with Glean.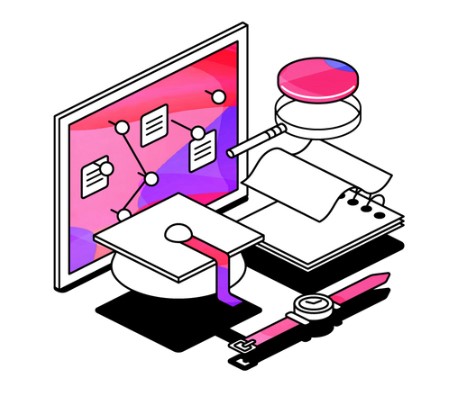 Visit here to see how institutions across the globe are enabling their students to have better learning experiences by using Glean to take great notes.