Student Leadership Awards
The Division of Student Life annually recognizes undergraduate and graduate students for outstanding leadership through a variety of awards that are presented at the annual Student Leadership Awards Ceremony. The awards ceremony is open to students, faculty, staff, alumni, family, friends, and affiliates.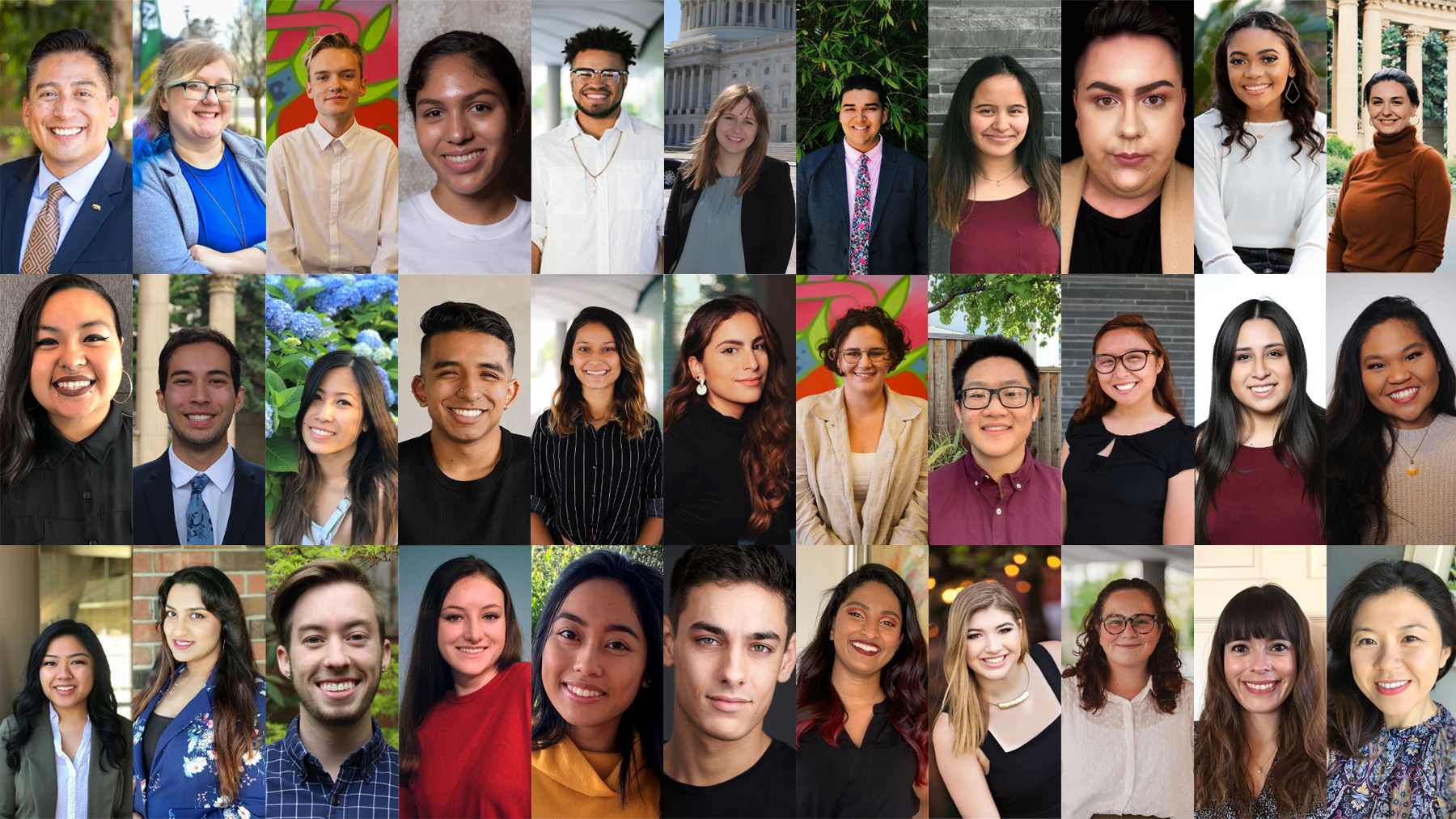 2020 Award Recipients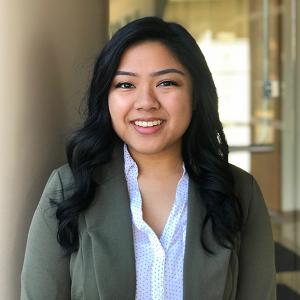 Jazmine Tabili
Major: Politics
Minors:  Legal Studies and Public Service & Community Engagement
"You can't actually plan your future. You know, there's no guarantees in this world. As long as the people I love are a part of my life, I will be just fine."
-Jerry Gergich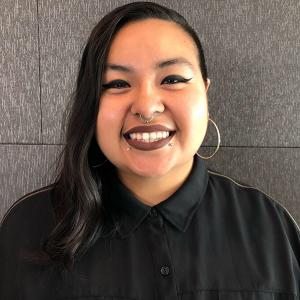 Joanna Villegas Ocampo
Master of Arts in Higher Education and Student Affairs 
"There is no thing as a single-issue struggle because we do not live single-issue lives."
-Audre Lorde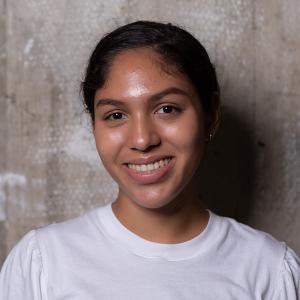 Darla Mariduena
Major: Environmental Studies
Minor: Legal Studies
"Nature has taught me about fluid adaptability. About not only weathering storms, but using howling winds to spread seeds wide, torrential rains to nurture roots so they can grow deeper and stronger. Nature has taught me that a storm can be used to clear out branches that are dying, to let go of that which was keeping us from growing in new directions."
-Walidah Imarisha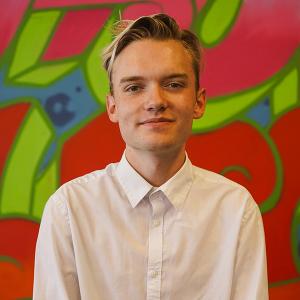 Corey Michael Kowalczyke
Major: International Studies, Concentration in Peace and Conflict Studies
Minor: Latin American Studies 
"We go to the margins so that the folks at the margins make us different."
-Father Greg Boyle S.J.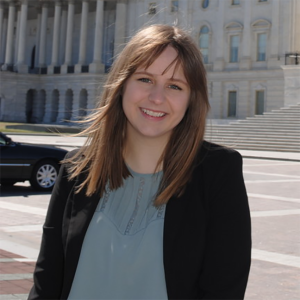 Madeline Campbell
Major: Politics
Minors: Public Service and Community Engagement, Criminal Justice Studies
"Success isn't about how much money you make; it's about the difference you make in people's lives."
-Michelle Obama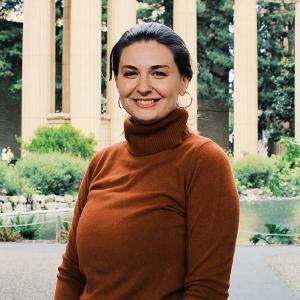 Catherine Murphy
Major: International Studies
Minors: Latin American Studies, Peace and Justice Studies
"The time to be courageous is now!"
-AOC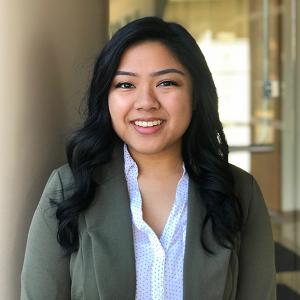 Jazmine Tabili
Major: Politics
Minors: Legal Studies and Public Service & Community Engagement
"You can't actually plan your future. You know, there's no guarantees in this world. As long as the people I love are a part of my life, I will be just fine."
-Jerry Gergich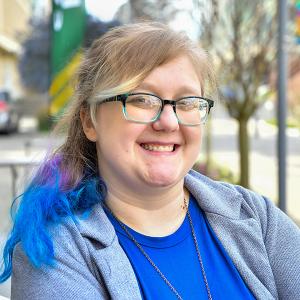 Collette E. Golden
Major: Fine Arts
Minor: Design
"If I am worth anything later, I am worth something now. For wheat is wheat, even if people think it is a grass in the beginning."
-Vincent Van Gogh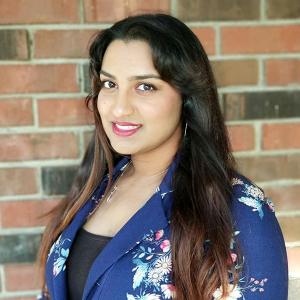 Kiran Kaur Saroya
Major: Marketing
Minor: Design
"Stay humble, stay original, and stay real."
-Madhavi Konda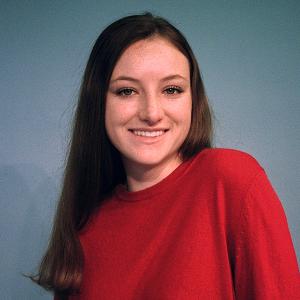 Mackenzie Miller
Major: Design
Minors: Fine Arts, Jewish Studies and Social Justice
"Luck is the residue of design"
-Branch Rickey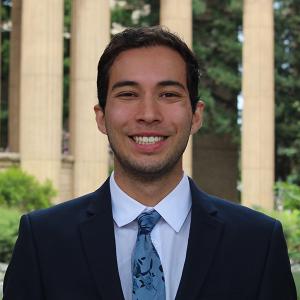 Nicolas Oshiro
Major: Data Science
"If you have everything under control, you're not moving fast enough."
-Mario Andretti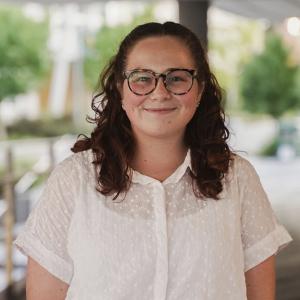 Madeline Starkenburg
Major: Psychology
Minors: Jewish Studies and Social Justice
"It is not incumbent upon you to complete the task, but neither are you at liberty to desist from it."
-Pirkei Avot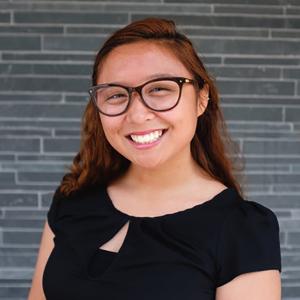 Tiana Valerio
Majors: Organizational Behavior & Leadership and Finance
"If I have seen further it is by standing on the shoulders of giants."
-Isaac Newton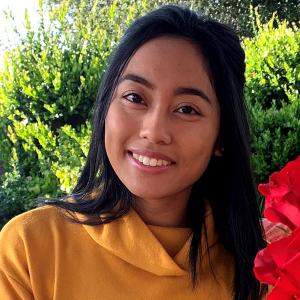 Ria Angelica Laxa
Major: Biology
Minor: Child and Youth Studies
"Everyone longs to be loved. And the greatest thing we can do is to let people know that they are loved and capable of loving."
-Fred Rogers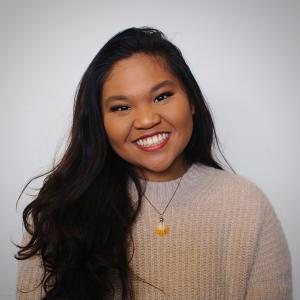 Shelly Anne Aquino
Major: Nursing
"The meaning of life is to find your gift. The purpose of life is to give it away."
-Pablo Picasso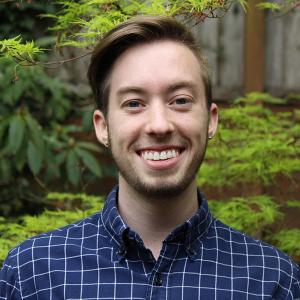 MJ Abrams
Major: Media Studies
"The most important thing is to try and inspire people so that they can be great in whatever they want to do."
-Kobe Bryant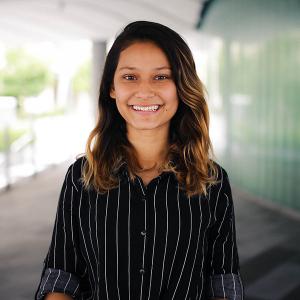 Sonja Angst
Major: Design
Minor: Entrepreneurship and Innovation
"Be yourself; everyone else is already taken."
-Oscar Wilde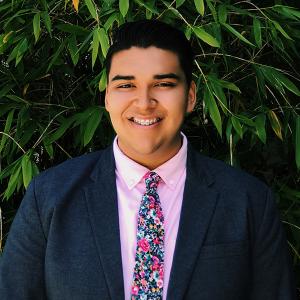 Hector Bustos
Major: Politics
Minor: Public Service & Community Engagement
"My choice isn't what I breathe in, it's what I exhale... And right now, in this moment, I feel a need for all of us to breathe fire."
-Alexandria Ocasio-Cortez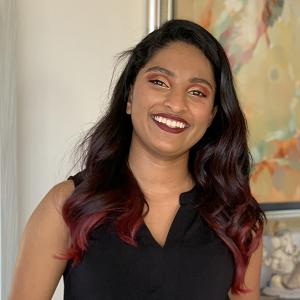 Tanya Sanjay
Major: Marketing
"Leadership and learning are indispensable to each other."
-John F. Kennedy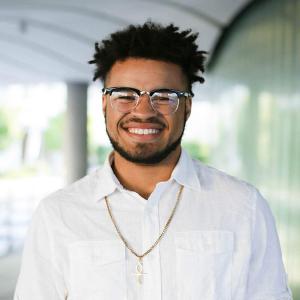 Jared T. Ross
Major: Entrepreneurship & Innovation
"I shouldn't be alive, unless it was for a reason."
-Tony Stark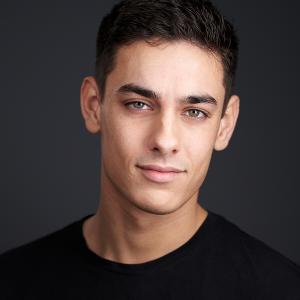 Logan J. Ulrich
Major: Psychology
"Life has no meaning a priori…It is up to you to give it a meaning, and value is nothing but the meaning that you choose."
-Jean-Paul Sartre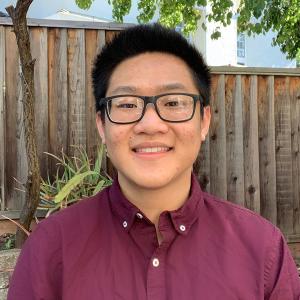 Norman Feng
Major: Nursing
Minors: Health Studies, Gerontology
"I've always told myself that if I was going to be given a voice, I might as well say something worth listening to."
-Alessia Cara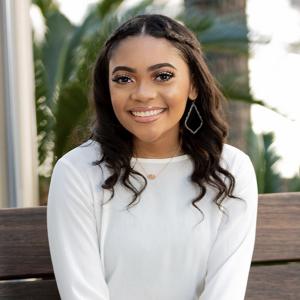 Metyia Phillips
Major: Politics
Minors: African American Studies & Spanish Studies
"And though she be but little she is fierce"
-William Shakespeare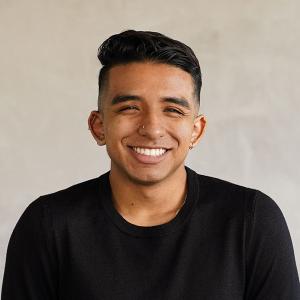 Leo Tafoya
Major: Economics
Minor: Design
"I believe in the balance between dreaming and building."
-Neri Oxman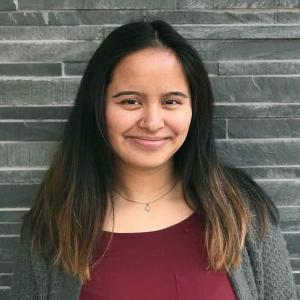 Marisol Malia Castro
Major: Environmental Science
Minor: Business Analytics
"If you're not making someone else's life better, then you're wasting your time. Your life will become better by making other lives better."
-Will Smith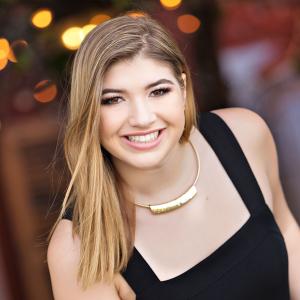 Katie Taves
Major: Communications 
"Promise yourself To be so strong that nothing can disturb your peace of mind. To take health, happiness, and prosperity to every person you meet. To make all your friends feel that there is something in them. To look at the sunny side of everything and make your optimism come true. To think only the best, to work only for the best, and to expect only the best. To be just as enthusiastic about the success of others as you are about your own. To forget the mistakes of the past and press on to the greater achievements of the future. To wear a cheerful countenance at all times and give every living creature you meet a smile. To give so much time to the improvement of yourself that you have no time to criticize others..."
-Christian D. Larson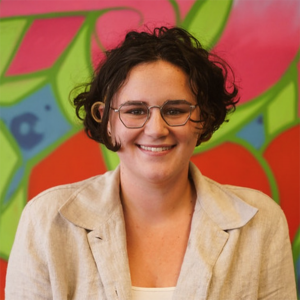 Emily Garcia
Major: Sociology
Minor: Public Service and Community Engagement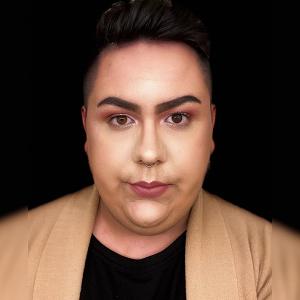 Juno Lee Chambers
Master of Arts in Higher Education and Student Affairs 
"The purpose of higher education ideally should offer people space to think about and develop an understanding about our role in the world. Education should be serving that purpose — and in some deep-tangled, hidden way it is — honoring the moments of pure education that we have experienced in our work. Developing, holding, and creating those moments in our work is honoring our ancestors."
-Dr. Ria DasGupta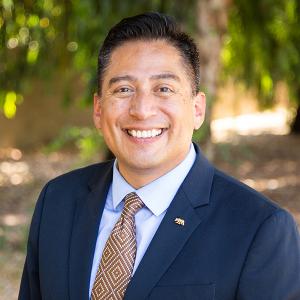 Ángel-Max Guerrero
Organization & Leadership/Masters
"I have always known that at last I would take this road, but yesterday I did not know it would be today."
-Ariwara no Narihira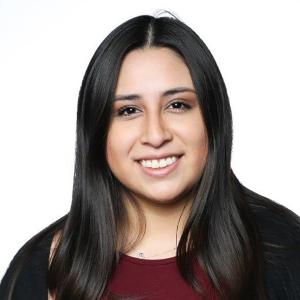 Jessica Esperanza Alva
M.A. in Higher Education and Student Affairs
"I am no longer accepting the things I cannot change. I am changing the things I cannot accept."
-Angela Davis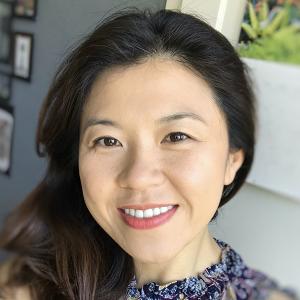 Yinghung N. Chiang
Learning and Instruction, Education Doctoral Program
"Change can be scary, but it can also be liberating. Resisting change, we hold on. Accepting change, we let go."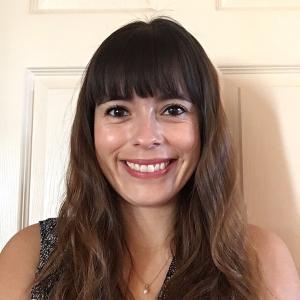 Mayra Hernandez
Master's in Clinical and School Counseling
"Pies. ¿Para qué los quiero si tengo alas para volar?"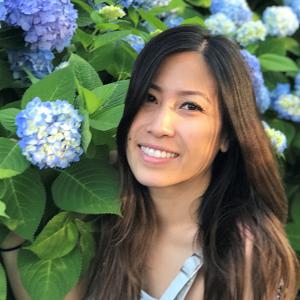 Ann Le
Masters of Arts in Higher Education and Student Affairs
"Social justice is love applied to systems, policies, and cultures."
-Bernice King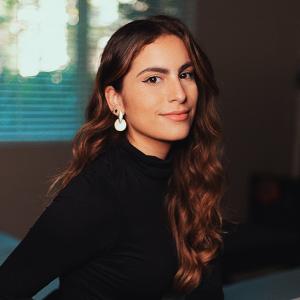 Lorena Honorato Moreira
Master of Arts in Professional Communication
"A master artist is a beginner who kept beginning."