Student Leadership Awards
The Division of Student Life annually recognizes undergraduate and graduate students for outstanding leadership through a variety of awards that are presented at the annual Student Leadership Awards Ceremony. The awards ceremony is open to students, faculty, staff, alumni, family, friends, and affiliates.
Nominations are now closed.
2023 Timeline
February 13 - March 10 - Nominations Open
March 20 - April 5 - Selection Committee Review
April 17 - Notifications to Award Winners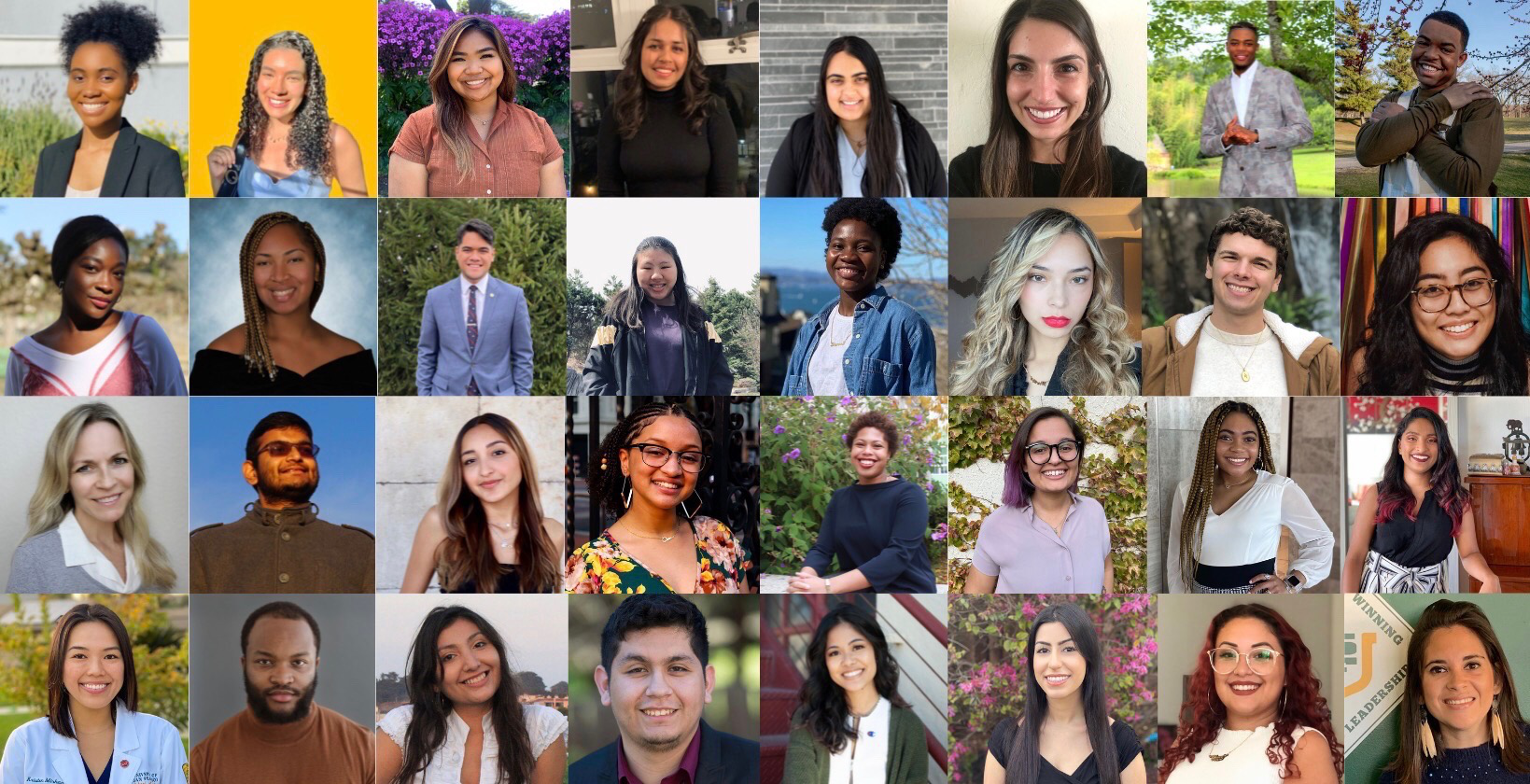 Types of awards
The Division of Student Life has 8 awards that we recognize students with annually. Those include:
Emerging Leadership Award (First-time, first-year students)
Excellence in Leadership & Service Award (Sophomores/Juniors)
Senior Leadership Award (Graduating Seniors)
Priscilla A. Scotlan Award (Graduating Seniors)
Father John P. Schlegel, S.J. Award (Graduating Seniors)
Archbishop Oscar Romero Award (Graduating Seniors/Graduate Students)
Graduate Student Leadership Award (Graduating Graduate Students)
Hilary Williams Ford Award (Graduating Graduate Students)
We also include awards determined by some of our campus partners, including: 
To see the full list of awards, descriptions, and eligibility requirements use the link below. full list of awards, descriptions, and eligibility requirements