USF SONHP Nursing Preceptor Portal
Welcome to the University of San Francisco, School of Nursing and Health Professions' Nursing Preceptor Portal.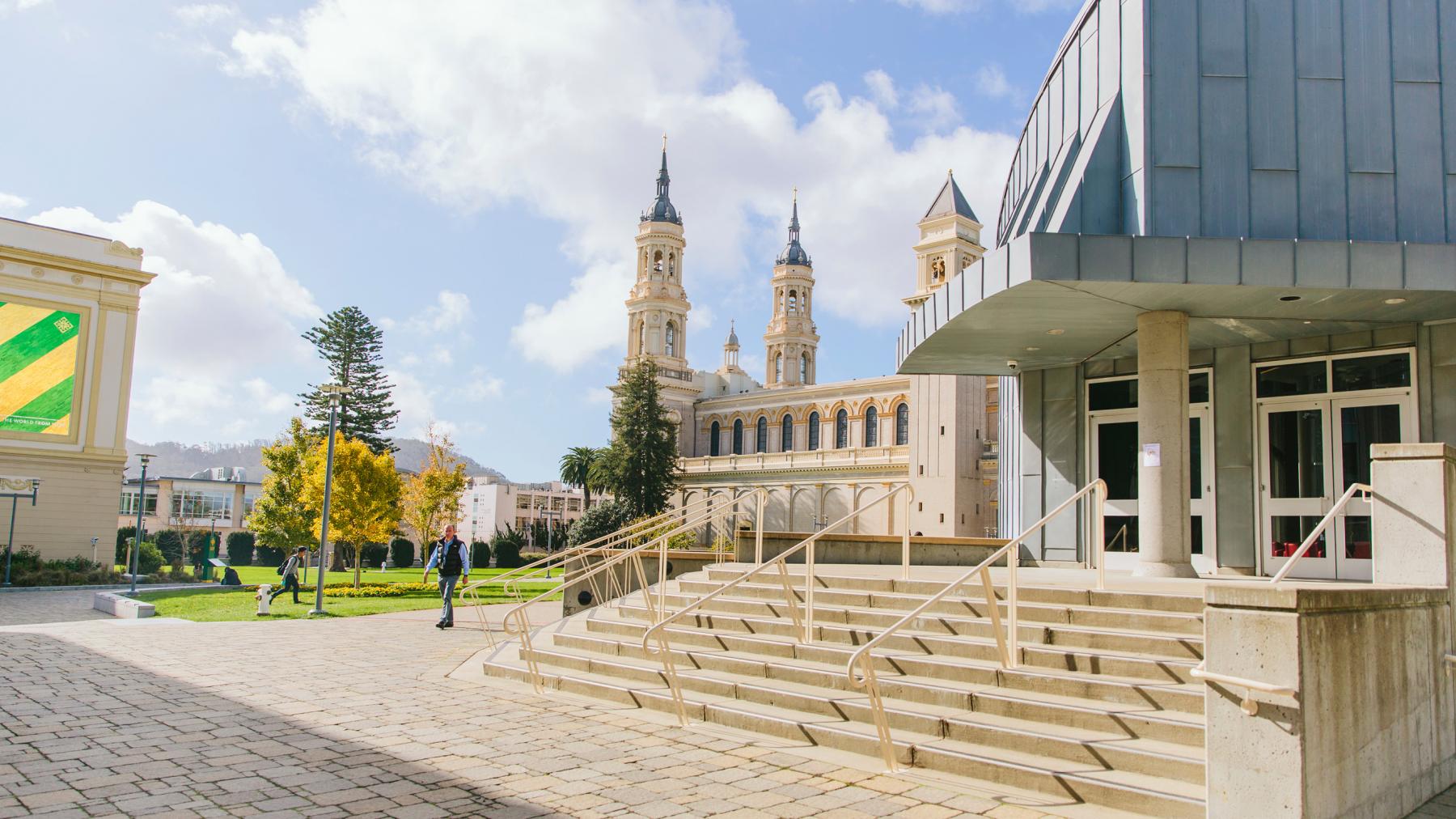 Prelicensure Preceptors
Under Construction.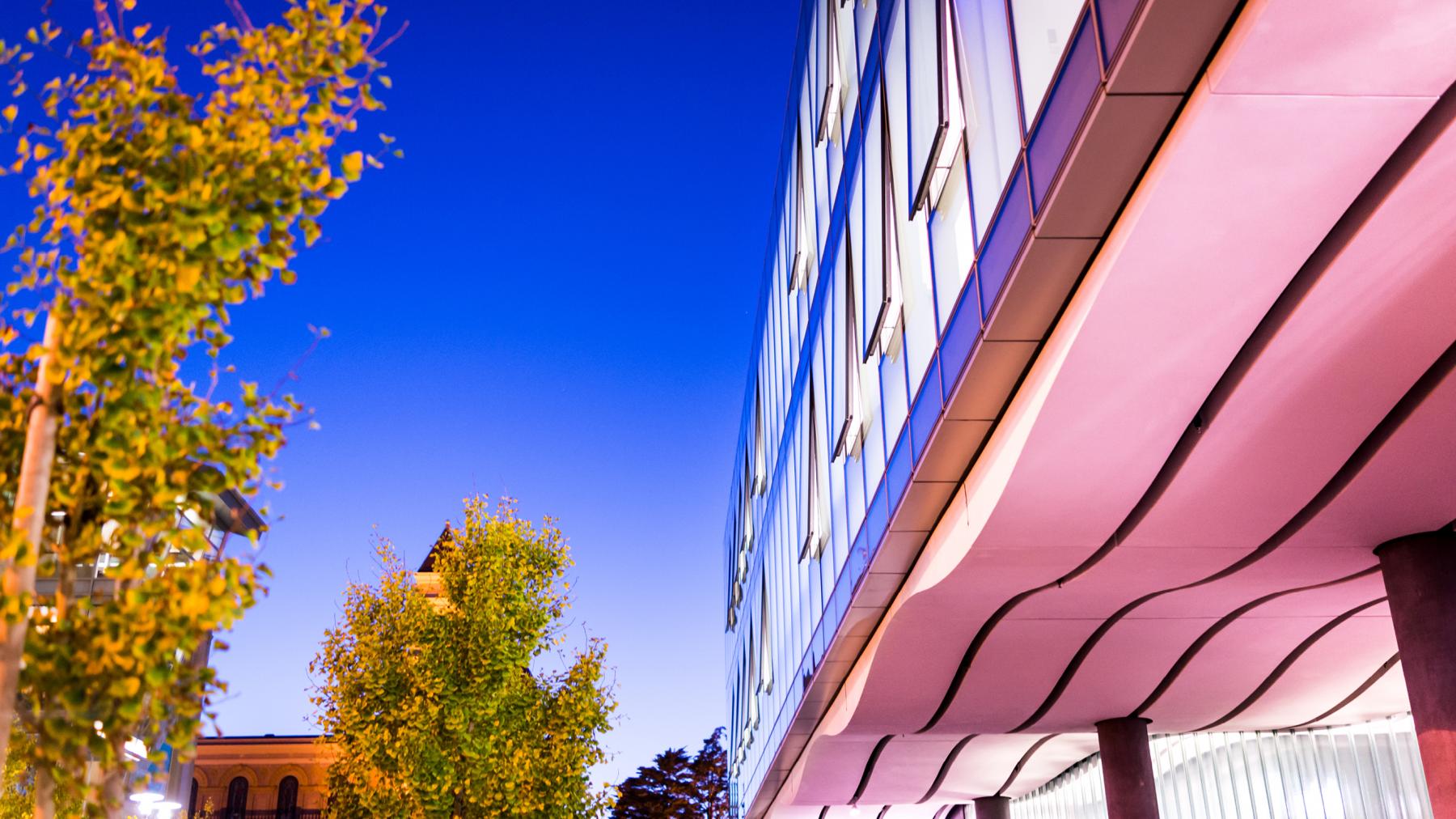 RN-MSN Preceptors
Under Construction.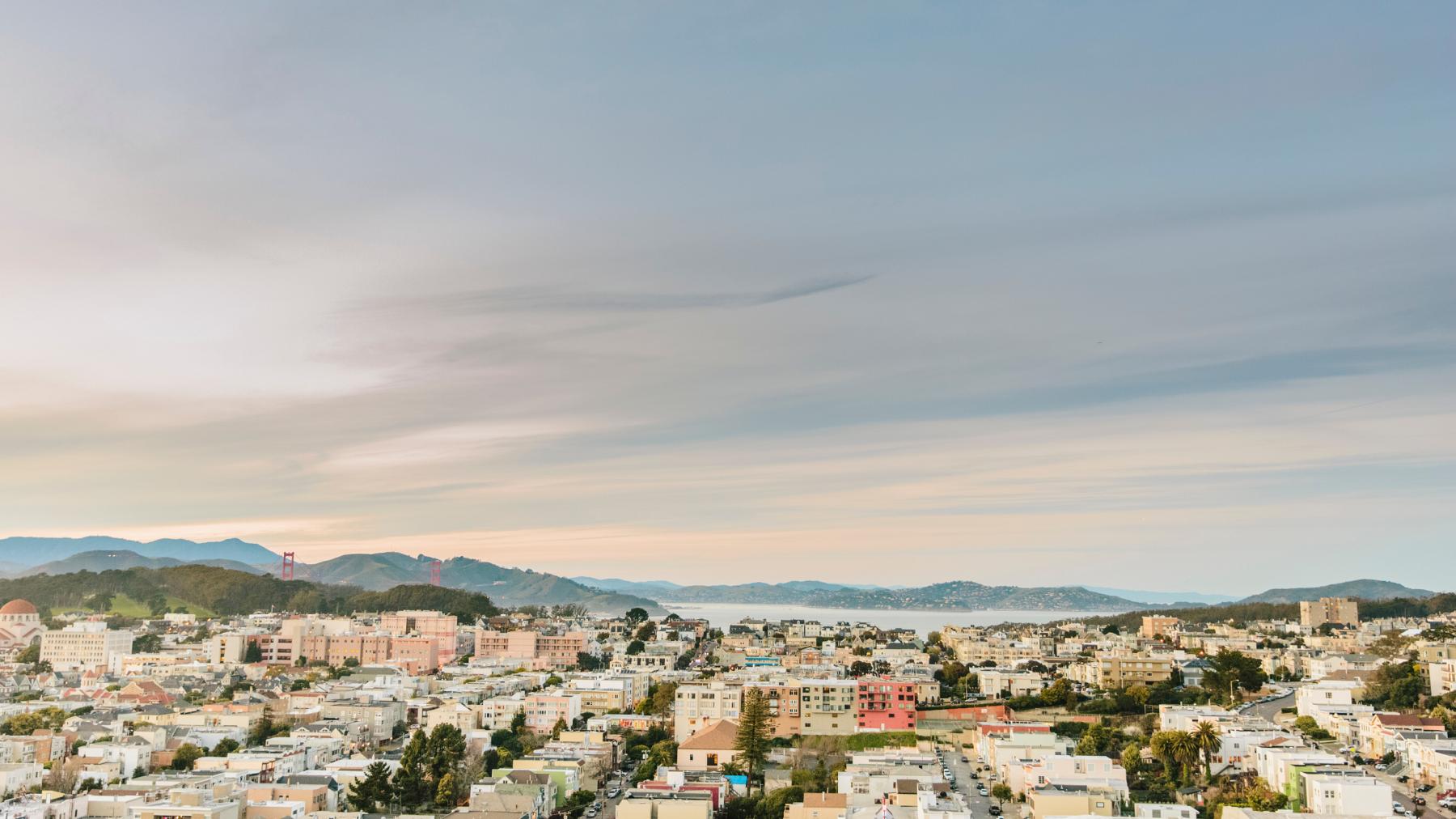 Nurse Practitioner Preceptors
Family and Psychiatric Mental Health Nurse Practitioner Preceptors.
The purpose of this portal is to provide helpful information and tools for preceptors to use while working with USF Doctor of Nursing Practice Nurse Practitioner students.
This Preceptor Portal will familiarize you with the responsibilities of the student, the clinical instructor, and the clinical preceptor. It includes course objectives, evaluation form, and preceptor resources.
We hope that this portal is helpful in providing you with resources for questions related to the program and the clinical experience.
Thank you again for your generous commitment. Without your expertise and knowledge, the advancement of these students would not be possible.