IEW Photo Contest - Action Shots
UAE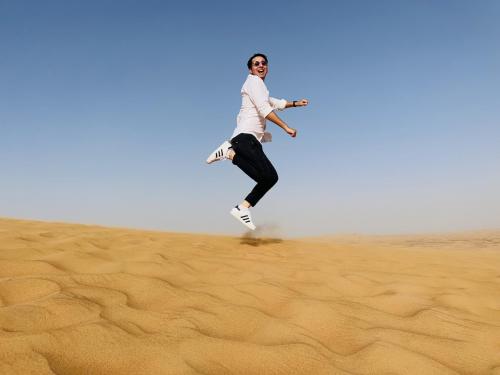 Be as free as a grain of sand and keep riding the wind. 
Nara, Japan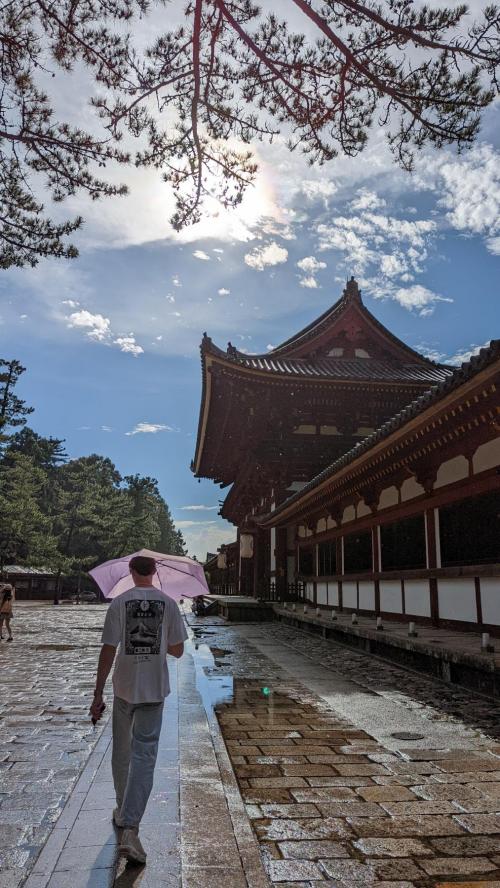 A friend walking out of the Tōdai-ji temple during a clear patch on a day full of rain.
San Francisco, 2022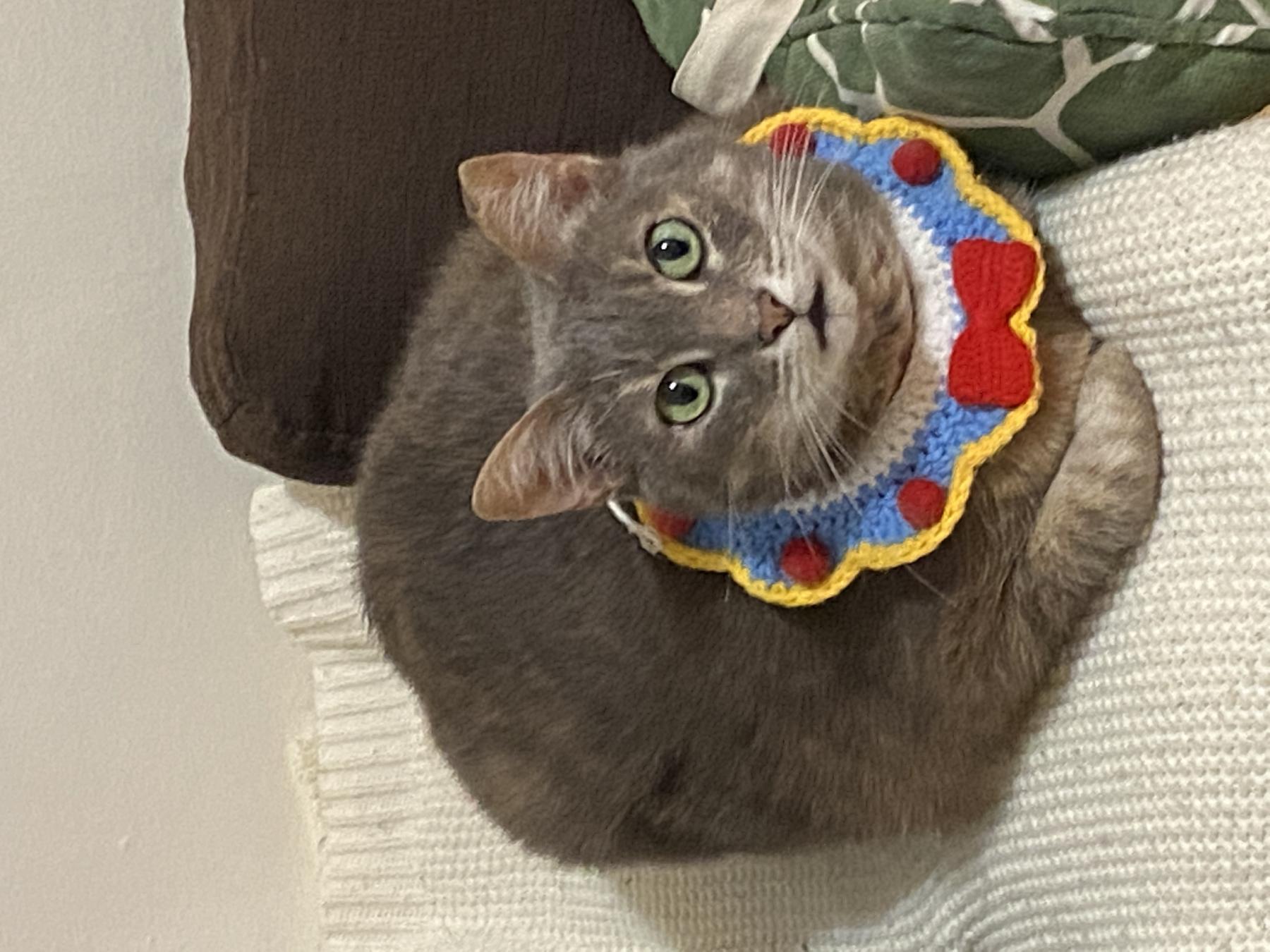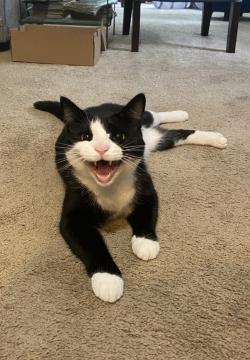 1. Juju the cat, loafing in a downtown San Francisco Apt.
2. Tucker the cat, angry meowing in a house in Huntington woods, Michigan. 
Kyoto, 2019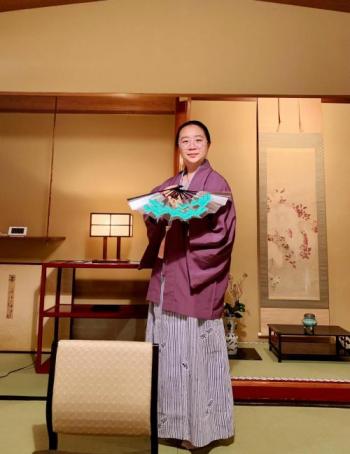 Holding a Kabuki fan in a traditional Japanese house, Kyoto,2019
Ciutadella, Menorca (Spain)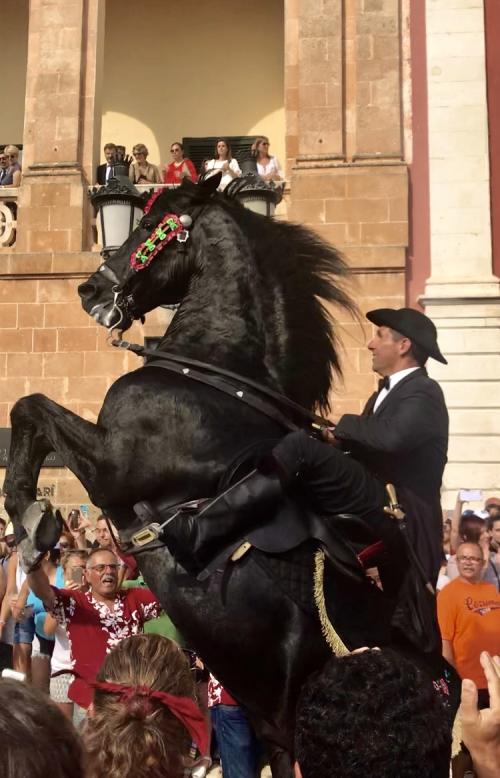 Taken in Ciutadella, Menorca (Spain), a small Balearic Island, during the Sant Joan festivities, which are celebrated every 24th of June during the summer solstice. San Joan is the most ancient and crowded fiesta and the horse is the star of the festivity. The dark and shiny locally-bred horses are dressed up with ribbons and rosettes and mounted by the proud cavallers in their matching black costumes. One by one they parade along the plaza. While they are greeted by the crowd, the riders let the horses rear up on their two hind legs as long and frequently as they can. These festivities are loved and awaited by the islanders.
Champs Elysée and L'Arc de Triomphe 2022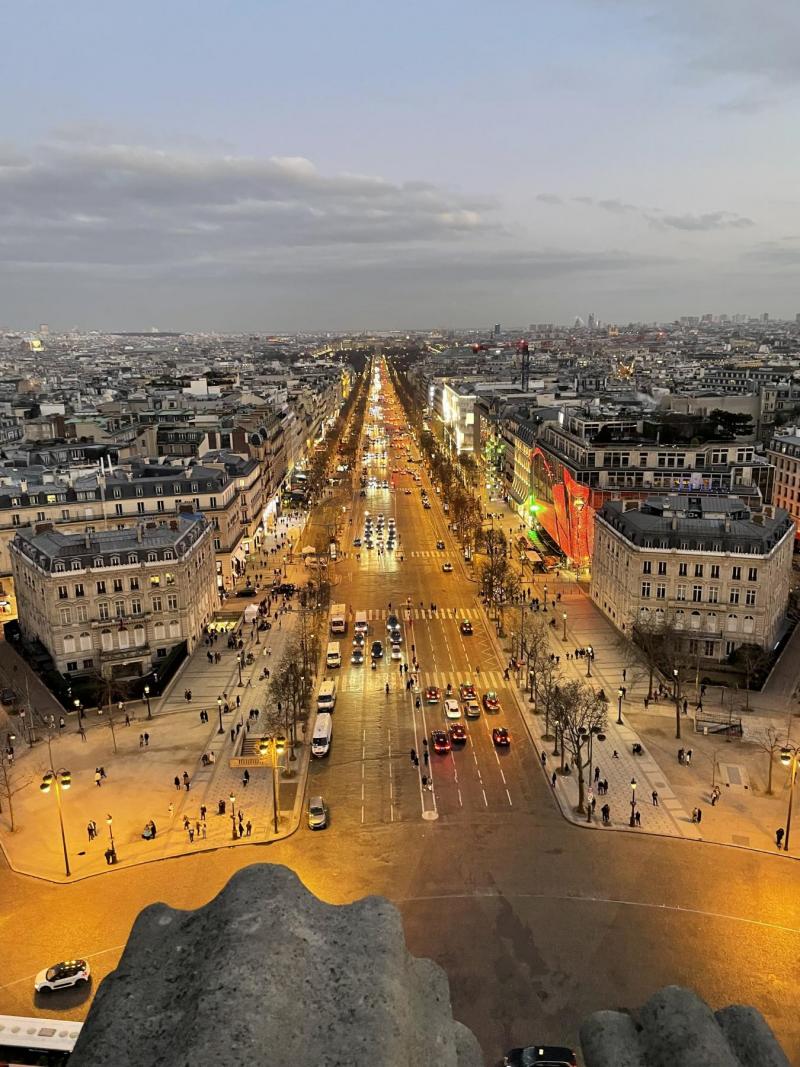 While most people have climbing to the top of the Eiffel Tower on their bucket list, I would argue that the Arc de Triomphe is the best way to see all of Paris. With views in every direction, you get a beautiful view of the sparkling Tour Eiffel next to the famous Champs Elysée (pictured).
San Francisco, 2020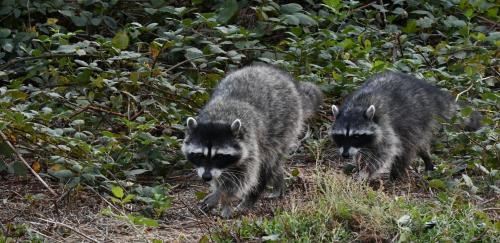 First time seeing family of raccoons
Food at Home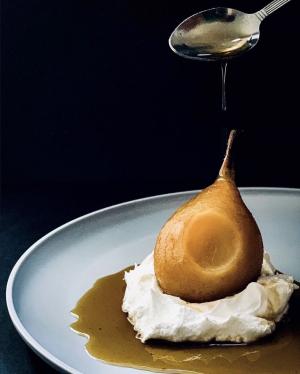 .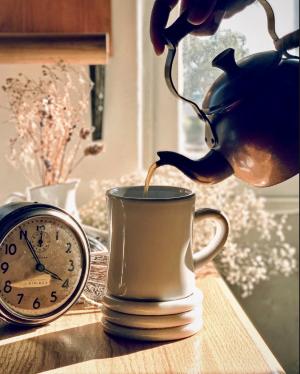 1. A spiced poached pear sitting on a luscious throne of whipped cream and syrup. 
2. An action shot of tea being served.
Bangkok, Thailand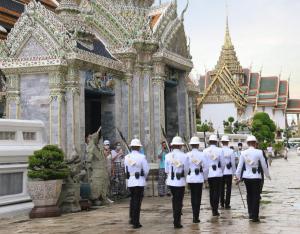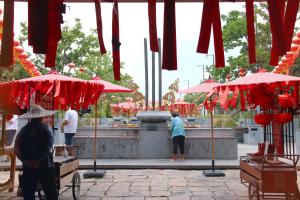 1. The picture shows the Thai Royal palace guard marching in the British military-inspired uniform. On the left, you can see Chinese landscape plants and garden statues blended with foreign tourists wearing Thai elephant pants. 
2. The site is situated along the famous Chaopraya river passing through Bangkok, this place is the very first settlement of Chinese migration to Thailand, it has a shrine, souvenir shop, worship house, and centralized incent altar for people to pray, wish, and worship.
Molise, Italy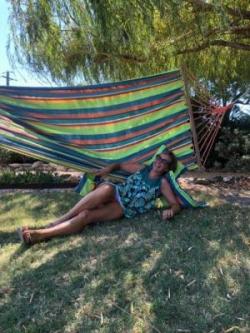 relax, but not too much.
Bangkok Floating Market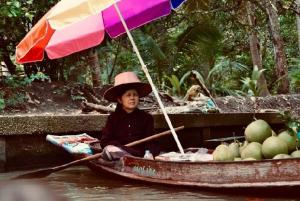 Garda Lake, Italy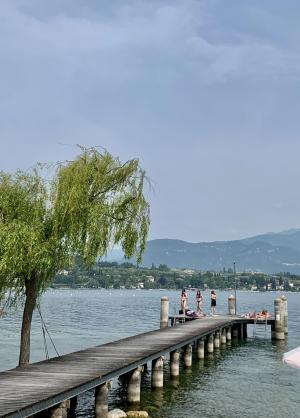 Diving into summer
Bà Nà Hills, Đà Nẵng, Việt Năm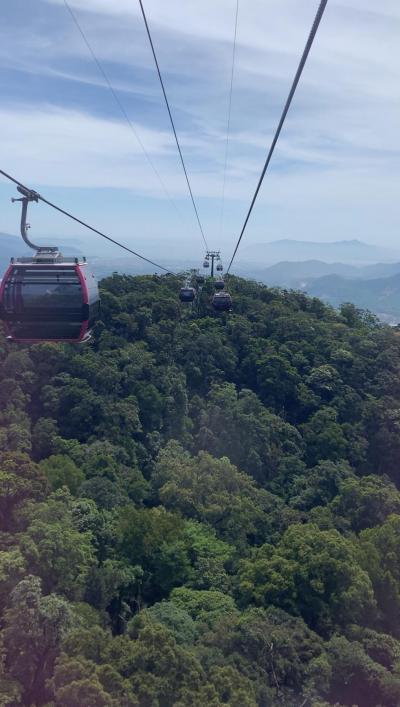 just passing by to visit Bà Nà Hills
 Oxford, England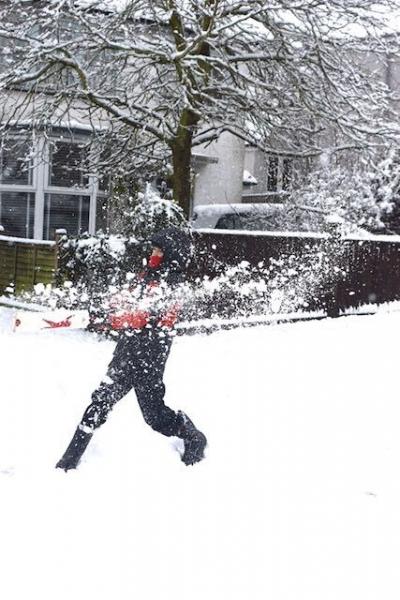 During the first big snow when we were living in England my kids had the day off of school and decided to play cricket with snowballs. My son hit a "6" with this one!
Mardan, Pakistan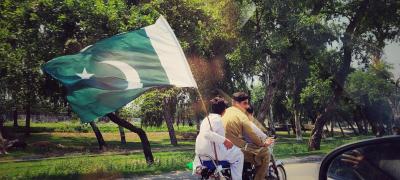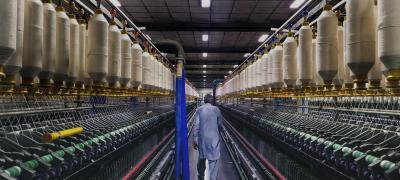 1. Youngsters celebrating Independence Day along a tree-lined canal road near Mardan, KP, Pakistan.
2. Takht-e-Bhai, Mardan, Pakistan- An employee inspecting yarn spinning machinery at a cotton mill in the province of Khyber Pakhtunkhwa (KP), Pakistan.
Namibia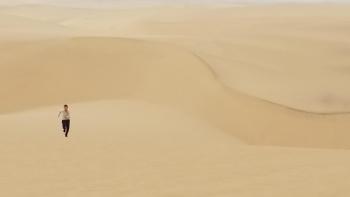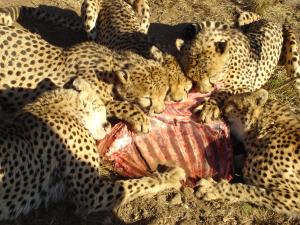 1. my son running across a desert
2. cheetahs having a feast
Nara, Japan 2017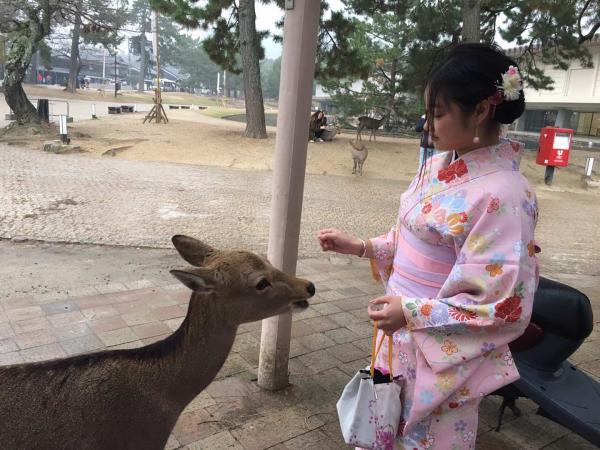 Nara's deer are very famous. Even though some of them are very rude, the deer I met are all friendly to me. Such a wonderful experience to feed them. I believe the deer loved me ❤
Paris, France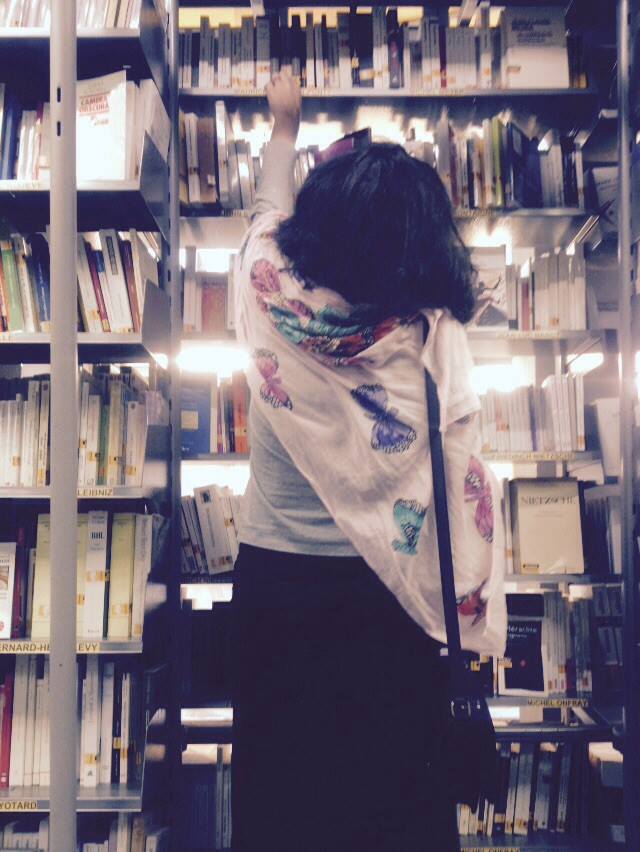 Bookstore in Paris, France