IEW Photo Contest - Action Shots
The Wave, Arizona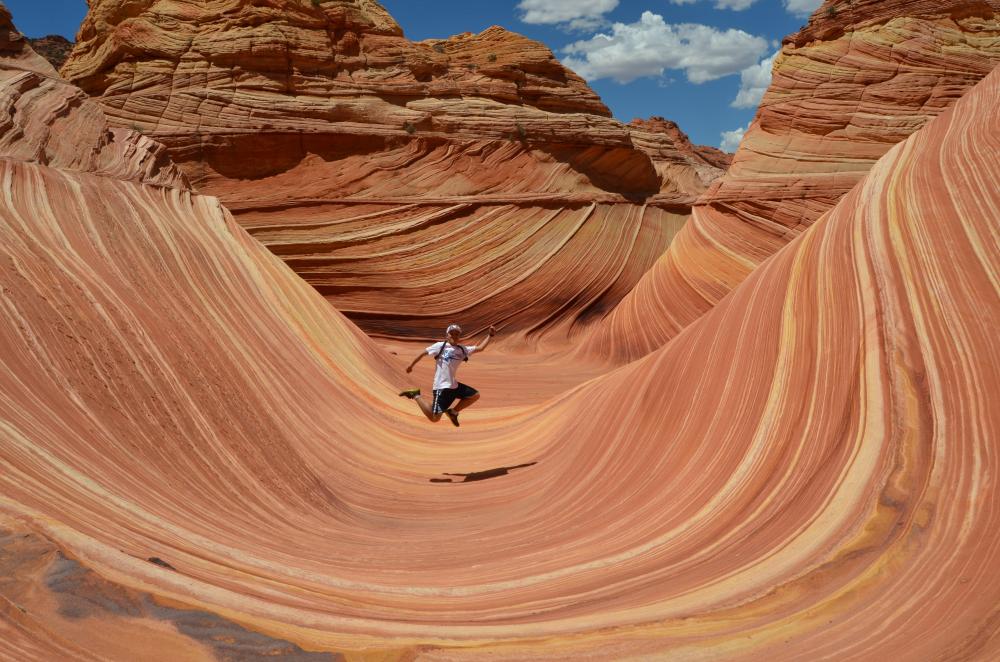 The Wave is a sandstone rock formation located in Arizona. I was so lucky to win the lottery to get to see this place. It's an amazing trail about 5.5 miles roundtrip. Definitely one of the most beautiful places in the world!
Milos, Greece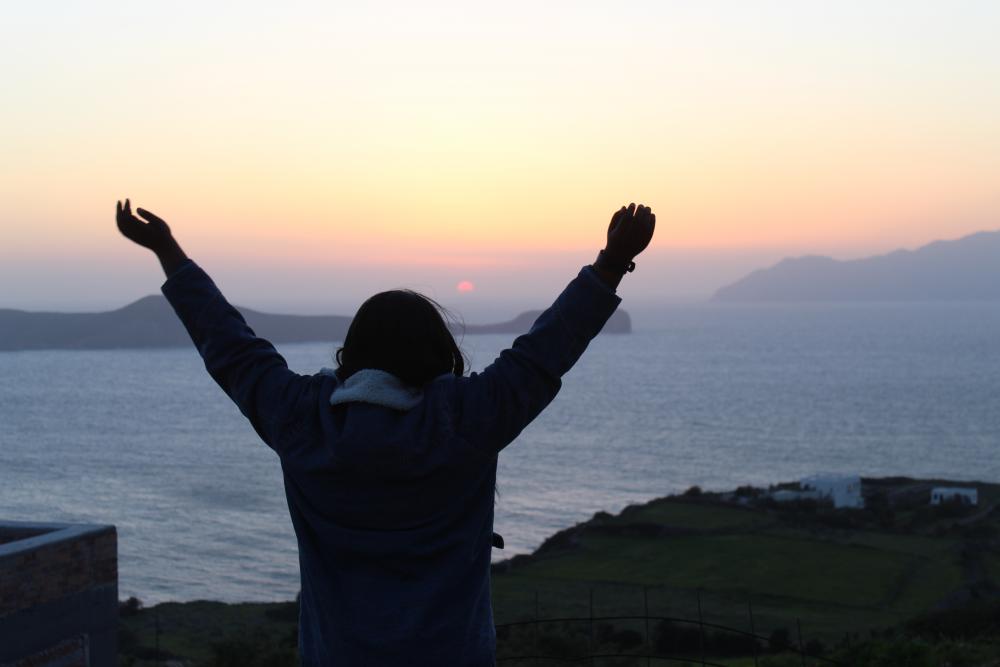 A sunset on the island of Milos during the off-season which allowed us to get a feel of the island and the locals there.
Rome, Italy
This picture was taken moments after it rained in the Colosseum and the sun peeked through the sky.
Soloman Islands

This was taken on the boat which was our daily form of transport while doing research in the Solomon Islands, an archipelago in the Pacific Ocean.