IEW Photo Contest - Better Together
Sicily, Italy, Palermo - San Benedetto (Patron Saint of Palermo)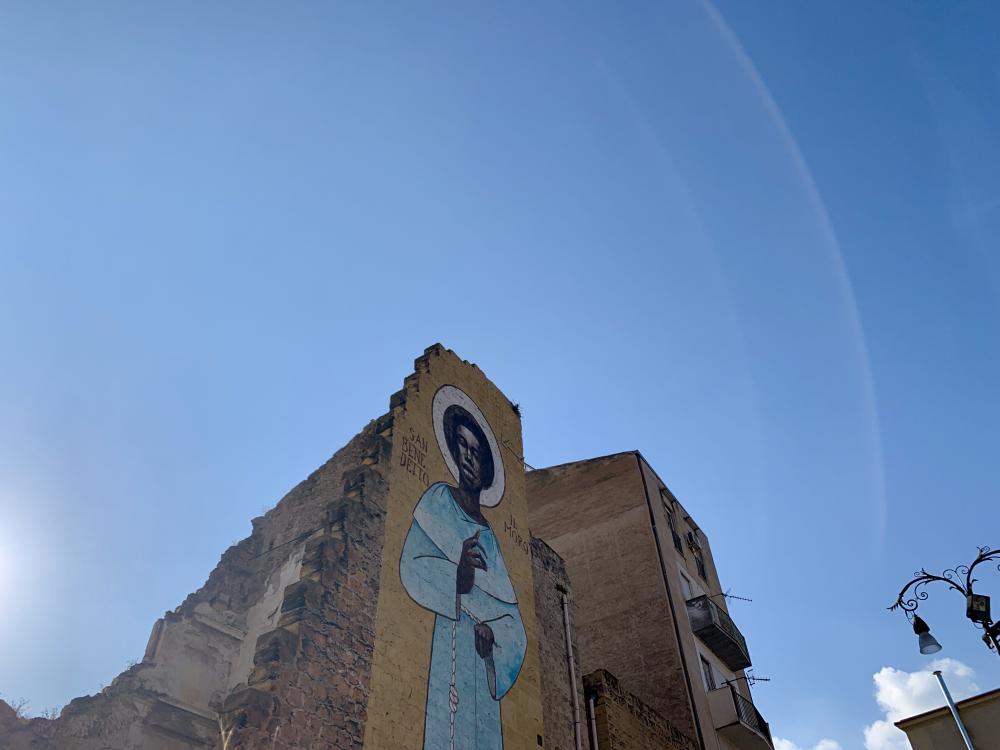 This is a mural of the patron saint, San Benedetto il Moro, by Igor Scalisi Palminteri in the capital of Palermo, Sicily. The city of Palermo, where people from very different backgrounds and live together is a symbolic figure perfect for believers and non-believer in the context of the "Antiracist Mediterranean." Palermo welcomes cultural diversity and encourages co-existence, which is why this city is considered to be one of the most magnificent places in the world.
USA, SF - USFCA Flags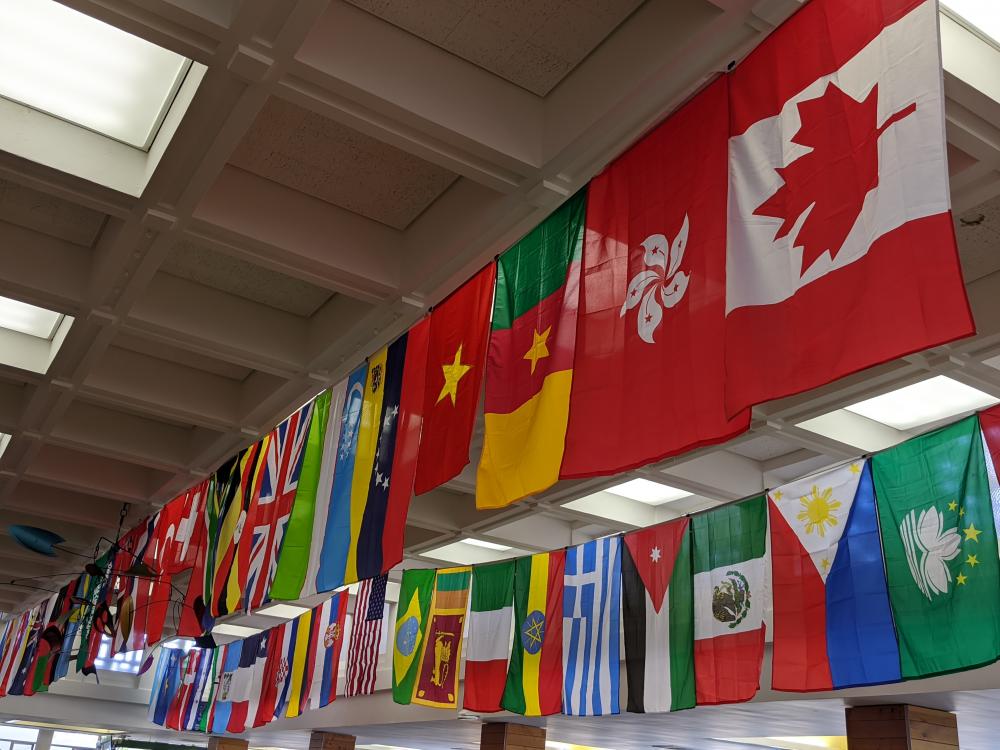 This was taken at University center 1st floor of USFCA. The flags of most of the countries together is the best #bettertogether. It shows the great message of unity and peace of the world. The photo was taken at 28 October 2019.