IEW Photo Contest - Cityscapes
Tokyo, Japan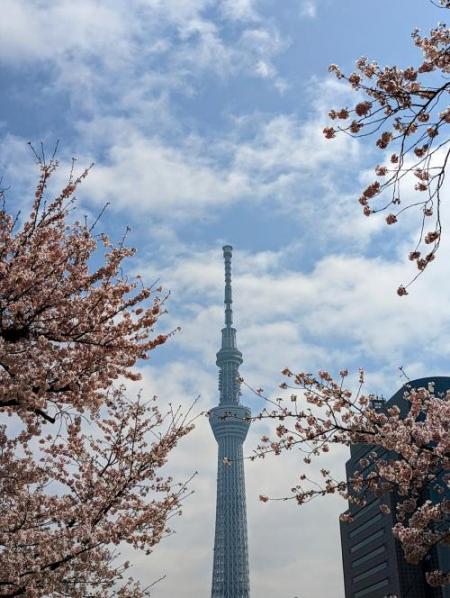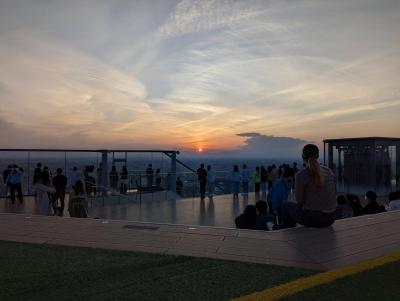 1. Facing the Tokyo Skytree with blossoming cherry blossoms in view
2. Everyone watching the sun set on the distant horizon from the top of the Shibuya Sky
Tepatitlan de Morelos, Jalisco, Mexico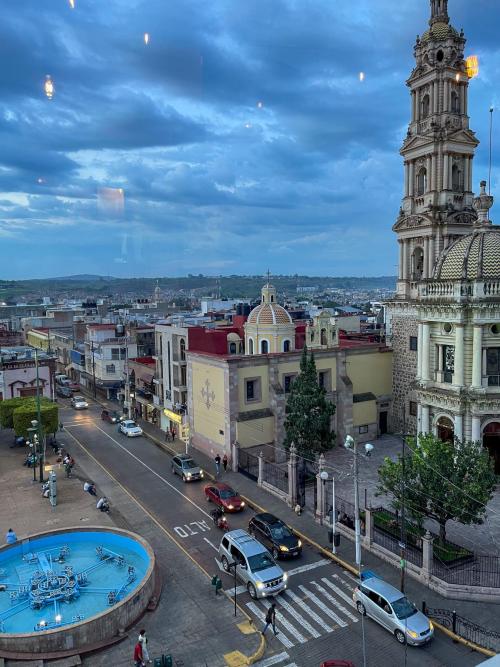 This is a picture of la Plaza Morelos in the "Centro" of the town, Tepatitilan, which is just in front of the Parroquia de San Francisco de Asís.
The Shard, London, UK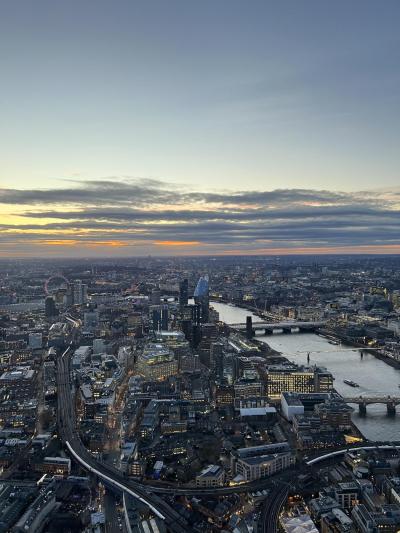 After three attempts, I finally caught the sunset from the Shard, London's tallest observation deck and one of the most notable silhouettes of London's skyline. 
Oaxaca, Mexico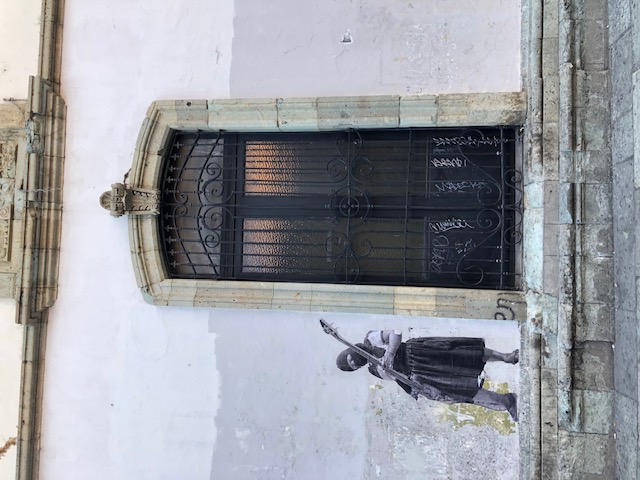 .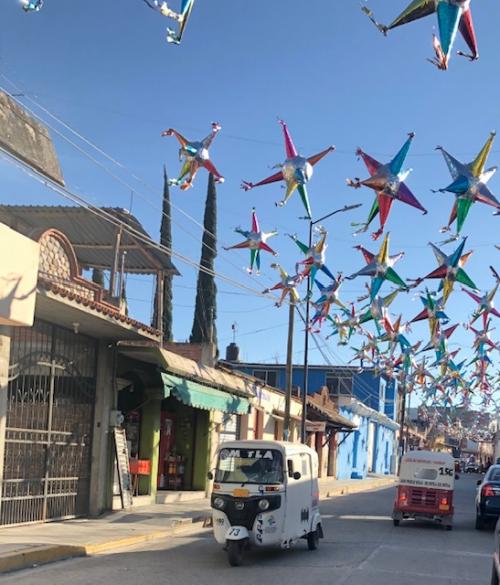 1. Mural of woman playing guitar
2. Street decorated with piñatas
Saipan, Northern Mariana Islands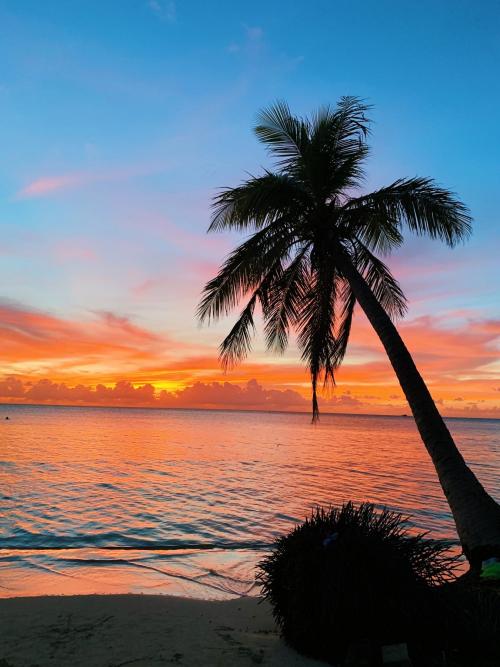 Unfiltered sunset in Saipan, Northern Mariana Islands
 Kamakura, Japan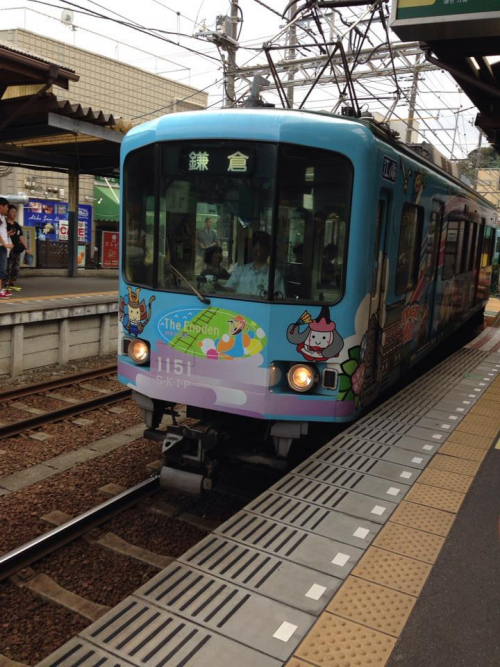 The famous Enoden train often appears on Japanese TV (especially anime) and stops at many famous tourist sights (such as Hokokuji Temple, Enoshima Island). While the Enoden train traditionally is green (or blue), we saw one of the designed trains that day!
San Francisco, CA

 Calm sunny morning in San Francisco ☀️ 
Bangkok, Thailand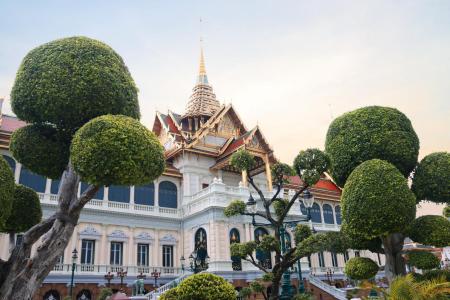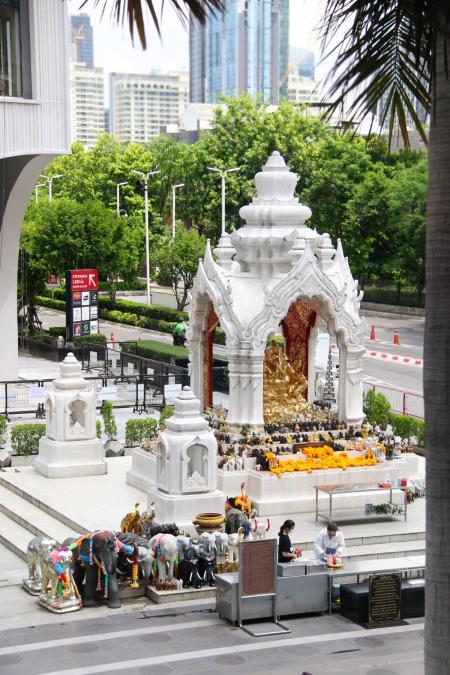 1. This marvelous architecture in the Thai royal palace is a combination of French, Cambodian and Thai architectural styles accompanied by Chinese bonsai in the foreground.
2. Thailand has a very interesting intersection when it comes to religion, their national religion is Buddhism. However, the majority of Thais often find Buddhism as a way of life and at the same time worship the Hindu gods. 
Huề and Đà Nẵng, Việt Năm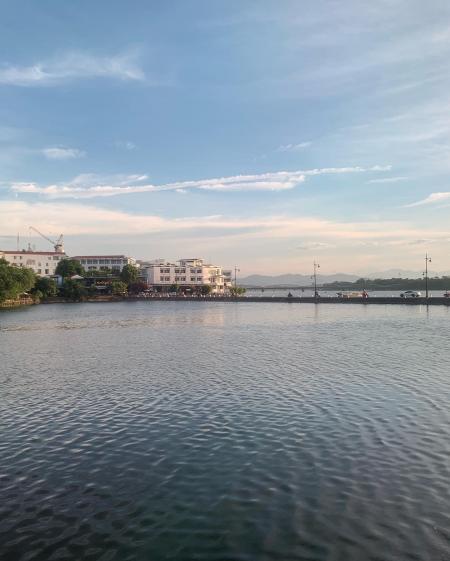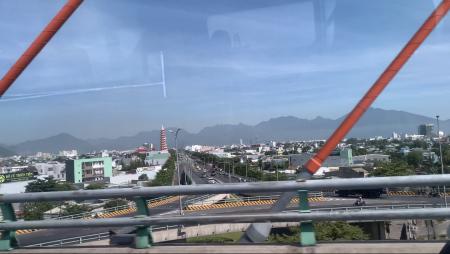 1. By the restaurant side
2. Along a highway
Karachi, Pakistan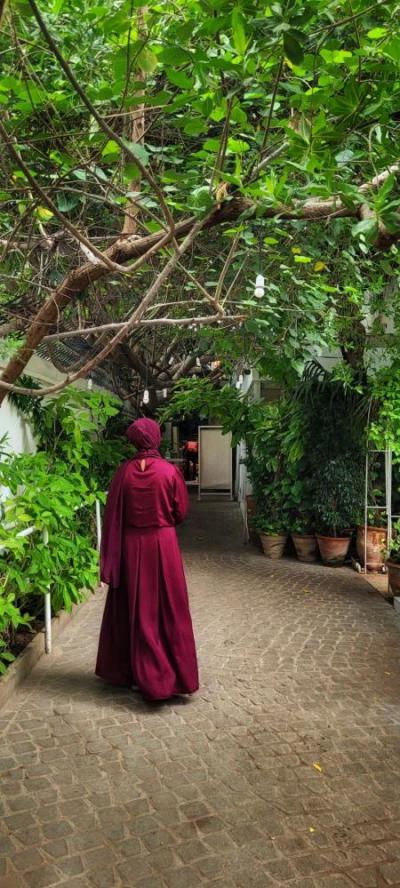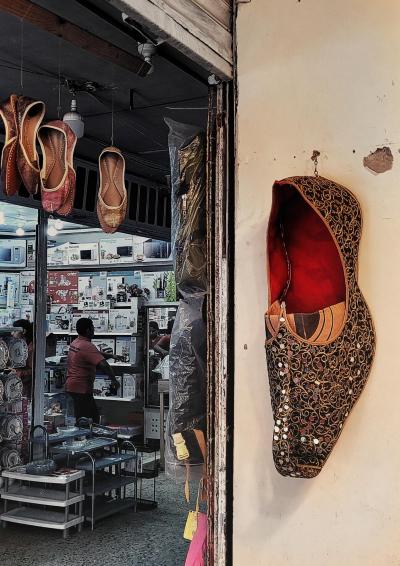 1. A lady patron at Café Flo in the DHA neighborhood of Karachi, Pakistan
2. A giant mockup of a traditional, locally manufactured shoe known as 'khussa' displayed in Uzma Shopping Center in the Clifton neighborhood of Karachi, Pakistan
Quebec City, Canada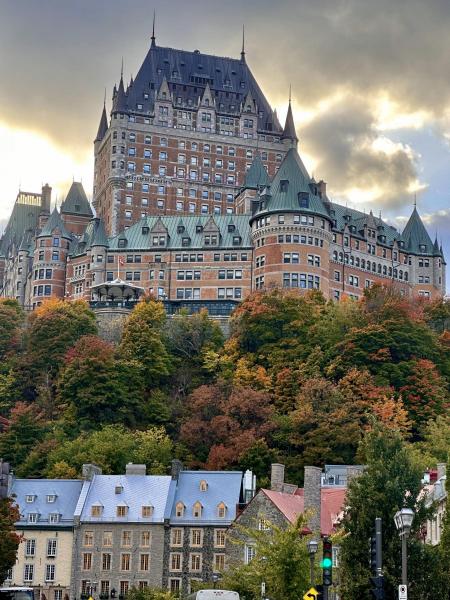 A view of the Fairmont Le Château Frontenac from lower town
Prague, Czech Republic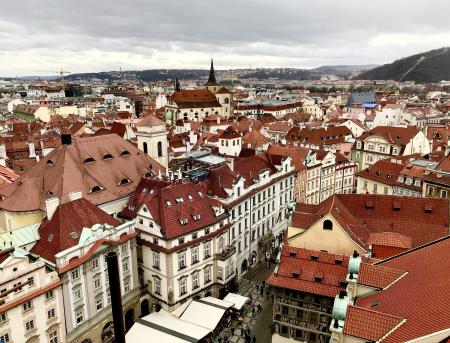 A view of the Christmas Market at Prague's Old Town Square from the Old Town Tower.
Barcelona, Spain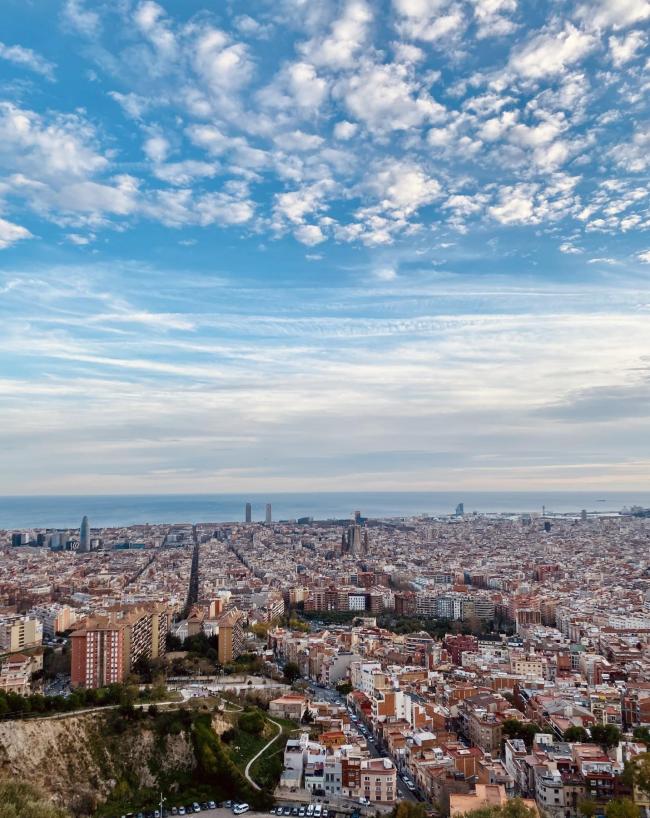 This photo shows the view of the beautiful city of Barcelona, Spain. It was taken from the Bunkers of Carmel, a secluded and abandoned anti-aircraft defense built in 1938 during the Spanish Civil War that has become one the most scenic viewpoints in Barcelona. From the peak you can pick out many of Barcelona's major landmarks. These include the Sagrada Familia, the Palace of Montjuic and the Agbar tower. Plus you can enjoy sweeping views of the Mediterranean coastline.
Shinjuku, Tokyo, Japan 2022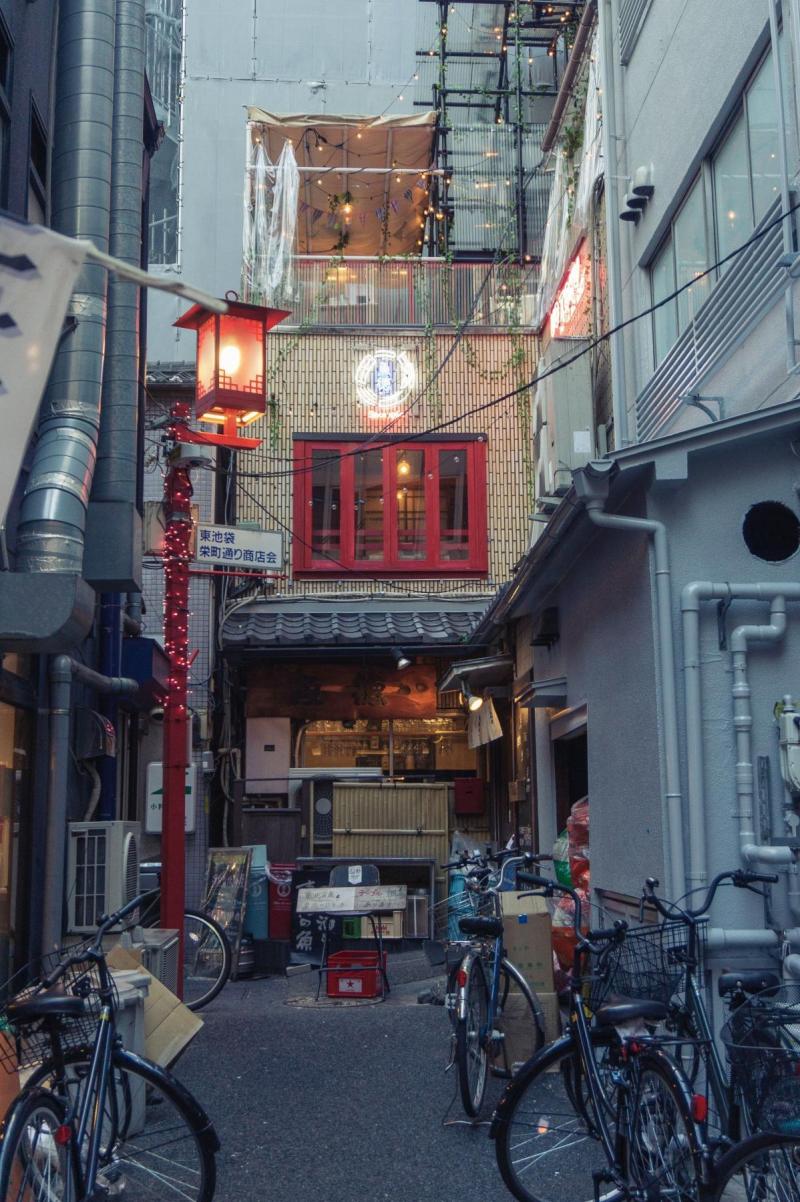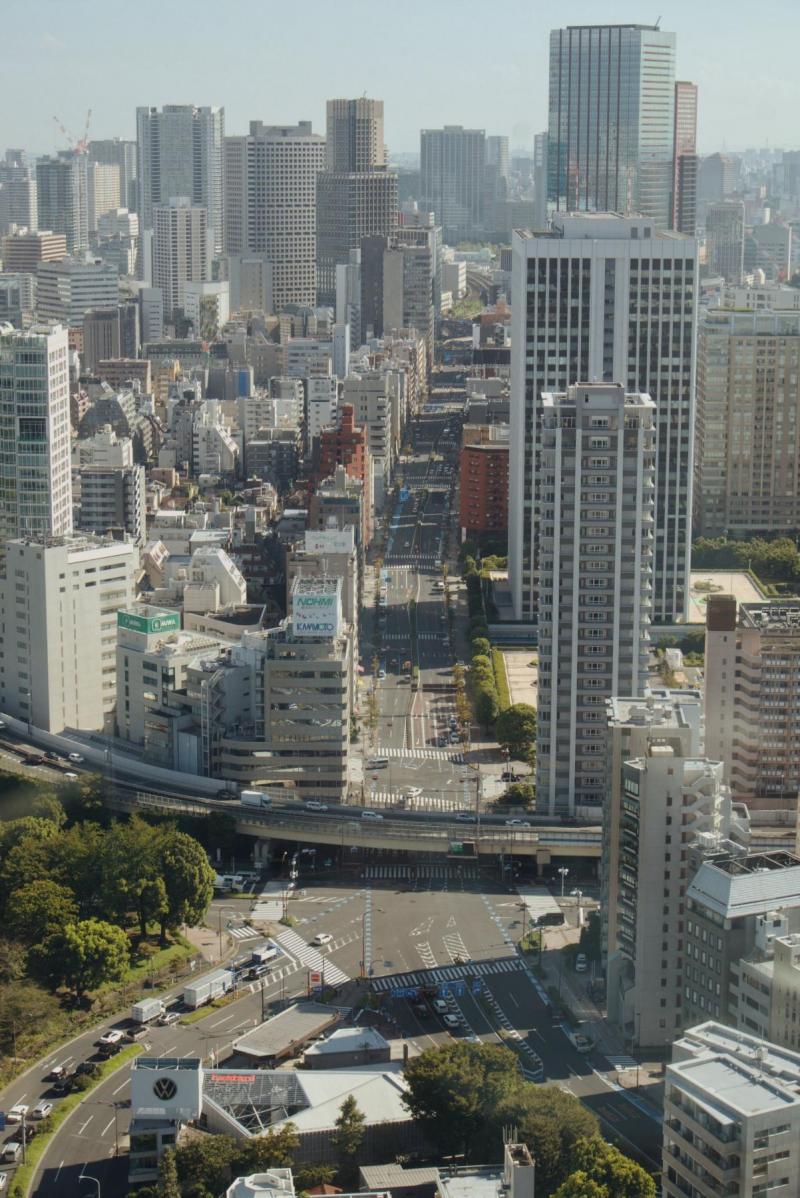 1. A lit-up alleyway I captured soon after sunset.
2. Tokyo's skyline taken from up in Tokyo Tower.