IEW Photo Contest - Faculty and Staff
Madrid, Spain 2019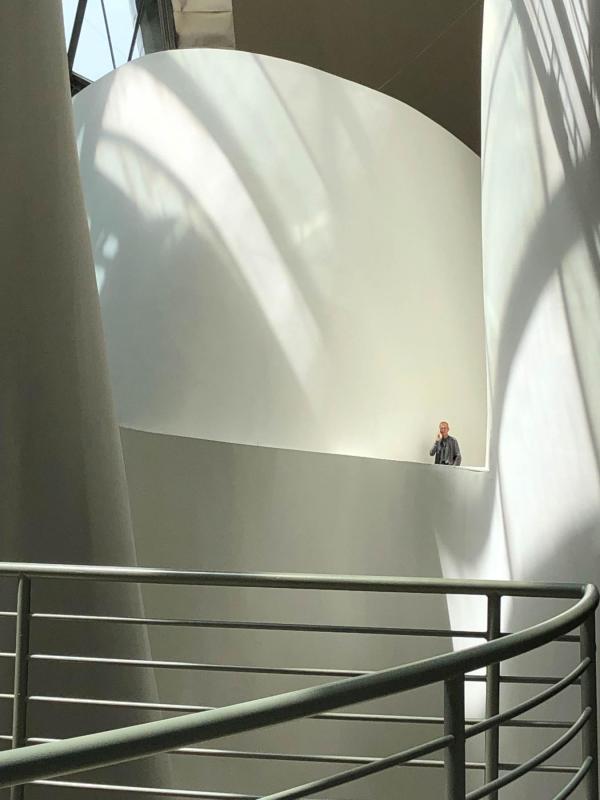 .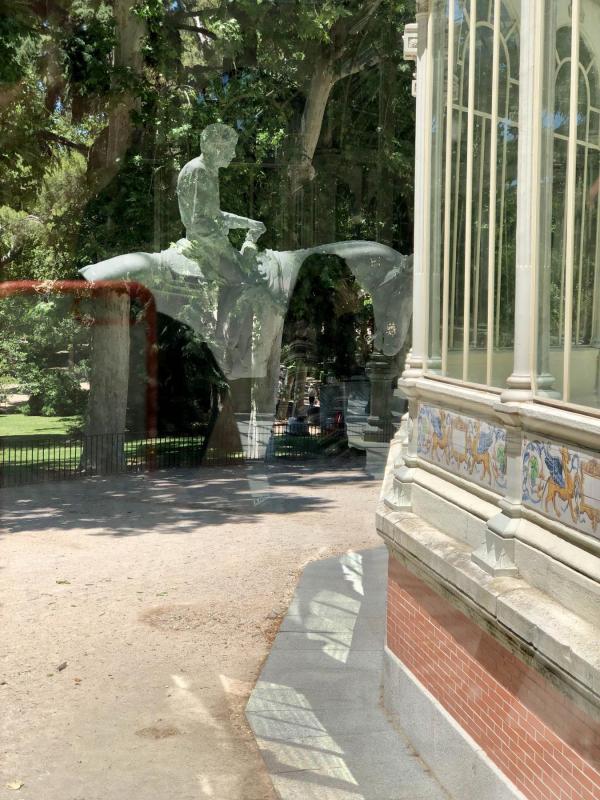 1. The fabulous Guggenheim museum in Bilbao. When I was there several floors were devoted to many years of work by Jenny Holzer. I feel that my photo captured the stillness and silence of multiple layers.
2. The garden scene is in Madrid. I was entranced by the Glass Palace and its many reflections. It is in El Retiro Park in central Madrid. The palace was built as a greenhouse in 1887 and now it is owned by the Reina Sophia Museum (another absolutely stunning venue). When I was at El Retiro Park there was an amazing exhibit by a Japanese artist, Tetsuya Mashida. 
 London, England 2017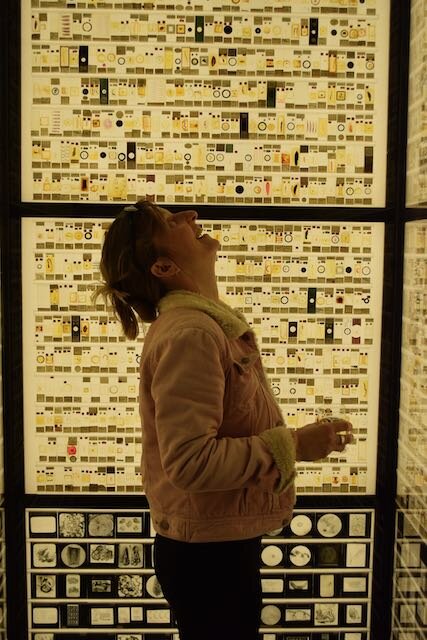 We hosted the UK Archaeological Science conference in 2017 and held a reception at the Grant Museum of Zoology at UCL. Here my friend, a professor at Cambridge University, is delighted with the exhibit of historic microscope slides at the museum.
 Congo mid-80s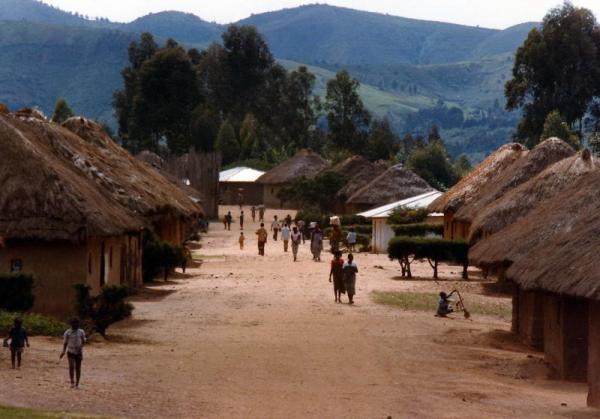 .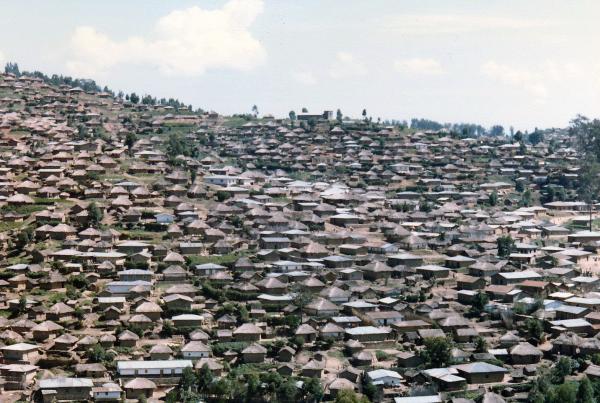 1. A town on market day
2. A town called Kanyabayonga – population 12,000 but no running water or electricty in those days
Southwestern Algeria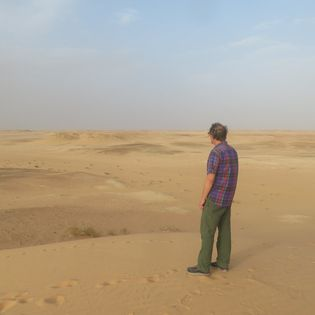 .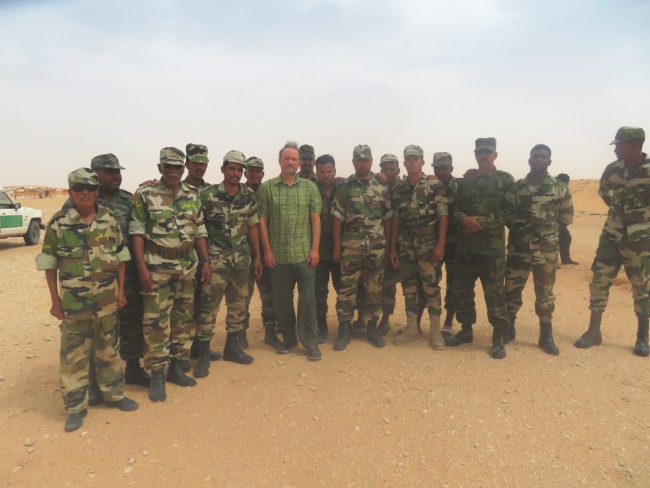 1. In the Hamada region of the Sahara Desert
2. With soldiers of the Sahrawi People's Liberation Army, who are battling against the Moroccan occupation of their country.
Palermo, Sicily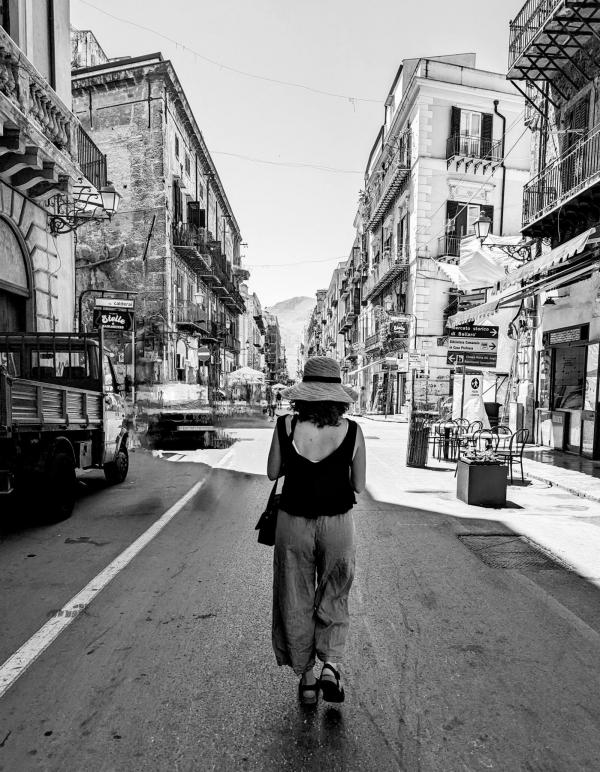 St Peter's Basilica, Vatican City