IEW Photo Contest - Food and Community
Melbourne, Australia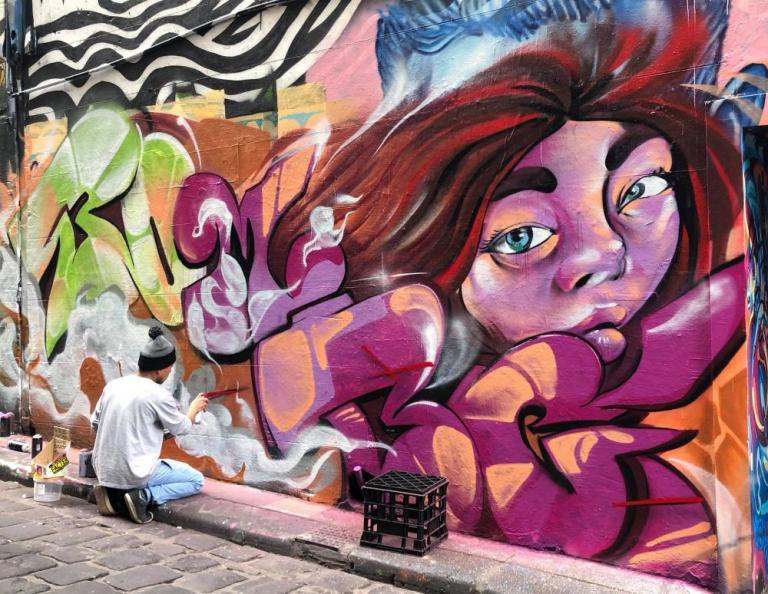 When exploring the city, I happened upon this alleyway where someone was doing street art. The speed at which he was completing the mural was mesmerizing. The end result definitely made the surrounding community more vibrant.
Mexico City, Coyoacan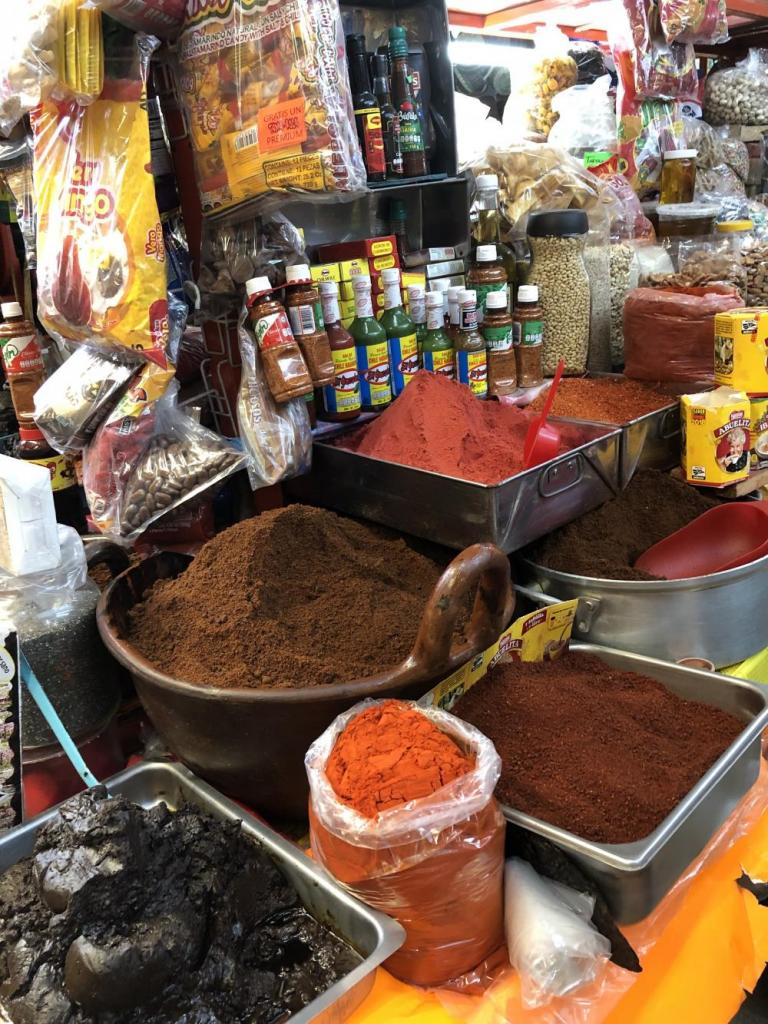 The Coyoacán Market is an iconic market that is famous for its color, folklore and tradition. The market tenants sell items that include prepared food, raw meats, snacks, traditional clothing, Mexican toys, etc. "Moles Meche De San Pedro Atocpan" stand sells different kinds of mole in both paste and powder forms that are used in Mexican cuisine.
Waiwhetu Marae, New Zealand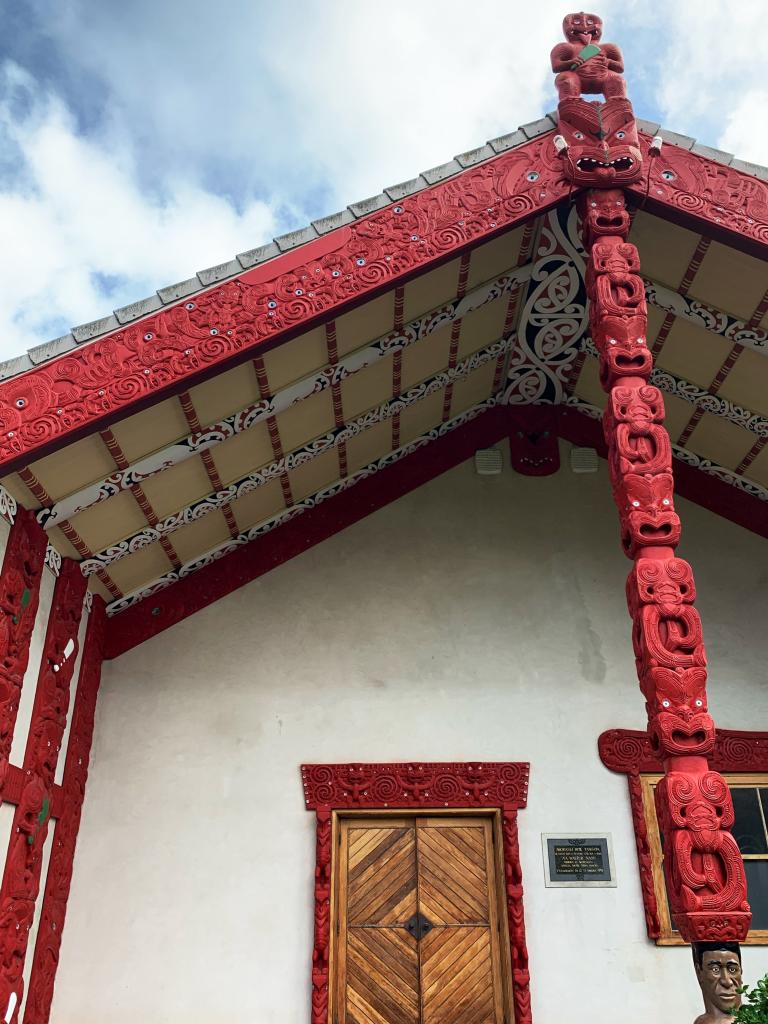 Detailed carvings adorn a traditional Māori marae.
Solomon Islands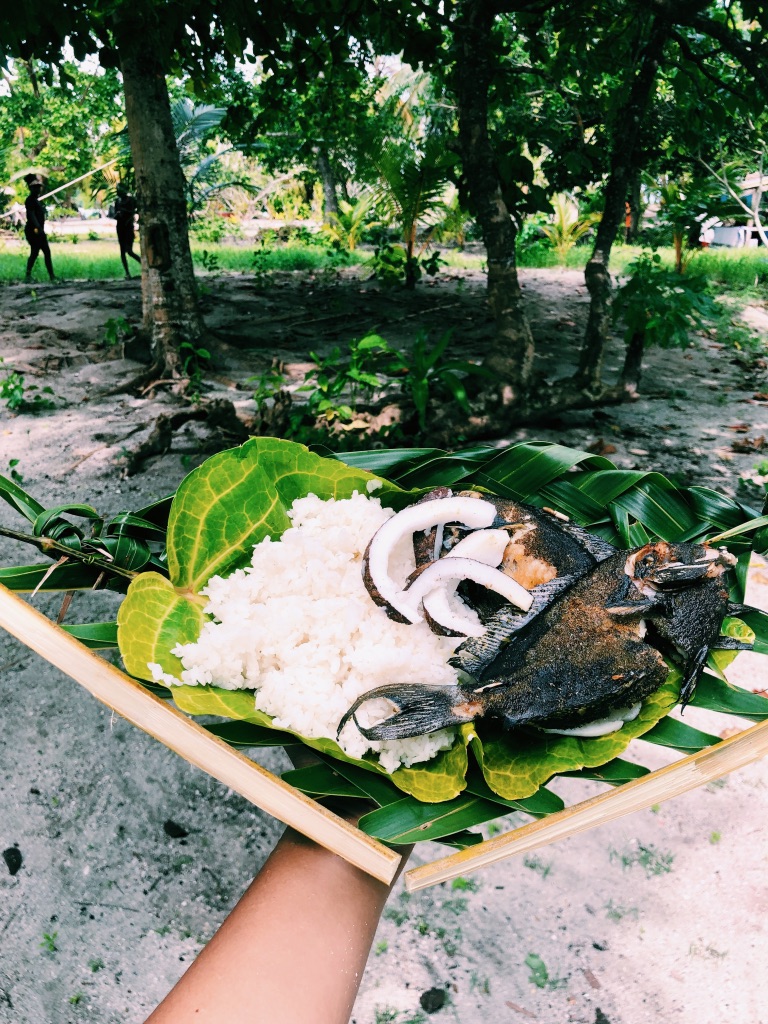 On one of our days off, we went to the beach. A family of locals were there celebrating a family reunion and offered us some of their food of freshly caught fried fish, rice and coconut served in a leaf plate. Delicious!