Human Rights Observatory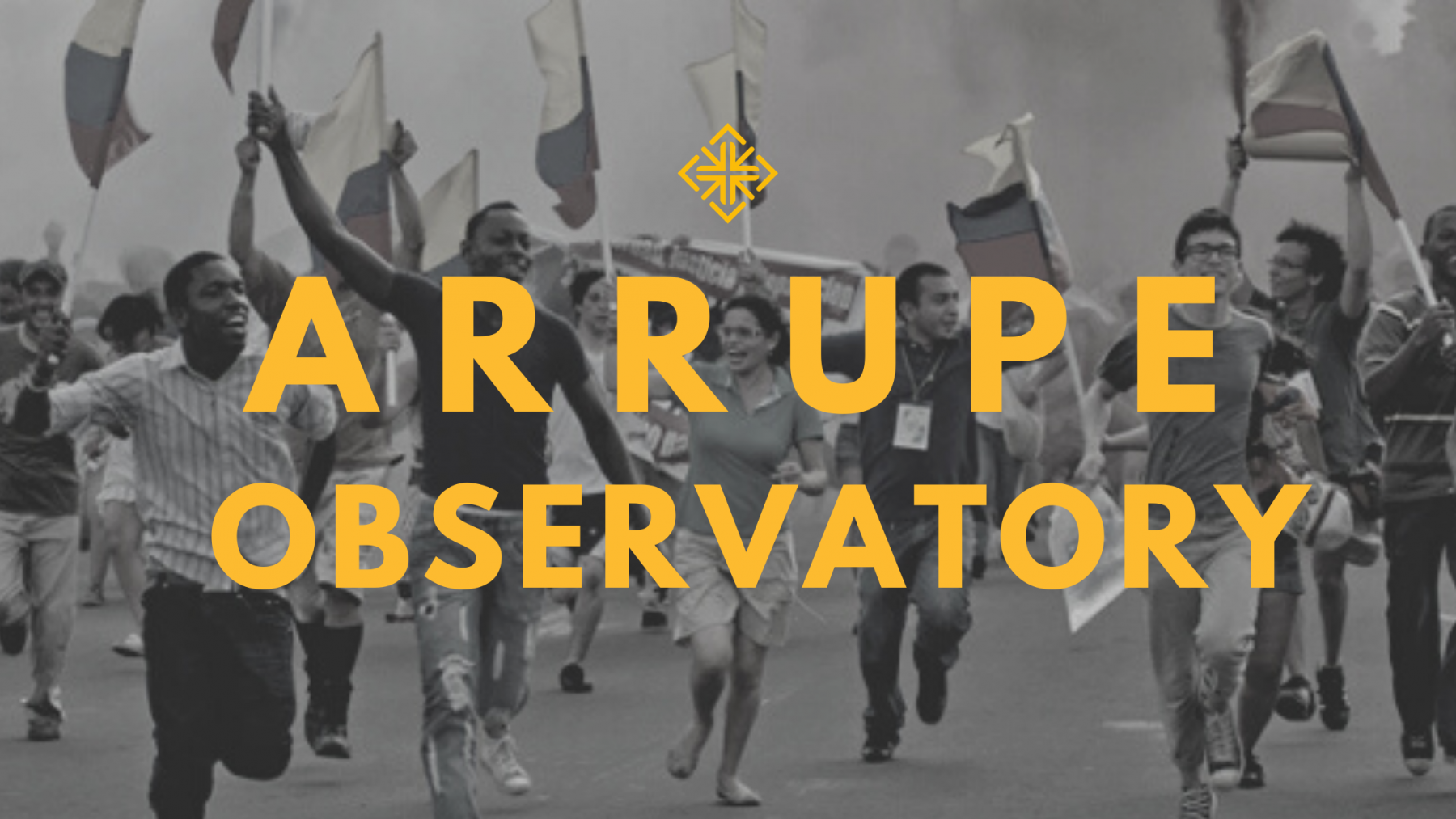 The Arrupe Human Rights Observatory
At the Arrupe Initiatives our intention was to create spaces for advocacy linked with NGOs, Government organizations, and most importantly, with the Jesuit Network to follow up and document cases of Human Rights violations and celebrations and so the Arrupe Human Rights Observatory was born. The observatory is open to any member of the USF community (students, staff, faculty and alumni) who is committed to critically engage with the issues that affect our society.

USF observatory group meets twice a month to do an analysis of the information
gathered and writes a monthly report shared with community partners and media outlets.
Members of the community are invited to pursue new topics to observe. Currently we are tracking the following topics:
Colombia Peace Process
Nicaragua uprising
Salvador Jesuit Trial
US Immigration