Department of Art + Architecture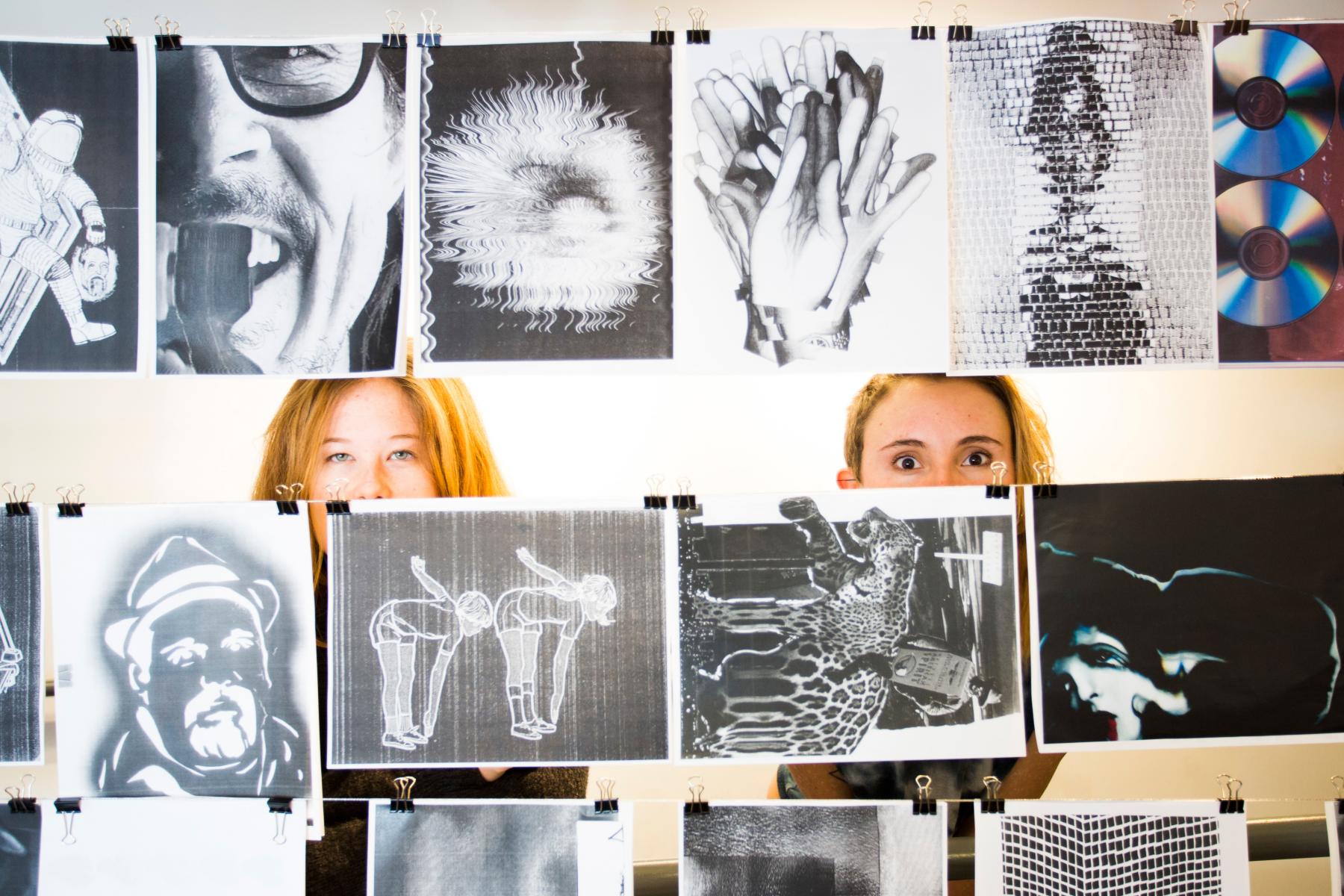 With accomplished faculty, small studio classes, and an innovative focus on social justice and community engagement, the Department of Art + Architecture holds unique appeal among educational institutions in the Bay Area. Committed to the education of students as whole people, the faculty aims to prepare them for a complex world in which their artistic gifts are needed more than ever.
Undergraduate Degree Requirements
architecture + community design
art history + museum studies
Design
fine arts
Please check back for upcoming events.