XARTS
Welcome to the new, integrated website for XARTS.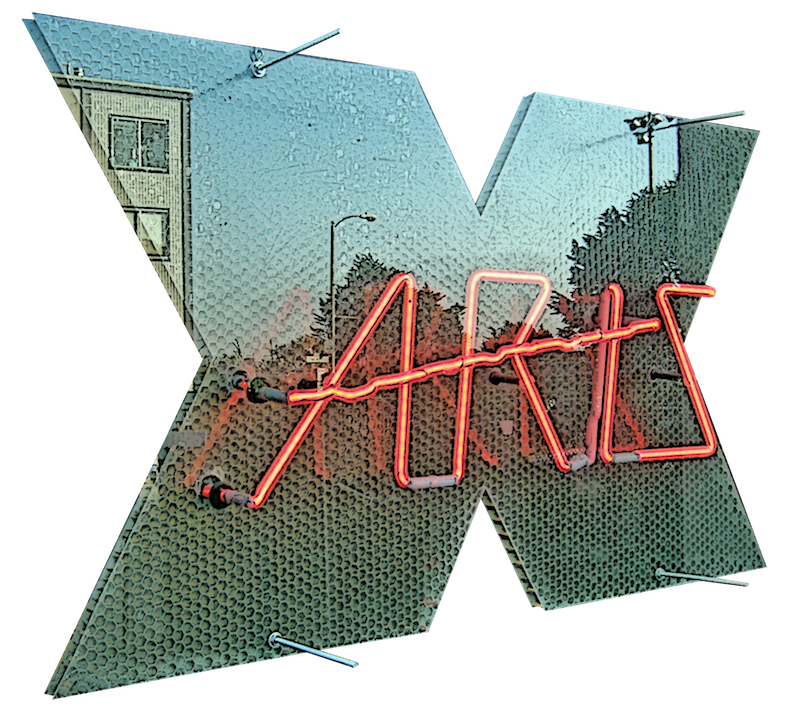 "XARTS", pronounced "eks arts", is the collective nickname for the facilities that serve the Department of Art + Architecture, or "A+A" for short.

This site delivers content ranging from helpful tips to essential resources for all students, faculty, and staff affiliated with A+A.
---
Popular Schedules