Summer Zero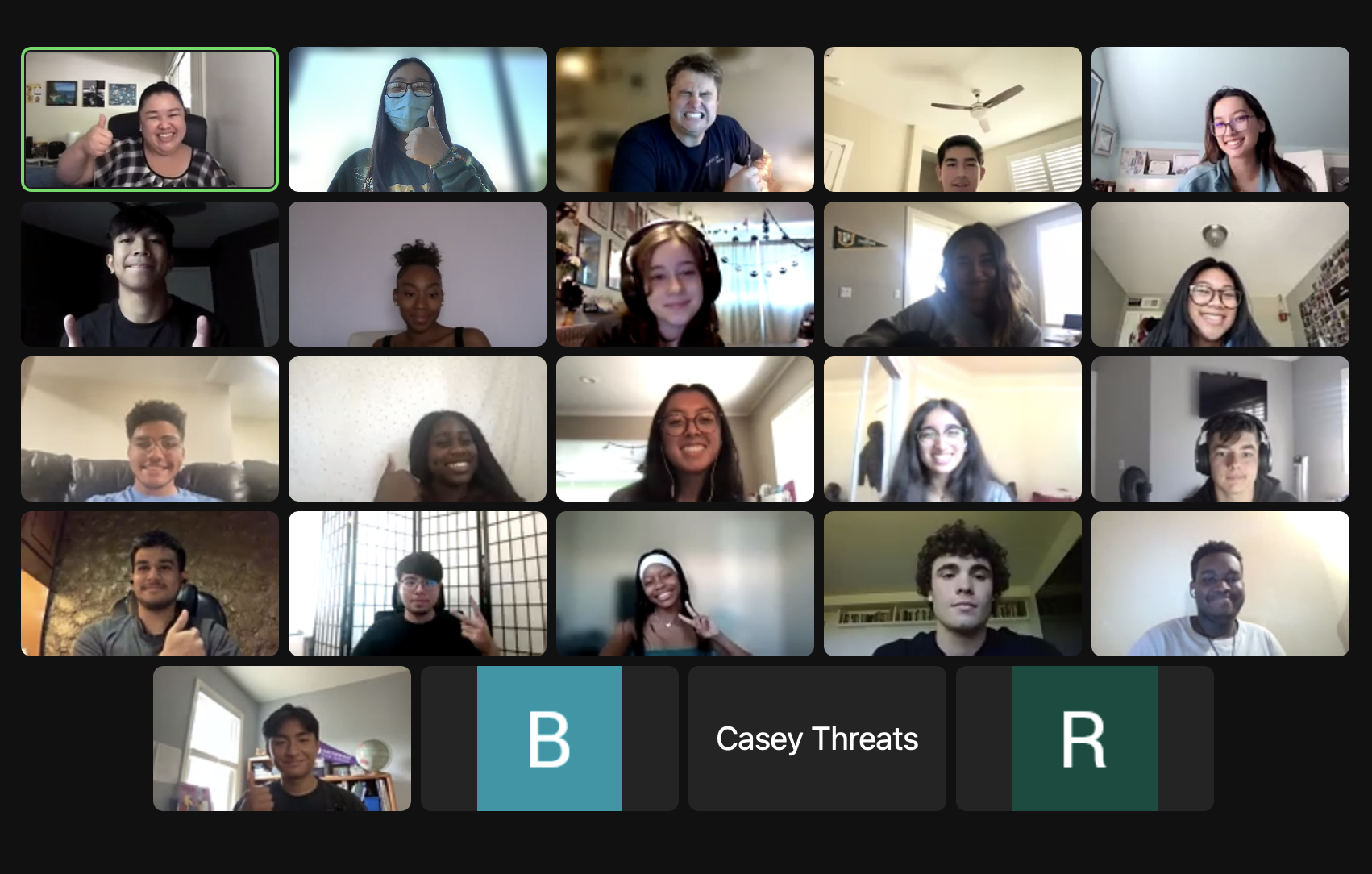 Summer Zero is a multi-week student academic enrichment program designed to prepare incoming engineering students for college life. The program aims to provide preparatory coursework and academic support, give students initial exposure to engineering as a discipline, and build student community. 
The entire incoming engineering cohort will be expected to attend. Students will complete three 1-unit courses in math, writing, and a programming project. Additional workshops and activities will focus on community building, campus resources, study skills, and an introduction to the engineering profession. Current students who have been through the program say that by the end of this program, you will be well-prepared for your first day of fall classes and will also feel like you are part of a community. 
Summer Zero 2023 will consist of roughly 5-weeks of online courses and workshops (from July 10th to August 9th) and one week of on-campus events mixed in with the general USF freshman orientation (from dinner on August 13th to August 18th). Four peer mentors, current USF students, will accompany our new freshmen on this journey and will be an invaluable resource to starting college on the right foot.